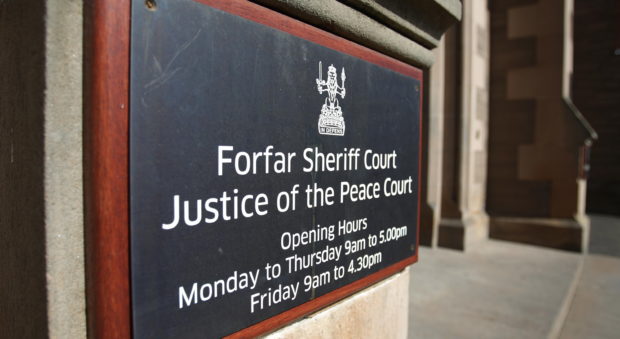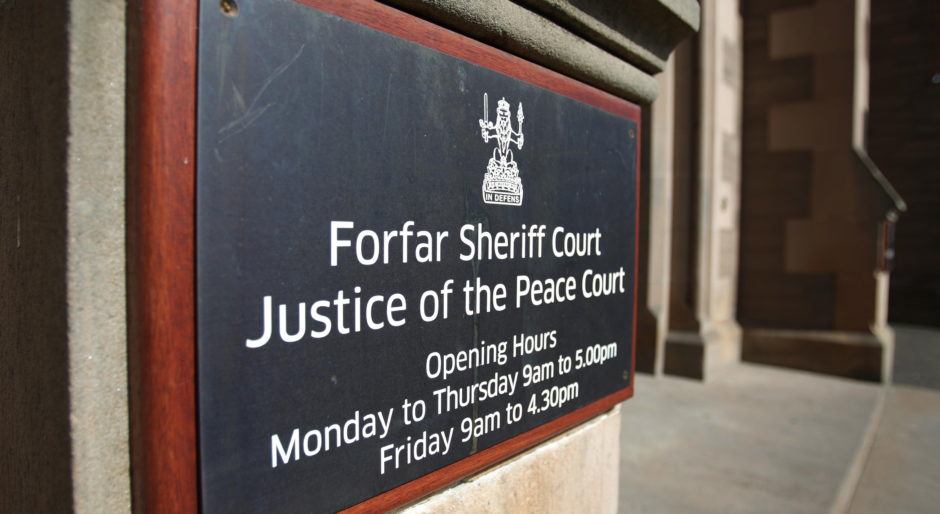 An Angus couple yesterday denied child assault charges.
Claire Pudsey, 43, and Darren Clarke, 43, of Strathairlie Avenue, Arbroath, appeared at Forfar Sheriff Court before Gregor Murray.
The pair were granted bail with a further intermediate diet set for April 11.
Pudsey is alleged to have struck a child on the head with a metal chain on March 7. She also faces a weapon possession charge over the chain.
Prosecutors have also charged her with assaulting the same child by repeatedly punching the youngster on the head.
Clarke and Pudsey are together accused of attacking another child on the same streets by repeatedly pushing their alleged victim on the body. It is further claimed they repeatedly struck the child on the head.
Pudsey is further accused of behaving in a threatening manner in Gravesend and Burnside Road by repeatedly inciting her dog to attack members of the public.
She is also alleged to have uttered threats of violence, shouted and chased members of the public. The charge states she also repeatedly struck the windows of a car with her hands.
Pudsey and Clarke are also accused of breaking off the wing-mirror of a car and smashing the windscreen with a metal chain.
Clarke faces further allegations that he behaved in a threatening and abusive manner by shouting, swearing and uttering threats of violence.
Clarke also allegedly chased after members of the public at the scene.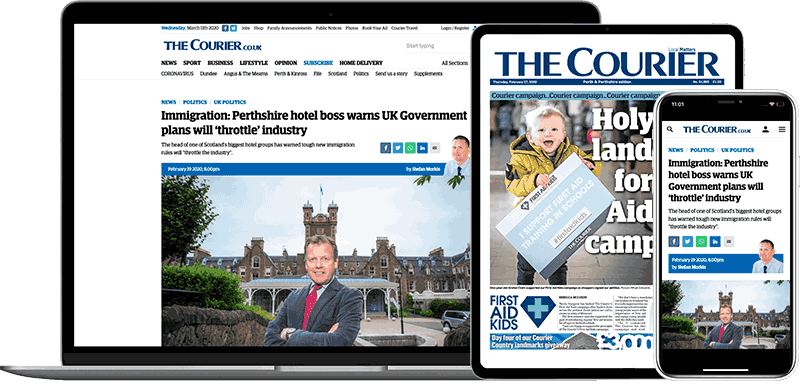 Help support quality local journalism … become a digital subscriber to The Courier
For as little as £5.99 a month you can access all of our content, including Premium articles.
Subscribe