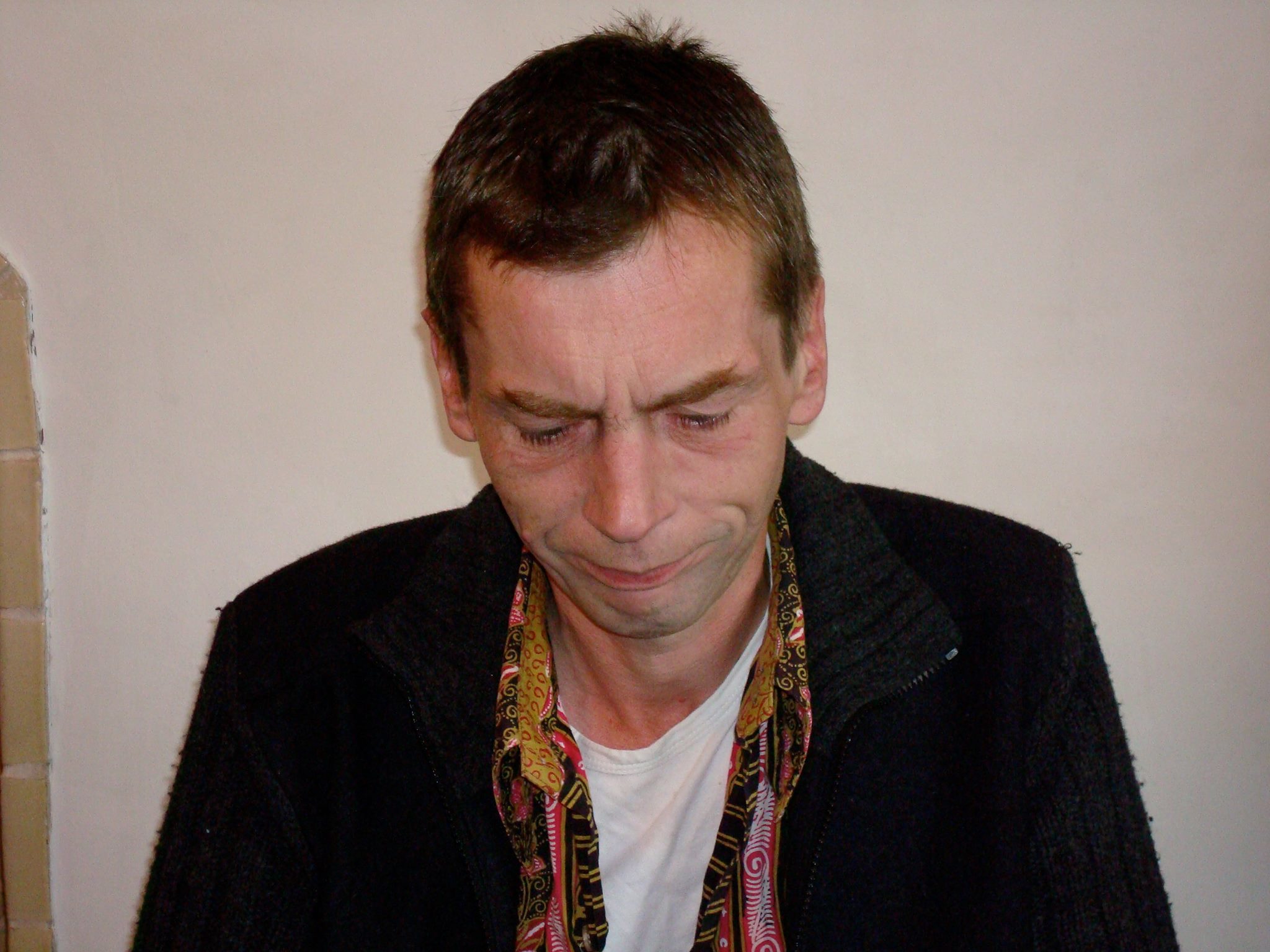 An Angus Council candidate caught up in a Twitter porn row has claimed he has been the victim of a smear campaign.
Paul Wright, who has been selected for the SNP to contest the Brechin and Edzell ward, admitted he had posted extreme pornography — but insists he only did so in a bid to shame people determined to besmirch his name and derail his campaign.
Mr Wright used his Twitter user name Paula Honey Rose to post two images which he censored by using two large coffee cups.
He deleted them a couple of hours later but has admitted the posting of the images has caused "considerable damage" to his campaign to win one of the three seats available in Brechin and Edzell.
Mr Wright claimed he was among those targeted by a small number of existing Twitter users who were bullying and intimidating pro-independence supporters that had set up Twitter accounts to discuss politics.
He said he intervened to give support to the victims and to get one person in particular to stop — warning him that if he didn't he would "show people what a truly obnoxious person he was".
Mr Wright said: "He refused so I posted two censored images that he had previously posted in order to show what he was really like."
He admitted it was "inappropriate to go to these lengths" and said the two images have now been used to attack him rather than the author of the original tweets.
He said: "Anyone attacking me over this is not aware of the true nature of the situation and are inadvertently supporting some very nasty people."
* For the full story, don't miss Tuesday's Courier, also available as a digital edition.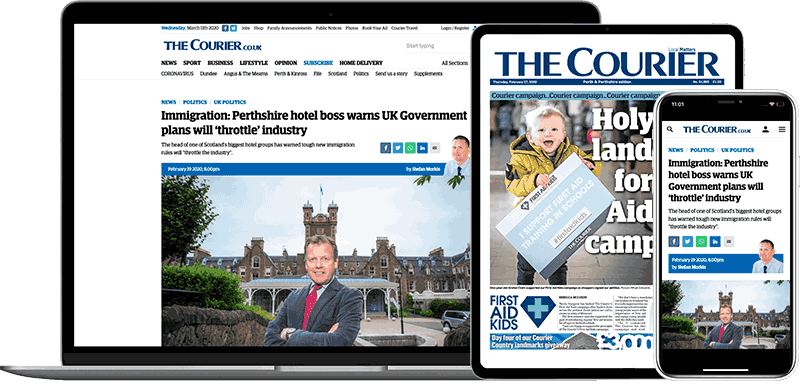 Help support quality local journalism … become a digital subscriber to The Courier
For as little as £5.99 a month you can access all of our content, including Premium articles.
Subscribe