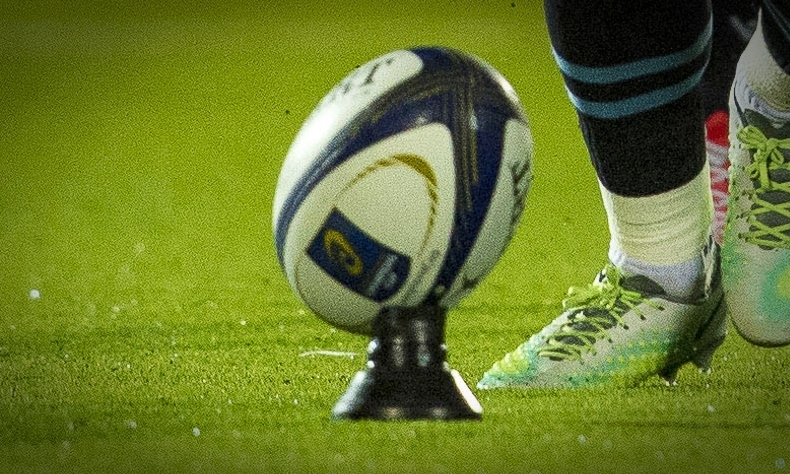 An Angus rugby club which won back-to-back promotions is "walking a tightrope" for its very survival unless players come forward for a crunch match on Saturday.
Carnoustie Rugby Club will celebrate its 40th anniversary with a beach tourney, glitzy dinner and visit from Aussie rugby legend David Campese in June.
But the senior side's tenure in the Caledonia 1 division is in jeopardy as club rugby is experiencing a "struggle" to keep and recruit players.
And automatic demotion is faced if Carnoustie cannot make up the numbers for a trip to Thurso against Caithness.
It is understood the senior team would not survive.
Club captain Ian Reid said the side are looking for "bodies and boots" to turn up for the bus from the Kinloch Arms Hotel at 7am, with food and "a good day" out promised for new faces.
"Two years ago we won back-to-back promotions to Caledonia 2 and then Caledonia 1, which is a big league for a small-town club," he said.
"But we're starting to lose players, maybe 15 to 20 over the past couple of years.
"Despite the popularity of the big professional teams in Scotland, club rugby's really struggling.
"The Caledonia committee take a really dim view of teams not being able to fulfil fixtures, and this is the second time this month we've tried to field a team against Caithness.
"Last time we had enough bodies but not enough were trained to go in the scrum. It's make or break for us."
The club, which is based out of the Kinloch, will hold a dinner at the Apex Hotel in Dundee on June 16, followed by an inaugural beach rugby tournament the next day.
This will be run with the Bill McLaren Foundation, and former Australian international David Campese will open proceedings before providing training sessions to the club's mini/midi sections.
The club's junior team has developed greatly over the past two years, with volunteer coach Calum Bruce being applauded by Scottish Rugby in February.
Mr Reid said the team would welcome players of any ability.
"If you're into rugby and having a good day out, and maintaining a club in Carnoustie, please turn up," he said.
Interested players can reach Ian on 07716491600 or coach Colin Murray on 07979972877.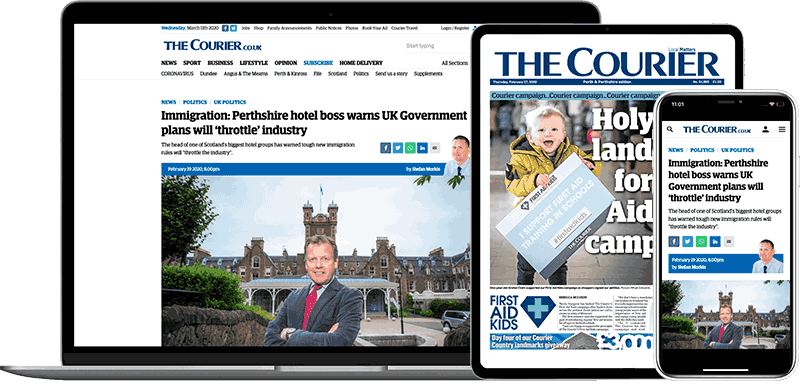 Help support quality local journalism … become a digital subscriber to The Courier
For as little as £5.99 a month you can access all of our content, including Premium articles.
Subscribe