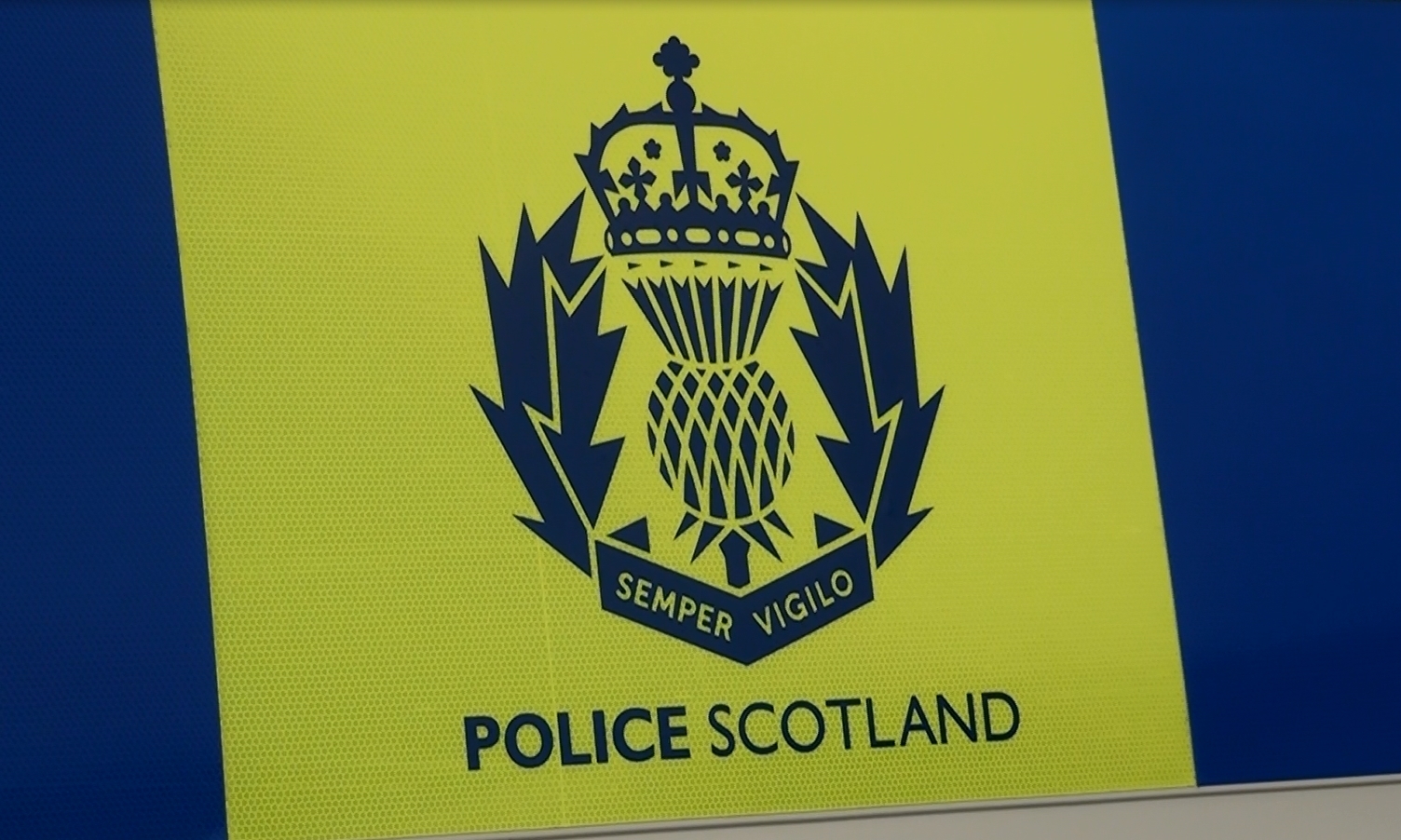 Police have traced a woman who was seen walking near the A90 in Angus in the early hours of Sunday morning.
The woman had been seen by a motorist walking in her nightclothes on the southbound carriageway near Stracathro service station at around 2.20am.
She was last seen 100 metres south of the services.
Police officers carried out "extensive" searches on Sunday morning and successfully traced the woman.
Earlier, in a statement released shortly after 6am, Police Scotland said there was "concern" for the person who was seen on "the road adjacent to the A90 southbound".
It continued: "It is requested that residents in this area check gardens, outbuildings to ensure no persons are within and check on elderly family members.
"Any persons with information which may assist in tracing the female and confirming her wellbeing is asked to contact Police Scotland on 101 or speak with any police officer."
The statement asked residents in the area to check their gardens, outbuildings to ensure there was nobody there and also asked people to check on elderly family members.
Shortly before 11am, Police Scotland released another statement, saying the woman had been traced.
It said: "Police Scotland, Tayside Division (Angus) can confirm that the female walking southbound on the A90 at Stracathro Service Station, Brechin has been traced safe and well.
"Police Scotland would like to thank everyone involved for their assistance."
Stracathro services are on the A90 between Dundee and Aberdeen, north of Brechin.