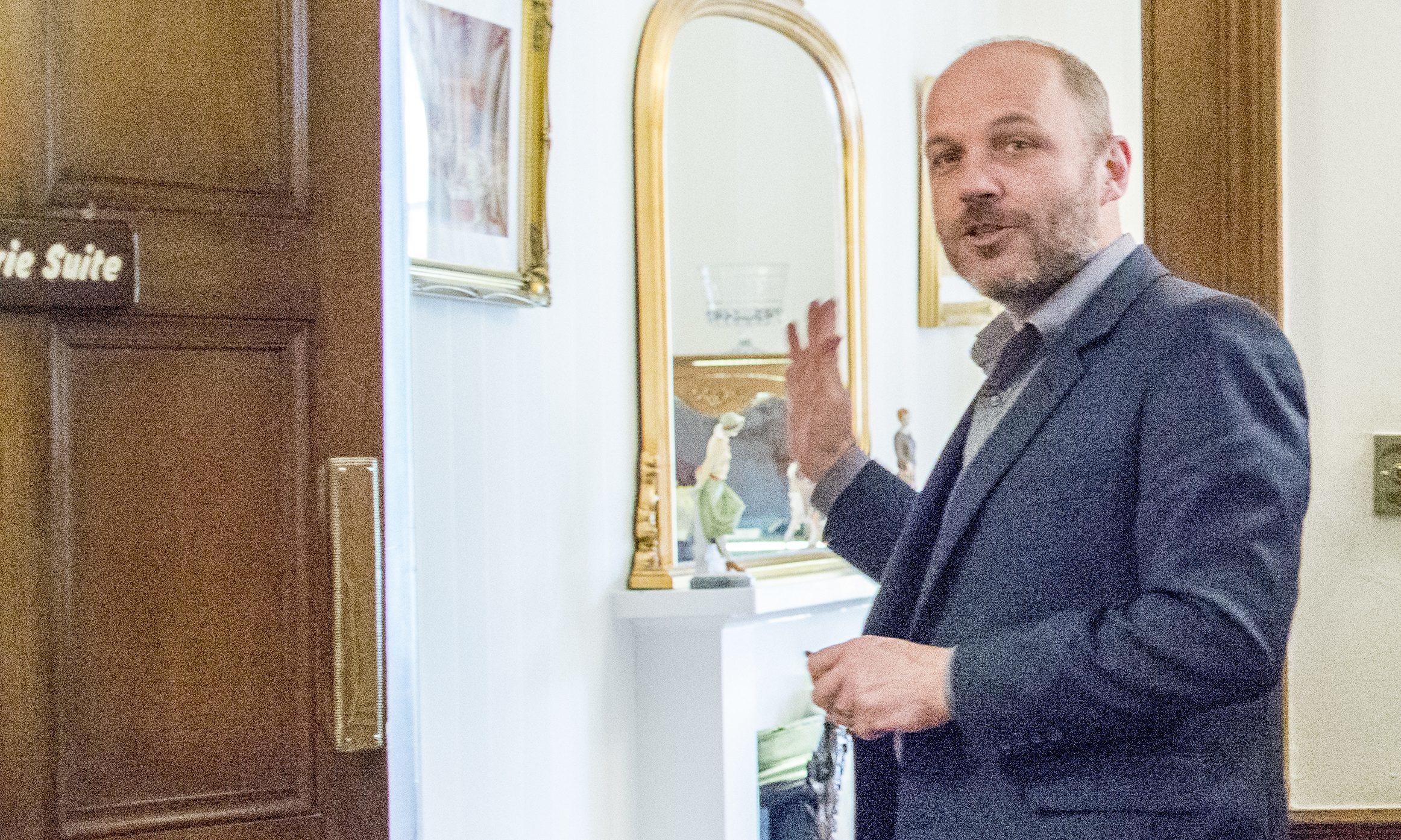 An alleged wedding fraud at a Tayside castle has left a "mess" which has damaged the industry, it has been claimed.
Wedding planner Craig Williamson was reported missing after a nuptial party and conference attendees turned up at Guthrie Castle, near Forfar, on the same day.
Investigators are looking for Mr Williamson over claims he intentionally double and triple-booked dates at the venue.
Police have now confirmed no one else has been questioned in connection with the money, that Mr Williamson had not been detained, and inquiries are continuing.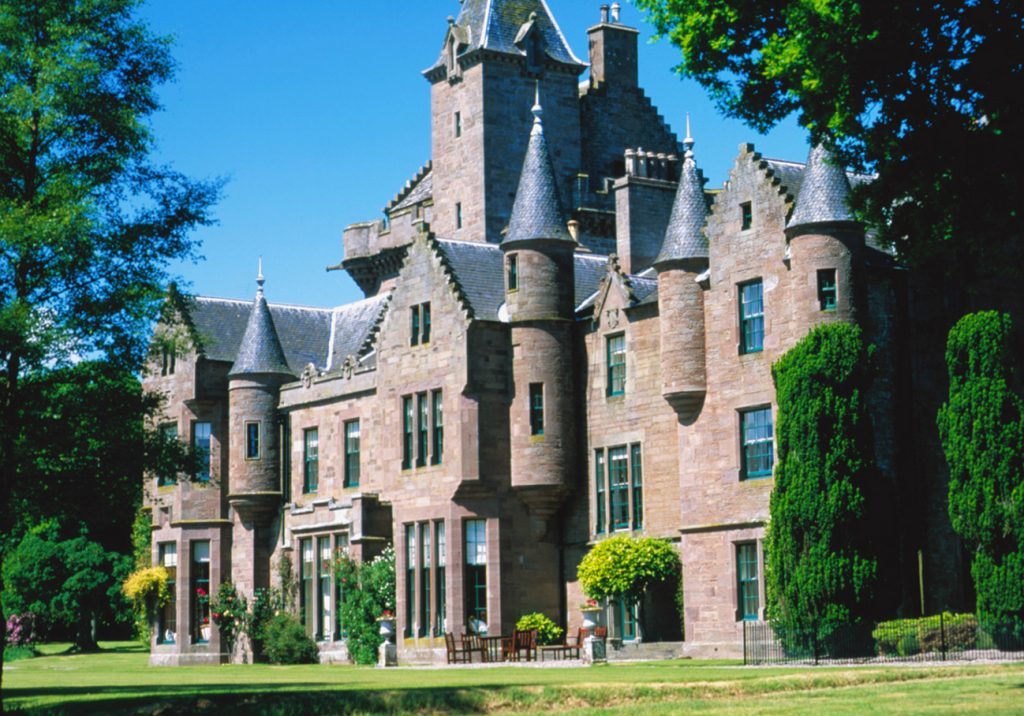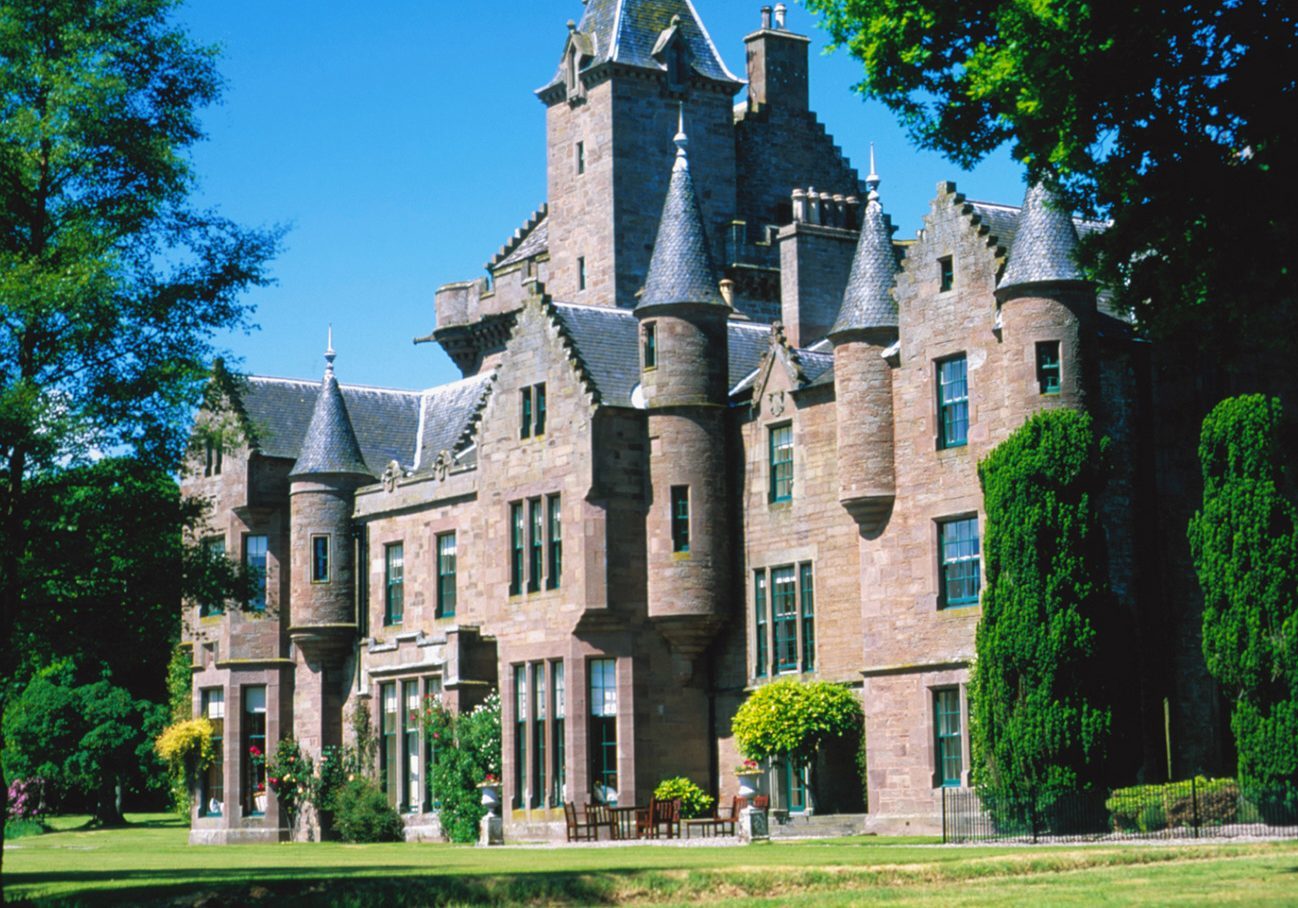 Wedding industry events firms scrambled to offer support to an "unknown" number of couples whose weddings are in jeopardy.
One local wedding planner, who asked not to be named, said Williamson had left behind "a mess" which had damaged the industry.
She said: "Thankfully I have never met him but what a mess he's left behind.
"I would love to know how long he worked there and how long he was doing this for.
"It's damaging the industry and seriously affecting how couples view their suppliers, which is not surprising."
Stephanie Stubbs of national firm Hickory Food said: "We would love to help in any way we can.
"It's so disappointing for brides and grooms ù as if planning a wedding isn't already stressful enough."
Manorview, which owns luxury venues including Busby Castle, Boclair House in Glasgow, The Lynnhurst in Johnstone and Cornhill Castle in Biggar, are offering last-minute bookings with special discounts.
Chief executive Steve Graham said: "Although we don't know the full story from Guthrie Castle, we are offering our help to any couples who may be affected and are worrying about securing their wedding date and have lost out on deposits.
Dundee-based photographer Kirsty Brown, who runs Memento Wedding Photography, said she had many clients due to be married at Guthrie Castle.
She said: "I spoke to the make-up artist that did the wedding on Saturday that was double booked and she said it was all true."
Piper Rich Gordon said: I can't even begin to imagine how devastating it is for those affected by the Guthrie Castle debacle.
"How could one person be so awful to do that? Hopefully this is an isolated incident."
The alleged theft has been estimated at between £200,000 and half a million pounds, although neither Police Scotland nor the castle management has verified a figure.
Angus Council's Trading Standards department are not involved in the investigation.
Guthrie Castle management have declined to comment on the allegations.