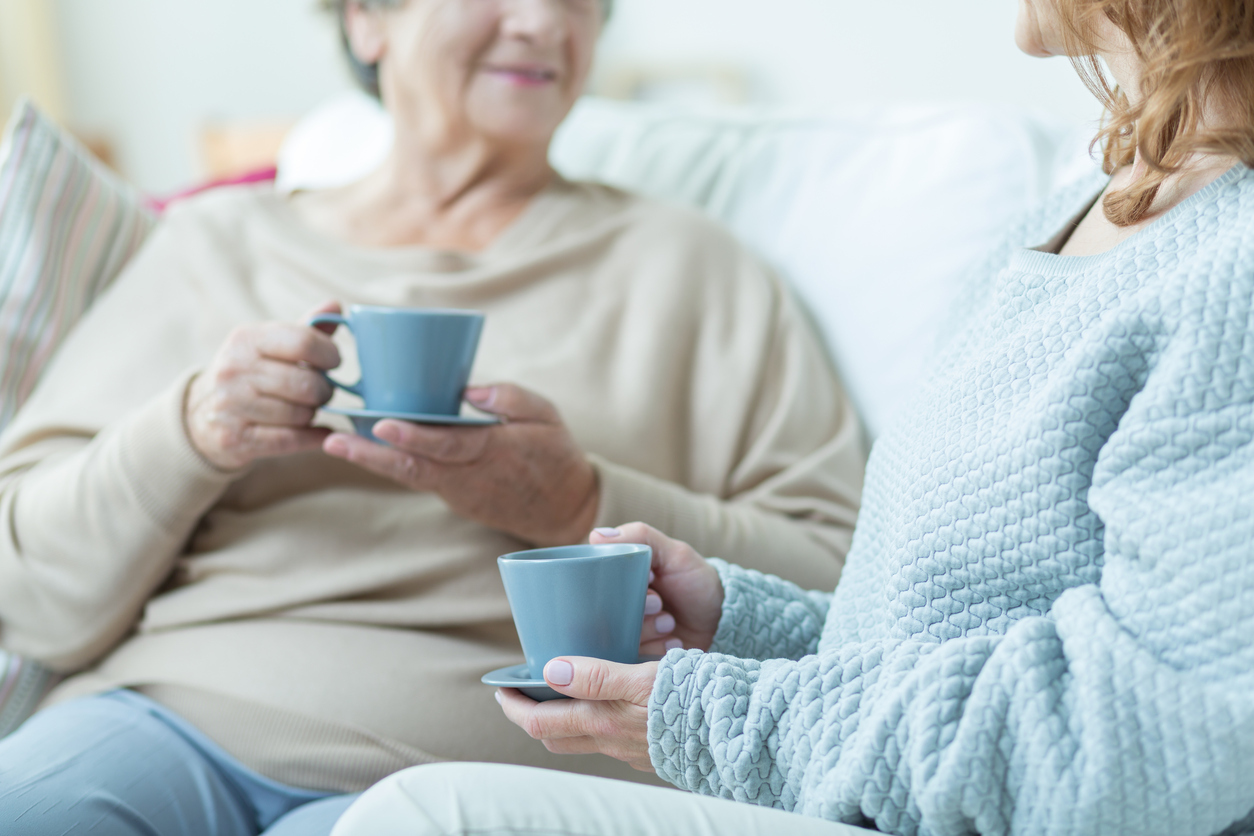 A "collective grievance" has been launched at Angus care bosses over the prospect of a wave of job losses.
All three trade unions involved with the county's home care staff have submitted a grievance against the Angus Health and Social Care Partnership following massive changes to how care is provided.
Proposed changes under the "Help to Live at Home" project has met with a "failure to agree" by the unions — but the partnership has decided to "press on" despite opposition.
It plans to cut up to 170 home care jobs, with key services like the 24-hour community alarm response team making way for a general pool of staff.
The GMB, Unison and Unite unions have asked members to resist reapplying for their posts with changed terms and conditions.
Unison branch secretary Chris Boyle believes "no further progress" will be made with further meetings.
"This is a really disappointing position for us to find ourselves in and there are numerous questions which we are aware (members) still have about the proposals and that we also have," he stated.
"The joint trade unions have therefore been forced to submit a formal collective grievance covering, amongst other things, the method of selection being used for redundancy and importantly changes to terms and conditions for the posts being offered."
It is likely the grievance will be heard next month.
A partnership spokesman said recent invitations to a further meeting had been "declined" by the unions.
"The AHSCP is aware of the petition which it believes is based on several erroneous assumptions," he added.
The unions will make their case public in every Angus burgh within the next two weeks, starting on Monday.
Mr Boyle comments: "The more signatures we have the stronger our case will be when we take it to local politicians."
The first presence will be in Monifieth, outside Dobbies garden centre from 10am to noon on Monday, Tesco in Forfar on Wednesday from 4pm to 6pm, Tesco in Montrose on Thursday from 3pm to 5pm, outside Lidl in Arbroath from 10am to noon on Friday, outside Lidl in Brechin on Wednesday May 3 from 4pm to 6pm, and outside the Gateway to the Glens Museum in Kirriemuir Square from 10am to noon on Thursday May 4.