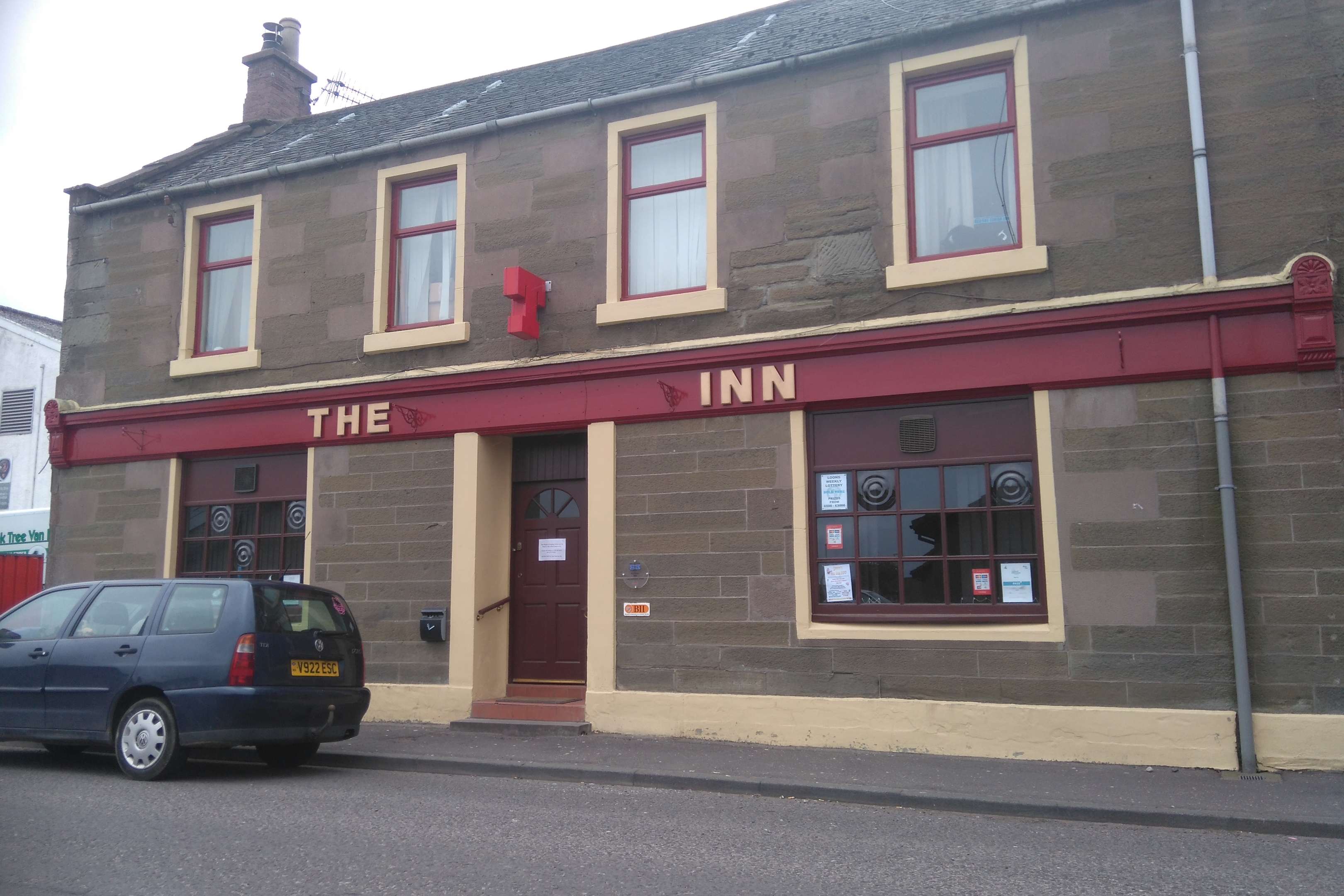 A popular Angus pub hung on to its licence after Police Scotland alleged "numerous" breaches of regulations.
Chief Constable Philip Gormley submitted a 16-month dossier of incidents at a Forfar establishment to Angus Council, following concerns over violence and underage drinking.
But a special meeting of the Angus licensing board found there were "no grounds" to review the Plough Inn's licence.
Mr Gormley submitted a report of 21 visits to the Market Street pub, the most recent of which saw a "highly intoxicated" 15-year-old girl being found in "pyjama" bottoms at a party with her top open and bra strap undone.
License holder Ian Whyte admitted there were natural difficulties monitoring consumption away from the pub, but took issue with police assertions the 15-year-old had been inside for longer than five minutes before she was intercepted by staff.
He insisted ID checks were always carried out by qualified door staff, and the girl had been "dropped off" after drinking two bottles of prosecco elsewhere.
Incidents highlighted in the report included a man being left with a fractured eye socket following an assault at a private function.
Officers described a "chaotic" scene at a fundraiser for a teenager to visit Malawi with the Project Trust, which was "gate-crashed from all over Angus" by a large number of people, many of whom were underage, entering through a fire exit.
Two under-18s discos for pupils of Forfar Academy and Webster's High School in Kirriemuir resulted in noise complaints and allegations of underage drinking.
However, a Police Scotland representative said there was no evidence of alcohol being sold to underage drinkers, who had instead been "stashing" bottles outside the discos.
Mr Gormley's letter to the board stated: "It is the opinion of Police Scotland that given the numerous incidents recorded at the premise that Mr Whyte is unable to manage the premise effectively."
Council leader Iain Gaul asked the police representative: "Have there been any incidents where staff have been shown to sell alcohol to underage persons?"
Sergeant Gordon Peebles said: "I can confirm we haven't had any."
Mr Peebles said an initial monitoring period began in late 2015 following three instances of violence between adults, but an "improvement" over the next six months saw this lapse before officers began to record incidents at 18th parties and similar.
Following an adjournment, committee convener Craig Fotheringham said there was no reason for the board to review the premises licence or take further action against Mr Whyte.
The bar closed on April 8 with a sale and transfer of lease expected imminently.