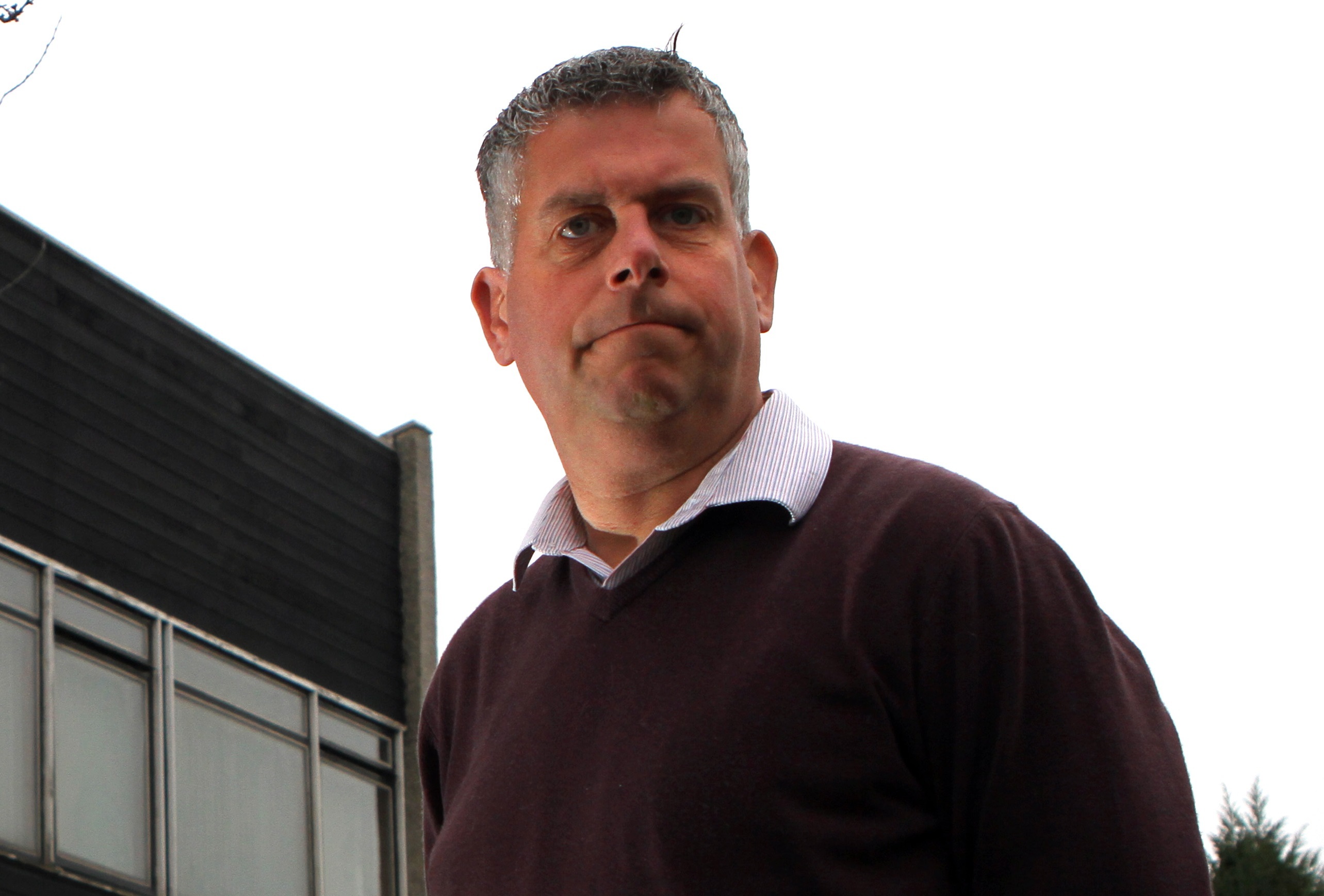 Carnoustie's Angus Council election build-up has erupted into bitterness in the latest social media spat to engulf the campaign.
In what was already shaping up to be one of the most hotly-contested seats in next week's ballot for a place in the Angus chamber, two of the town's current Independent councillors have clashed over a Facebook posting which its subject said "overstepped the mark."
Councillor Brian Boyd has already raised the issue of Independent colleague Bill Bowles' weekend posting on his personal Facebook page with council legal chiefs, but said the false claim over his voting record may be raised at a higher level.
The posting, suggesting Mr Boyd had voted with the SNP administration on the issue of proposed care service changes, was quickly removed.
Mr Bowles has held his hands up to making it, but has issued a defiant statement attacking his fellow town councillor.
"I am saddened at Bill Bowles' false claims on social media and thank those who were either mistakenly angry with me or concerned at the comments for bringing the slur to my attention," said Mr Boyd.
"After he pettily voted against me becoming Depute Provost in December, I removed him from my Facebook account so have been unaware of all his many personal attacks in recent weeks.
"I realise things can get nasty but these comments are a lie and a step too far and I will consider reporting this to Electoral Commission.
"Cllr Bowles has an obsession on my voting pattern with the SNP administration. What makes this bizarre is that it was he who joined the SNP mid-term, not myself.
"It seems like history is repeating itself though it was the SNP who made false claims about my voting record last time.
"It's so disheartening as I would have expected better from a fellow Independent councillor in the same ward. The electorate expects us to work together positively for the betterment of the town. Clearly Cllr Bowles has a different agenda."
Mr Bowles said: "I did indeed put up the offending Facebook and was not hacked as others might use as a line of defence.
"It was only up for a couple of minutes and then I amended it to be more generic because I thought I was being a little harsh on only naming Mr Boyd.  It is his choice to bring this to the attention of the press.
"Let it be clear though, Mr Boyd's voting record over the past six years speaks for itself in that he has almost on  100% of occasions voted with the SNP administration.  Far too often have important policy amendments been defeated by Mr Boyd who is undoubtedly a sycophant for the SNP and who has held the deciding vote.
"He has been rewarded, of course, for his support in being made Deputy Provost and the convenor of scrutiny and Audit.
"None of the non-administration supported either of these appointments.  Other more credible candidates were proposed but the SNP and his friends carried the day."
The row is certain to add spice to a Carnoustie hustings taking place on Thursday evening and comes in the wake of two other recent social media fiascos connected with the election campaign.
In Brechin, Paul Wright stepped down as an SNP contender and is now fighting the seat as an Independent after a row over an extreme porn Twitter post.
Outgoing council leader Iain Gaul — who is not standing for re-election — came under fire after a 'lying git' comment was posted via his Facebook profile. He later blamed the incident on computer hackers.