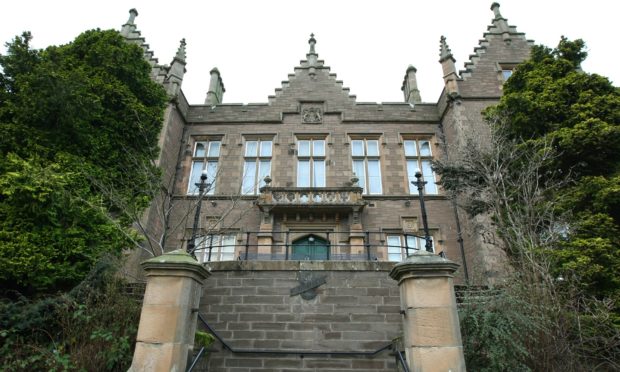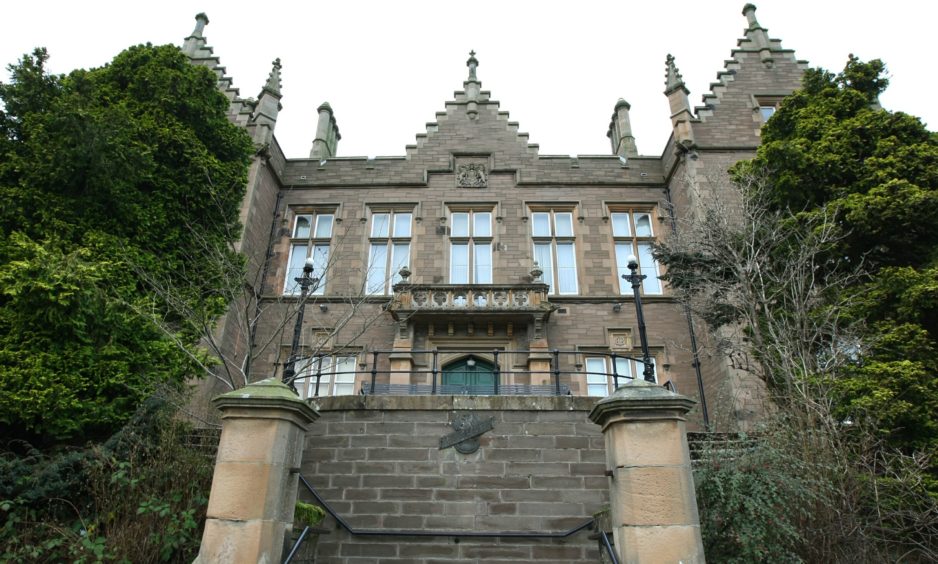 An Angus football fan launched a homophobic Facebook tirade against friends after "banter" turned sour.
Liverpool FC supporter Jason Lindsay lost the plot on a social media comments thread following an English League Cup upset against Southampton on January 25 this year.
The Montrose man had been using the site for "good-natured" discussion about the game on the day of the result.
But the Tesco security guard "became enraged" two days later when Andrew Thain called him a "joker" and tagged in friend Scott Fleming.
Depute fiscal Stewart Duncan said: "The accused had been part of a Facebook chat between fans following a football match.
"This started off as friendly banter but became an argument."
The 45-year-old first offender referred to both men with sexually prejudiced terms.
"Screenshots were taken and the matter was reported to the police," Mr Duncan added.
Defence agent Nick Markowski said his client had been very stressed when he made the comments and "bitterly regrets" having made them.
"He's in full-time employment and works for a retail store in Arbroath, as store security," he said.
"On the Wednesday night Liverpool were playing Southampton at the football. Unexpectedly, Southampton won.
"Someone had made a comment on a conversation about it, tagging in Mr Lindsay, trying to get the rise out of him.
"It was all banter, but on Friday someone had commented further, and he's having an extremely stressful day at work, and he's on his break.
"He was getting a lot of grief from his manager. He saw someone had left a comment calling him a joker and he became enraged."
Saying that he wanted to "draw a line" under the matter, Sheriff Kevin Veal fined Lindsay £100.
Lindsay, of Upper Craigo Street, Montrose admitted sending messages of grossly offensive and of an indecent, obscene or malicious character to Andrew Thain and Scott Fleming, which were aggravated by prejudice to sexual orientation on January 27 2017, while at Tesco in Arbroath and other locations, unknown to the fiscal.