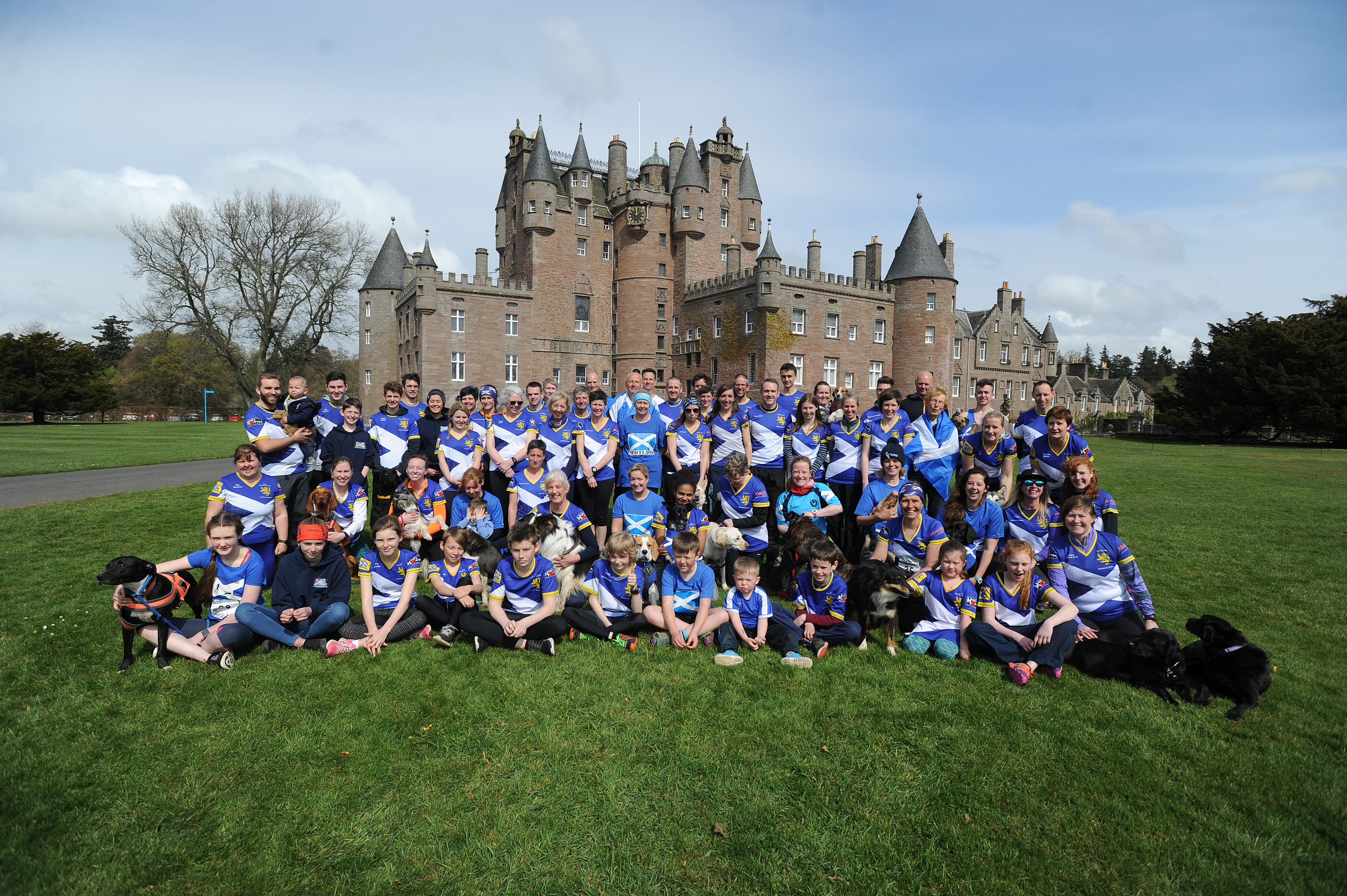 A rapidly-growing canine sport held the Scottish legs of its "fur nations" championships in the grounds of Glamis Castle over the weekend.
Almost 200 owners and their pets converged on Angus for an event pitting participant home nations countries against each other in the exciting sport of CaniX or canicross.
Every shape and size of four-legged friend was involved in the event in which dogs on a harness accompany their running owner around a cross-country course, varying in distance from two kilometres for junior up to 10km.
The events raise money for veterinary charity PDSA.
Owners wear a waist belt with a two-metre bungee cord attached to their pooch's padded harness so the pair can work in harmony on the course.
The first day results were as follows: single dog – male – R Simpson 16.54, female – L Mitchell 17.40, masters male – B Lessels 20.07, masters female – H Robinson 18.54, veteran male – N Martin 19.39, veteran female – T Smith 21.44; two dogs – male – I Reade 19.32, female – R Stephenson 20.07; junior male and female single dog – D Robinson 9.46; cubs male and female – A Robinson 13.17; have-a-go male and female – C Watson 18.30.
Competition continues on Monday.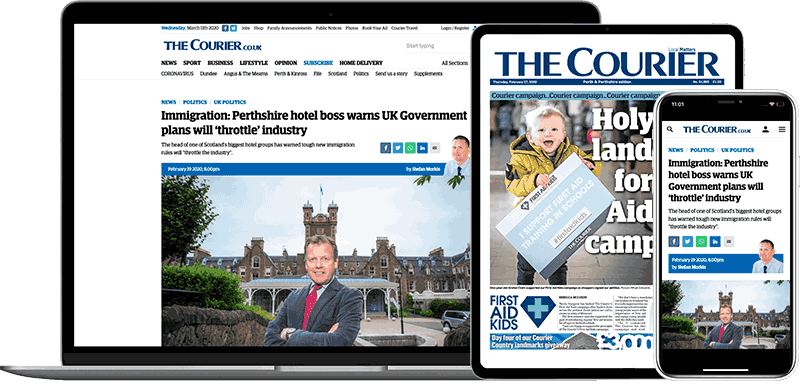 Help support quality local journalism … become a digital subscriber to The Courier
For as little as £5.99 a month you can access all of our content, including Premium articles.
Subscribe