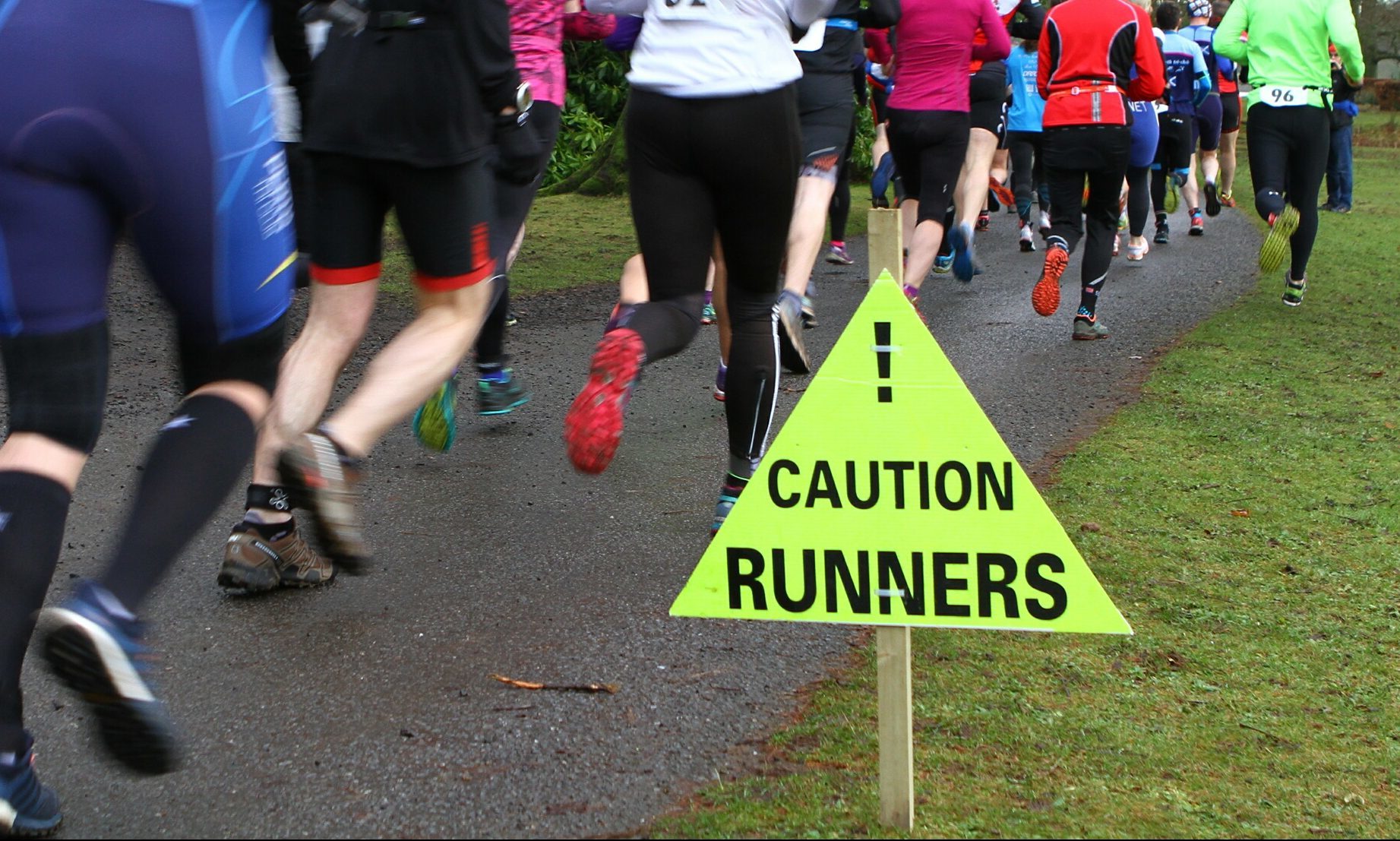 Organisers of the full-house Montrose Triathlon have issued a call for volunteers to ensure the fourth event goes smoothly on the day.
A field of 240 participants is already signed up for the competition on Sunday June 4, based at Montrose sport centre.
The event features two categories; novice involving a 400m (16 lengths) swim, 12 kilometre cycle and 5k run, whilst sprint competitors will tackle 750m (30 lengths) in the pool, a 20km cycle and 5km run.
It is organised by Tri Angus Ltd, a not-for-profit social enterprise set up in early 2014 to deliver a new event, with the long-term vision of organising a series of good quality, fun and safe triathlons across Angus.
The 2017 event sold out within hours of entries opening in January and some 65% of these entered into June's novice category are taking on the challenge of their first tri.
Director Maggie Lawrie said the event needs the support of the local community to ensure its continued success and she hopes people will be willing to step up in a volunteer role for the day.
"The volunteer roles are vital and you will make an enormous difference to the participants' and spectators' event experience," she said.
"We have a variety of roles available from directing participants, helping at the start/finish, providing information for spectators to handing out the all-important medals."
Transition marshals, swim lane counters, water station and bike/run marshals are among the type of roles the organisers hope volunteers will be willing to help with.
"No experience is necessary, full details of your role will be provided on the day," added Maggie.
"In return for your support, food and refreshments will be provided."
She added: "Planning for the event is well under way, and it would be great to hear from people who want to come and help us at the event.
"Volunteers will be required from approximately 9.30 am to 3.30 pm but timings will be confirmed nearer the event.
"If you have any questions or would like to volunteer at this event please get in touch by e-mailing info@triangus.co.uk."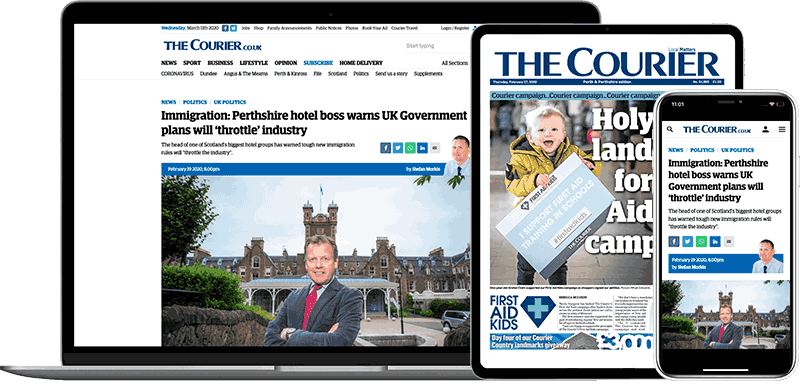 Help support quality local journalism … become a digital subscriber to The Courier
For as little as £5.99 a month you can access all of our content, including Premium articles.
Subscribe