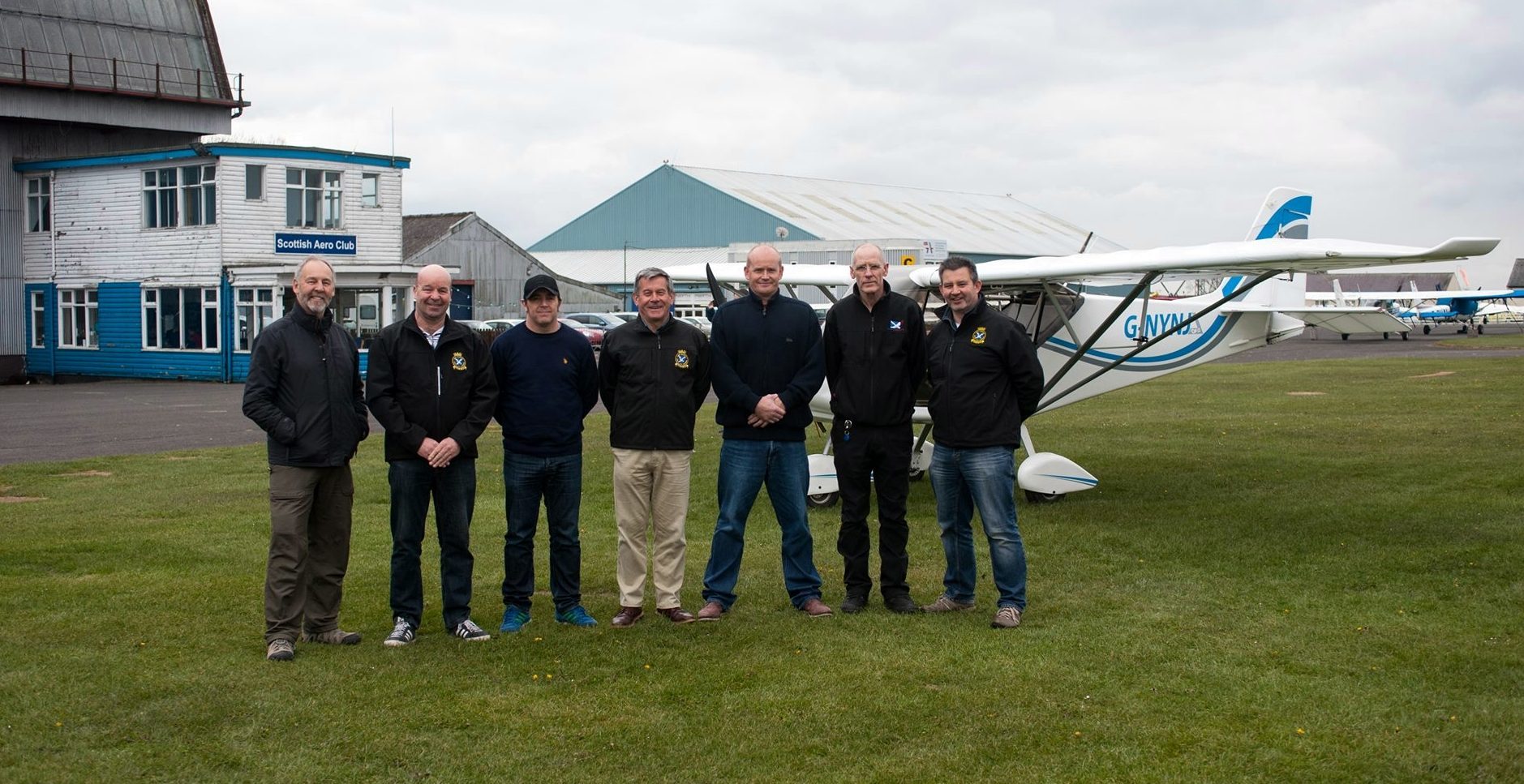 The name of a tragic Tayside teenager who lost his life this year may live on in an award.
Ralph Smith, 18, from Dundee fell from Arbroath cliffs on February 25 during a family walk.
Police Scotland called off the rescue operation after a week but volunteers from the UK Civil Air Patrol Scotland (UKCAPS) continued to search.
And the unit is considering an honour in Ralph's memory following generous donations from his family.
Members of UKCAPS were joined by his father, Ralph Smith sen, and Craig McCabe at a Perth Airport training day.
Craig undertook the Angus half marathon in the boy's memory, raising £870 for UKCAPS, and donations arranged by Ralph sen at his son's funeral seem likely to double this total — although the exact sum raised is still rising.
UKCAPS unit chief pilot Archie Liggat said: "Once again UKCAPS are humbled by the assistance received from Ralph, Craig and the wider community who have supported them at this unbelievably difficult time.
"The money they have raised will all be used to help others who need the assistance of volunteer search assets.
"We are also considering initiating an award in memory of young Ralphie within UKCAPS so that his name will live on."
Norman Sutherland, deputy unit chief pilot said: "UKCAP Scotland is not a big charity.
"We maintain very low operating costs, largely because our crews donate their time and aircraft completely free of charge.
"Because of this, the funds that we have received in young Ralphie's name would allow us to conduct a search of the entire coastline of mainland Scotland."
Most of the volunteer pilots in Scotland were previously in the RAF or police forces and have tens of thousands of hours' flying experience.
They search with the naked eye and also carry binoculars so if the observer spots anything he can tell the pilot to turn and they can go back and look.
Ralph's family took to social media to thank the volunteers for their efforts and said they appreciated all they were doing from the bottom of their hearts.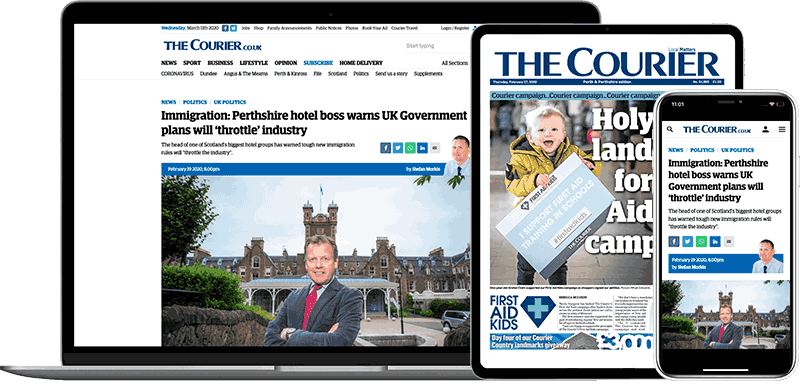 Help support quality local journalism … become a digital subscriber to The Courier
For as little as £5.99 a month you can access all of our content, including Premium articles.
Subscribe