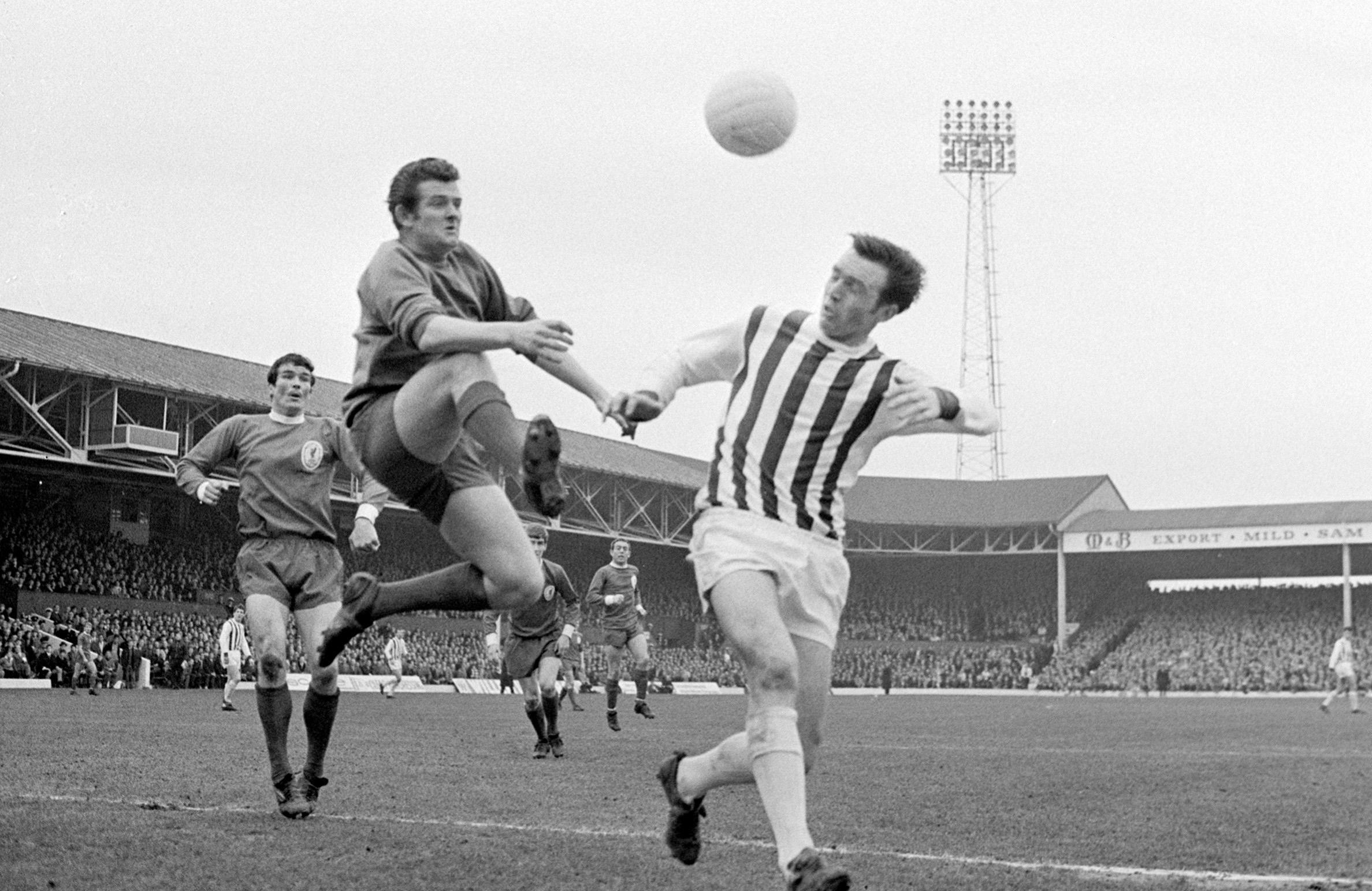 The daughter of football legend Jeff Astle has thrown her support behind the Frank Kopel Foundation.
Dawn Astle described Amanda Kopel as an inspirational character and said the foundation would be a "marvellous legacy" for the Dundee United legend.
The charity, being set up by Mr Kopel's widow Amanda, will raise money for vital dementia research, including the link between heading the ball and brain damage, raise awareness and offer support to former players with dementia.
Dawn said: "I'm delighted for Amanda.
"She's worked hard to get Frank's Law implemented in Scotland for all the right reasons.
"I think a foundation in Frank's name is lovely and it will be a marvellous legacy for him and something that will only help people which is what it's all about."
The family of Jeff Astle launched The Jeff Astle Foundation in April 2015.
Astle, who played for Notts County, West Brom and England, was the first British professional footballer confirmed to have died from chronic traumatic encephalopathy (CTE).
A coroner ruled that Astle died from dementia brought on by repeatedly heading a football which had caused trauma similar to that of a boxer.
The foundation was established as a fitting and lasting legacy to both raise awareness of brain injury in all forms of sport and to offer much needed support to those affected.
The Jeff Astle Foundation's ultimate goal is to establish a care home for former sports people with dementia or chronic neurological impairment, who are often younger at diagnosis and require specialist care.
Dawn added: "It's too late for dad, it's too late for Frankie and it's too late for hundreds, perhaps thousands, of footballers.
"But it's about today's footballers and the future of football."
The FA last month committed to a major new study into the link between football and dementia.
Dawn said football has been protecting its product rather than the players and described it as a "disgrace" that it has taken 15 years since her father's death for this commitment to be made.
"Dad's death still haunts me after all these years," she said.
"It's the first thing I think about when I wake up and the last thing I think about when I go to bed.
"It was never about compensation or banning heading but simply answers that will allow future generations to make informed choices.
"When I went to see my dad in the Chapel of Rest I promised him that if his death was anything to do with football I would let the whole world know about it."
Astle eventually retired in 1977 and later set up an industrial cleaning business in Burton-upon-Trent.
But his fame and enduring popularity continued and he later became a cult hero to a new generation of soccer fans after regularly appearances on the Fantasy Football TV show hosted by comedians David Baddiel and Frank Skinner — a lifelong Baggies supporter.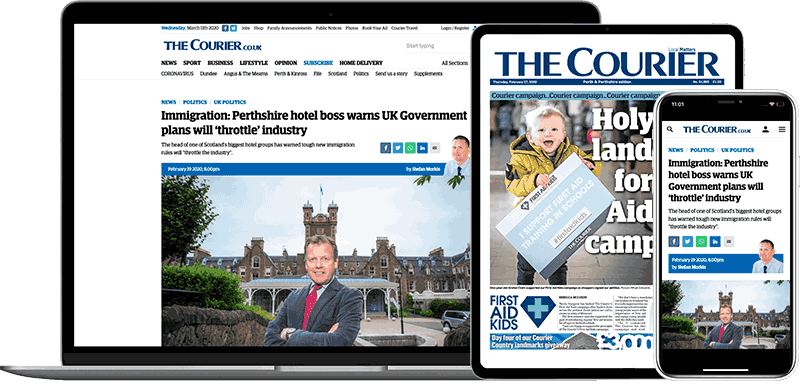 Help support quality local journalism … become a digital subscriber to The Courier
For as little as £5.99 a month you can access all of our content, including Premium articles.
Subscribe