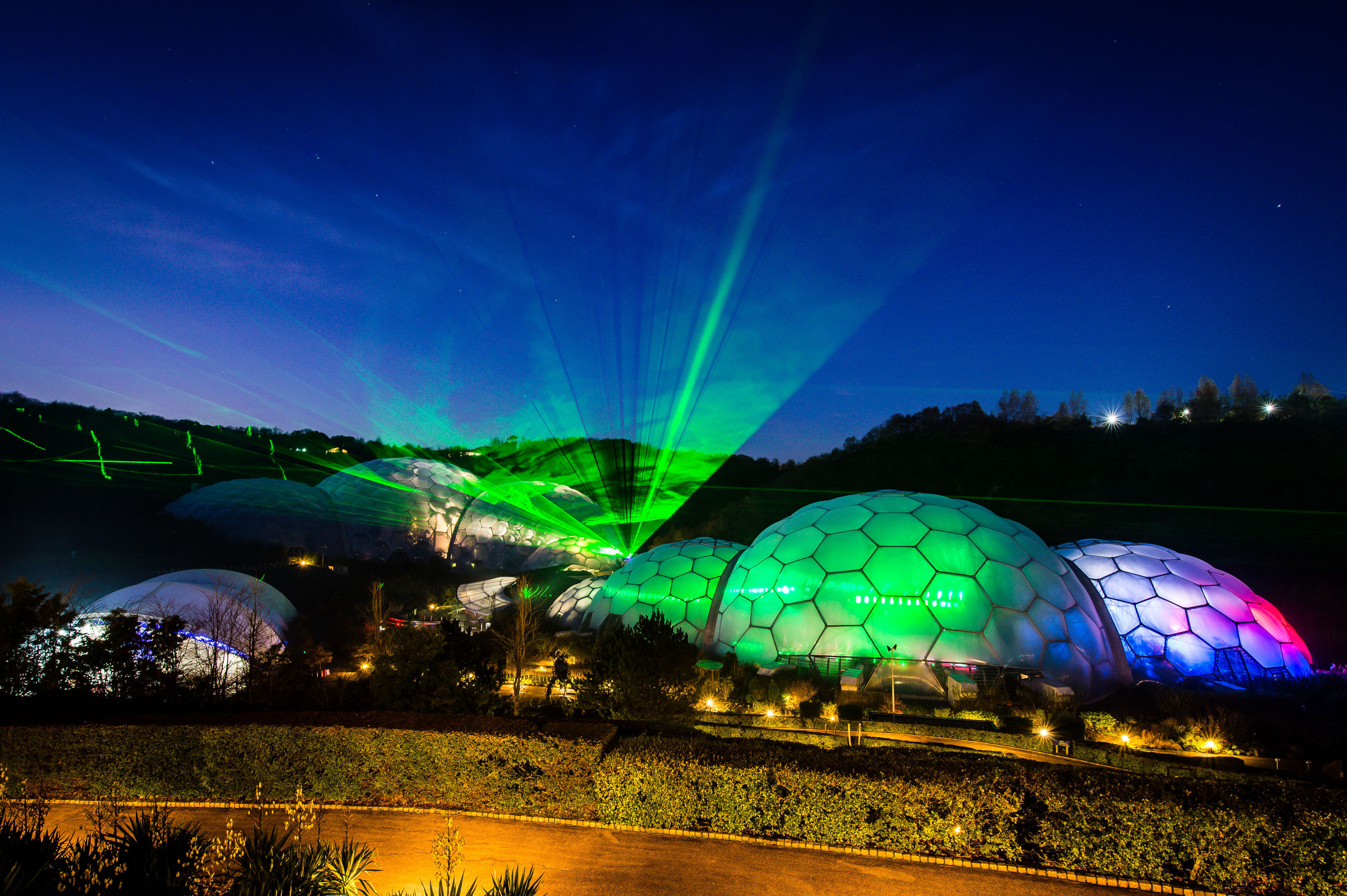 A founder of an innovative community garden project in Carnoustie which gives away its harvest for free will receive training from the environmental experts at the Eden Project.
The Food is Free initiative took root in the town two years ago, bringing together volunteers to develop a community garden.
The project operates from a large piece of ground which was donated by Smyth Composites at the Panmure Industrial Estate.
Enthusiasm for the project is strong in the town with this year's harvest to include kiwi fruit and grapes as well as more commonly grown vegetables and herbs.
The project has attracted the attention of the Eden Project, which grows thousands of plant species in huge domes.
Laura Tierney will travel to the Cornwall attraction later this month to get practical advice on engaging the community, guidance on fundraising and inspiring volunteers and networking opportunities.
Laura said: "I couldn't believe they selected me from our small community project. It's going to be a great networking opportunity with other people from community projects to learn how they go about it.
"I'm going to get to go down there and meet with of people who run other community projects and network with them.
"One of the things we've been looking at is our funding and seeing what's best for the next phase of the project."
After the three-day camp, people from the environmental project will stay in touch with Laura to see how the Food is Free Carnoustie group has benefited from the course.
She will also have time to explore the grounds for inspiration.
"There is a Scottish development office there and they will give loads of advice and training on how to do other things with the volunteers," she added.
"The Food is Free garden is making real progress. There are lots of people involved with it. It's really brought the community together.
"We are still keen for more people to get involved and help with the garden. It is a big place. We are happy for people to pop in whenever they can.
"We've received so much help from businesses in the town, it's been great.
"Angus Growers gave us a 50ft polytunnel and even erected it for us. We are trying kiwi fruit in there this year.
"It would be good if more people saw bits of land and approached the council to see if they could grow something, even put in flowers, to change their community.
"It's really got people interested in growing and improving their community in Carnoustie."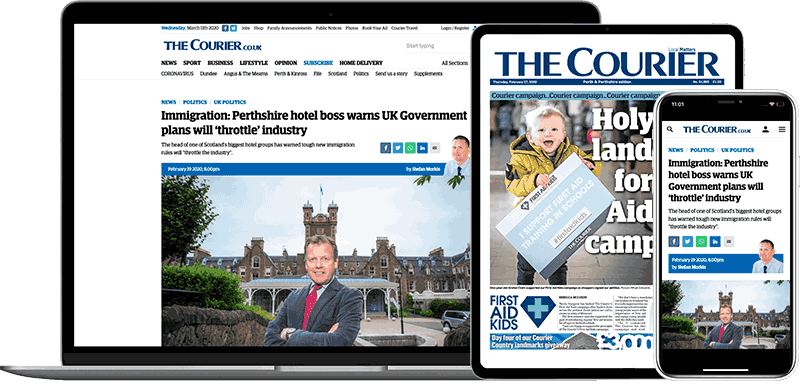 Help support quality local journalism … become a digital subscriber to The Courier
For as little as £5.99 a month you can access all of our content, including Premium articles.
Subscribe