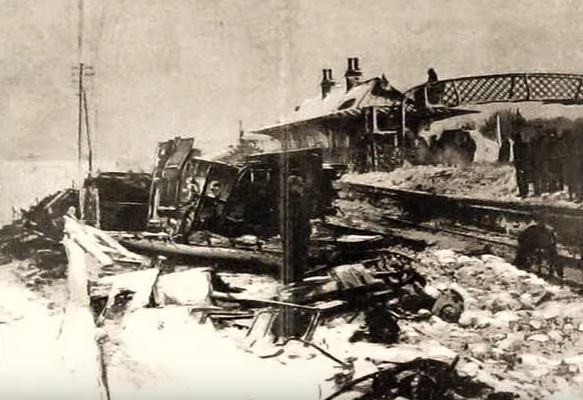 Scottish Lib Dem leader Willie Rennie has thrown his weight behind a permanent memorial for the victims of a forgotten Angus rail tragedy.
The Edinburgh-bound North British Express careered into the back of a Caledonian Railway local train standing at Elliot in 1906 during a blizzard.
Thirteen people were killed instantly on the local train but the death toll increased to 22 with eight injured and the town's drill hall was used as a temporary mortuary.
One of those injured in the crash was the Liberal Member of Parliament Alexander William Black, who died of his injuries shortly afterwards.
The proposal is attracting growing support and the public is now being asked to get in touch with their views and suggestions for what form a permanent memorial might take.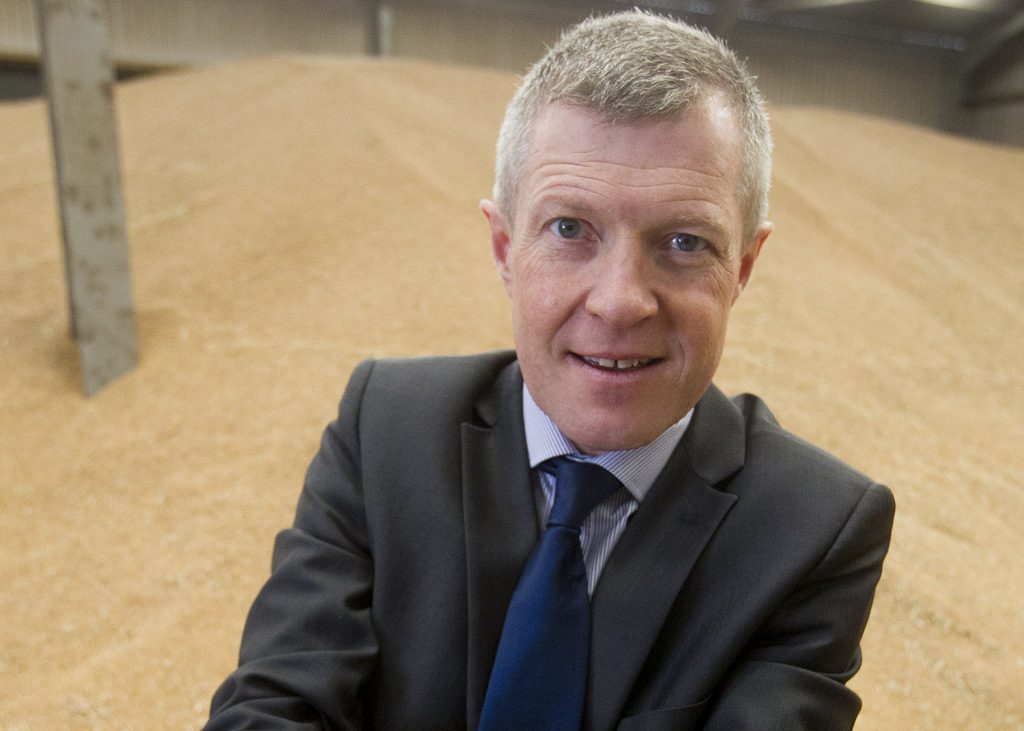 Mr Rennie said: "1906 was a great year for liberalism with the Liberal Landslide election of the same year.
"Yet for poor family of Mr Alexander William Black MP it was a year of darkness as he lost his life in this forgotten rail tragedy.
"Mr Black had been elected months earlier but lost his life in the rail tragedy.
"It would be fitting for some kind of memorial to the tragedy to be established.
"It would mark the lives of the 22 fatalities including the Banffshire MP.
"I would like the rail industry and the local council to consider such a memorial."
Originally trained as a lawyer, Mr Black was elected at the 1900 general election as MP for Banffshire and was re-elected in 1906.
He is buried near his home, in the north section of Dean Cemetery in Edinburgh, with his wife Ellinor who was some 26 years his junior.
The disaster happened just after 3pm on Friday, December 28, 1906.
The overturned engine lay on it side, pistons still thrusting in the snow.
Passengers took the initiative that day, tendering to the injured and removing bodies from the train.
David 'Dev' Smith Cargill ran from his home in South Street to Elliot junction when word reached the town.
During his efforts 'Dev' was working among ice as well as a boiling hot train which gave him a serious chill and he subsequently died shortly afterwards.
Dev's great, great nephew Jim Millar initially called for a permanent memorial to honour the 22 victims of one of Arbroath's darkest days.
Fisherman Dev was also a star on the pitch and played during one of Arbroath's greatest seasons in 1898-1899 when the club won the Forfarshire Cup and narrowly lost out on the Dewar Shield, which were both big trophies in those days.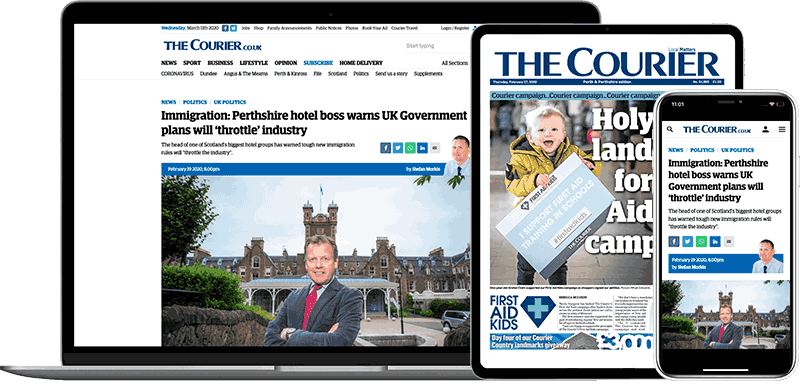 Help support quality local journalism … become a digital subscriber to The Courier
For as little as £5.99 a month you can access all of our content, including Premium articles.
Subscribe