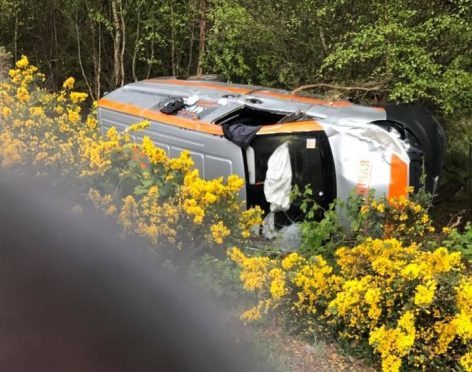 A hero motorist ran to the aid of a van driver after his vehicle crashed off of the busiest road through the Mearns.
The vehicle swerved into a ditch off of the A90 Dundee to Aberdeen road near Marykirk after the driver fell unconscious behind the wheel.
Jonny Burke, who was travelling on the northbound carriageway to Aberdeen at the time, witnesses the incident, and quickly pulled over before running to his aid.
He carried out first aid on the van driver who told him he had fallen "unconscious at the wheel".
Mr Burke said: "I stopped the bleeding on his head and got him sat up on the grass – it could have been worse.
"It's amazing how many people just slow down for a nosey and don't bother helping."
The driver, who is in his 40s, was taken to Aberdeen Royal Infirmary.
For more information visit the Press and Journal.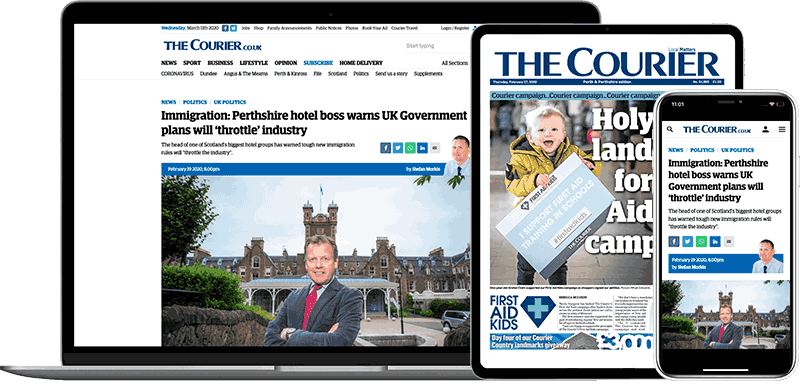 Help support quality local journalism … become a digital subscriber to The Courier
For as little as £5.99 a month you can access all of our content, including Premium articles.
Subscribe