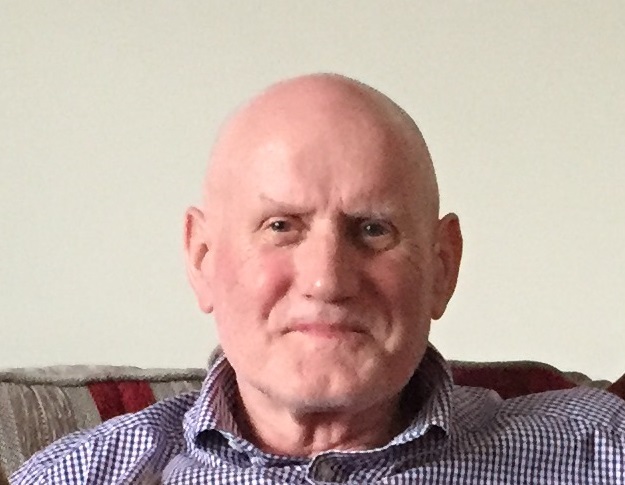 Brechin driving instructor Allen Marshall has died suddenly, aged 65.
Mr Marshall, who had been a driving instructor in the town for almost 30 years, had a heart attack at home on April 28.
He was born and raised in Northolt, attending St Vincent Secondary School.
After school he worked at Millers Engineering in Greenford and then Gallaghers Cigarette Factory in Northolt.
A keen footballer, he played for North Greenford United and Rayners Lane football clubs.
He came up to Brechin on holiday when he was about 20 where he met his future wife Pat who was working in the town's City Club.
They exchanged letters and Pat relocated down south working in the Hoover factory in London.
They married in Brechin on April 27 1974 and moved into a home in Panmure Street in 1977 shortly before the birth of their daughter Louise. They had a son, Simon, two years later.
Mr Marshall worked as a van driver and then an insurance man with Pearl Insurance, selling insurance and collecting premiums door to door.
He then trained to be a driving instructor when his father in law Bob Harper decided to retire. He took over that business, changing the name to Allen Marshall Driving Tuition, in 1989.
After turning 65 in September he started to wind down the business and had just one client still to pass their test.
He was involved in Brechin Boys Club for around 20 years managing a couple of football teams of boys.
He enjoyed going to concerts and loved sport especially football, golf and snooker.
He is survived by his two children and five grandchildren.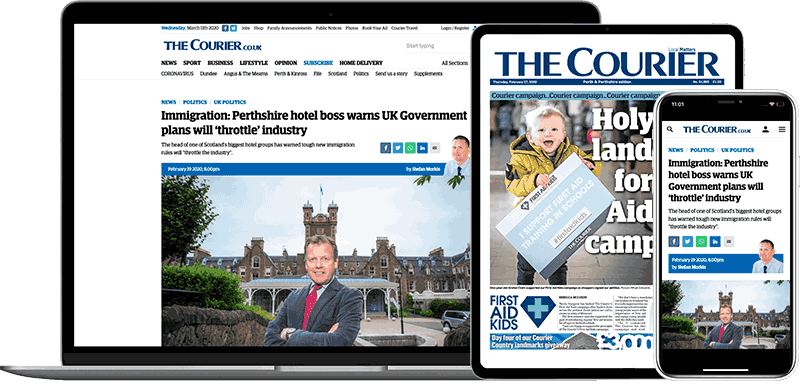 Help support quality local journalism … become a digital subscriber to The Courier
For as little as £5.99 a month you can access all of our content, including Premium articles.
Subscribe