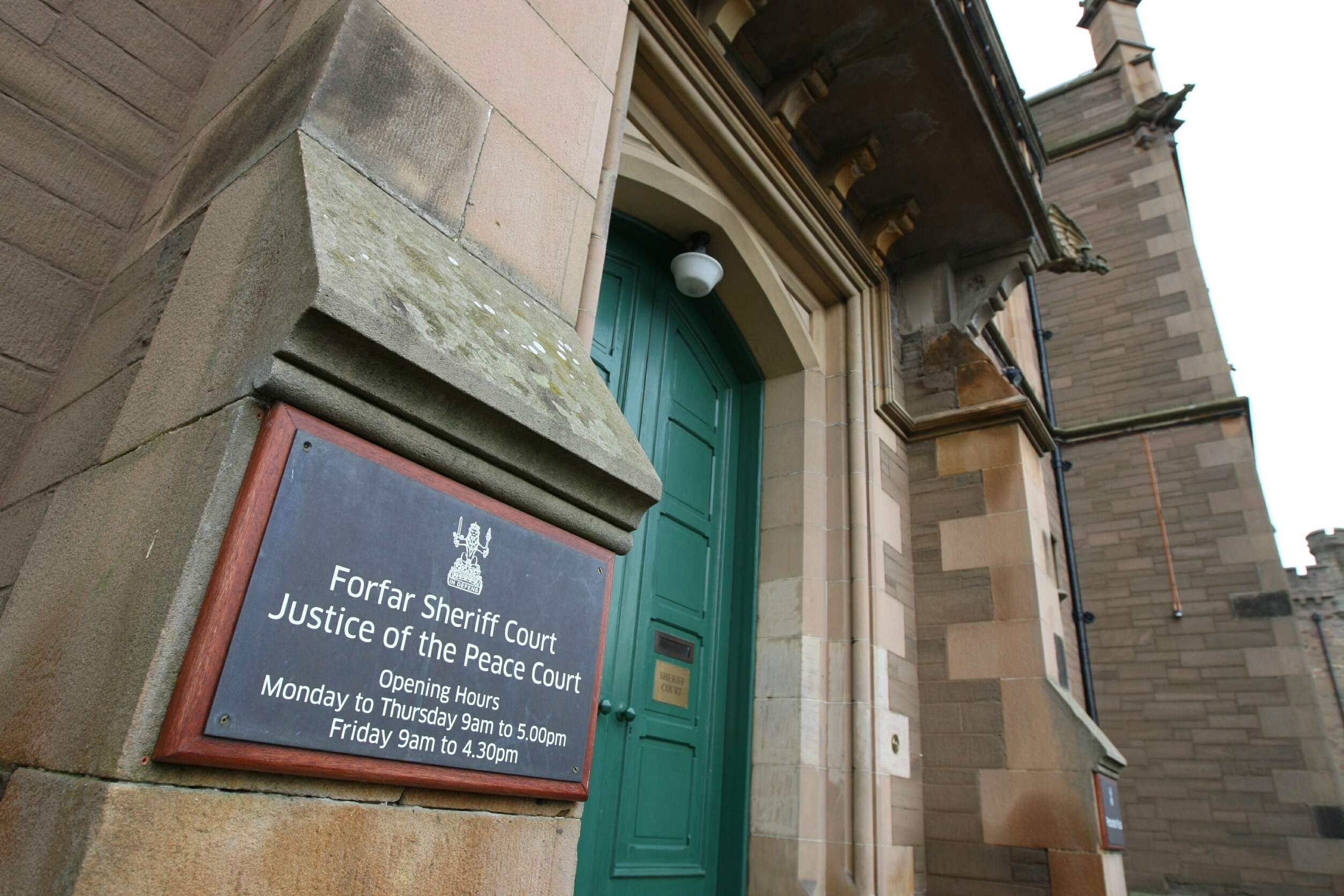 An Angus teenager who disfigured a friend with an aerosol flamethrower during a house party "prank gone badly wrong"  has been detained.
Luis Hill had been lighting sprayed deodorant in the March 2016 incident, but the tomfoolery turned serious when a flame caught the clothing of a girl he was with, burning through her tights and causing second degree burns which have left her permanently scarred.
Hill, now 18, admitted culpably and recklessly directing an aerosol can toward the complainer at his home in St Vigeans Road, Arbroath on March 14, discharging it and setting fire to the spray, whereby her clothing was damaged, all to her severe injury and permanent disfigurement.
The accused initially faced petition proceedings over the matter, which has now been reduced to summary level.
The court heard that the incident took place after the pair were "clowning around" with cans of deodorant and lighters, spraying the aerosol and setting fire to it.
Hill then directed the spray towards his victim and it is understood her tights were ignited.
The court was told the complainer suffered "considerable pain" as a result.
Depute fiscal Jill Drummond said the complainer had later shown police a screen shot of a Facebook post, in which Hill had "laughed about the actions of him and a witness and the fact she got her backside burned".
"He fully admitted the matter at interview," she said.
The accused has said: "We were all jumping about like idiots, burning each other.
"I never meant to hurt her.
"She still speaks to me and we are still mates."
Solicitor Billy Rennie said: "He'd not long turned 17 at that time, and shouldn't have been drinking to the extent he had.
"He didn't appreciate at that time she was injured.
"He wasn't interviewed by police until some 12 days later.
"This was very stupid behaviour.
"It certainly wasn't intentional.
"This is a prank gone badly wrong."
Sentencing Hill to six months' detention, visiting Sheriff Robert Dickson told him: "Mr Hill, you are fortunate that this is calling as a reduction to summary matter.
"You deliberately pointed an aerosol at this young lady and caused her permanent disfigurement.
"I have seen the photographs…these are nasty-looking injuries."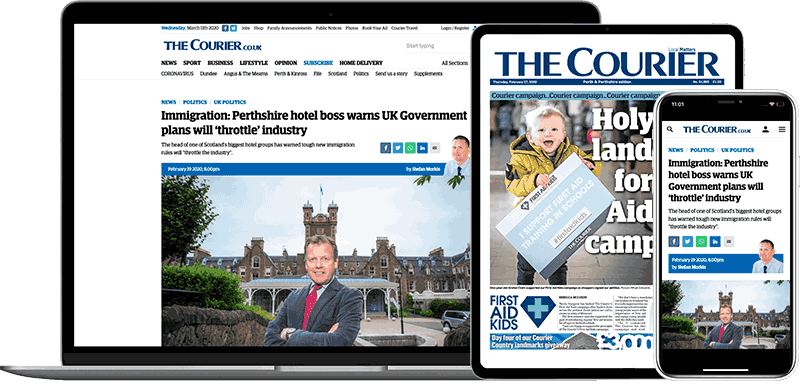 Help support quality local journalism … become a digital subscriber to The Courier
For as little as £5.99 a month you can access all of our content, including Premium articles.
Subscribe