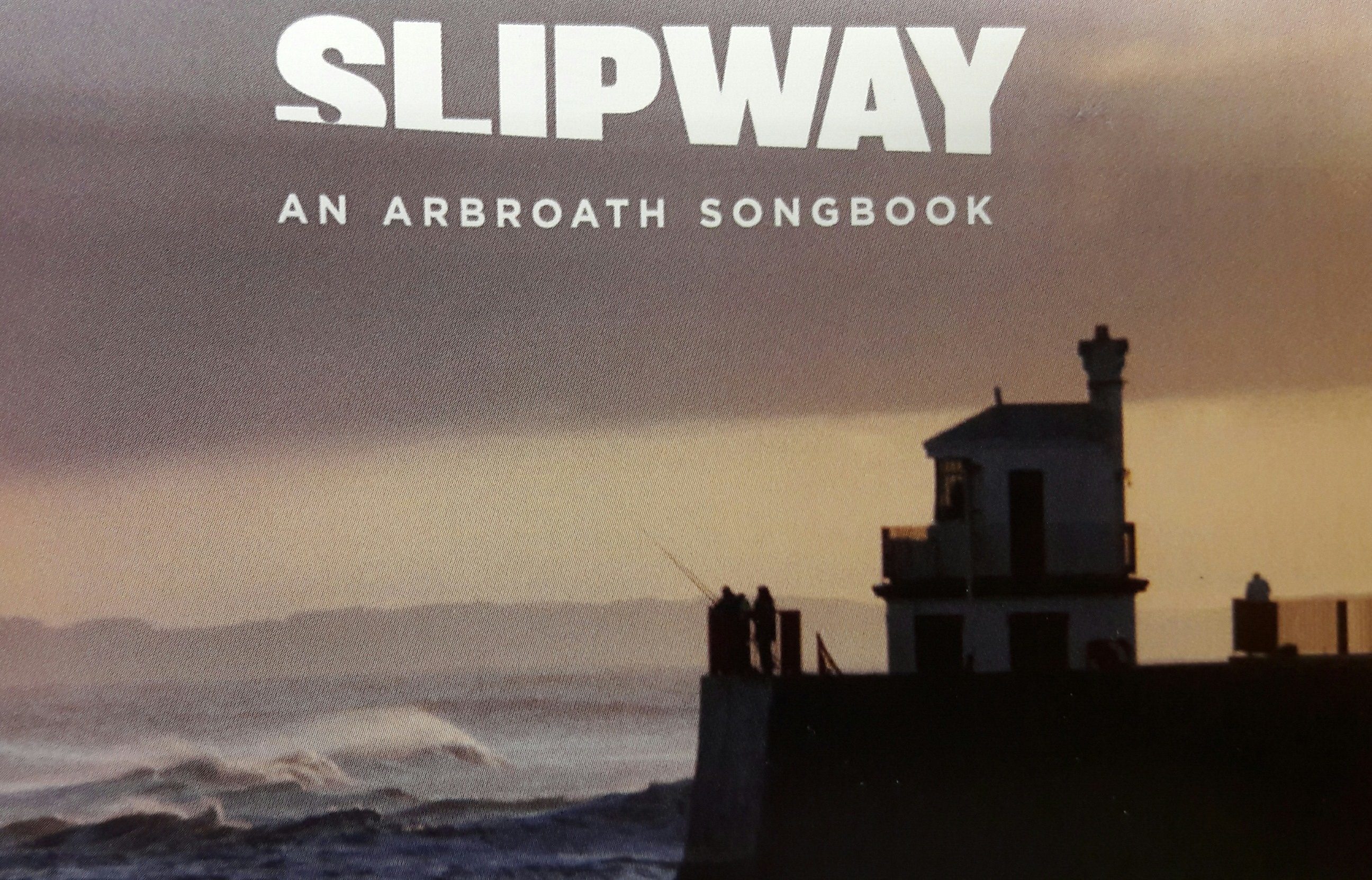 Arbroath's songbook is cruising to success after a worldwide response to a new collection of songs about the Angus town.
And the response to a disc put together by local band Slipway has already brought a boost for a string of local causes after they received the first slice of charity proceeds from the sell-out of the album's first run.
The band, comprising songwriter and guitarist Ian Lamb, vocalist Alan Mowatt and accordionist and keyboard player Tony Simpson have been delighted by the reaction to the charity disc which has already found its way to ex-pat Lichties across the globe.
HOPE Gardens at Hospitalfield, the Arbroath branch of the Salvation Army, mental health charity Reach Across set up by local mum Sandra Ramsay following the tragic death of her son, Ross, and the Town Mission have shared the four-figure proceeds from the early sales.
The collection of songs covers well-known Arbroath features and events in the history of the town, including the Round O of the historic Abbey, smokies and the Bell Rock light.
Arbroath FC's famous 36-0 win over Bon Accord also has its own songbook entry in the tune We're The Lichties, the chorus of which may even have rung out during celebrations over the club's League Two championship triumph this month.
The town's little known connection to Thomas Moonlight, a local boy who emigrated to the US and became a renowned statesman as well as the man who pardoned Wild West figure Harry Longbaugh – the Sundance Kid – is also brought to life as a ballad on the disc.
At the handover of the charity cash, Mr Lamb said: "The cd has raised a lot of interest and is selling way beyond our expectations.
"It has already gone to a second print and copies that we know of have been sent to Australia, New Zealand, America, Canada and France.
"The cd has had radio airplay through Radio North Angus, Radio Lionheart in Northumberland and even a radio station in Wisconsin."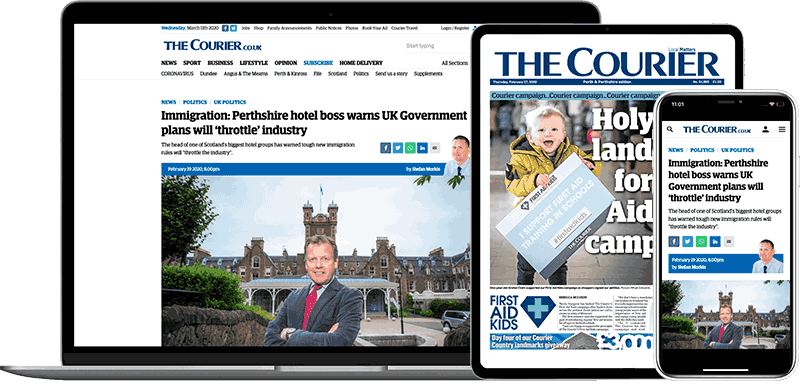 Help support quality local journalism … become a digital subscriber to The Courier
For as little as £5.99 a month you can access all of our content, including Premium articles.
Subscribe