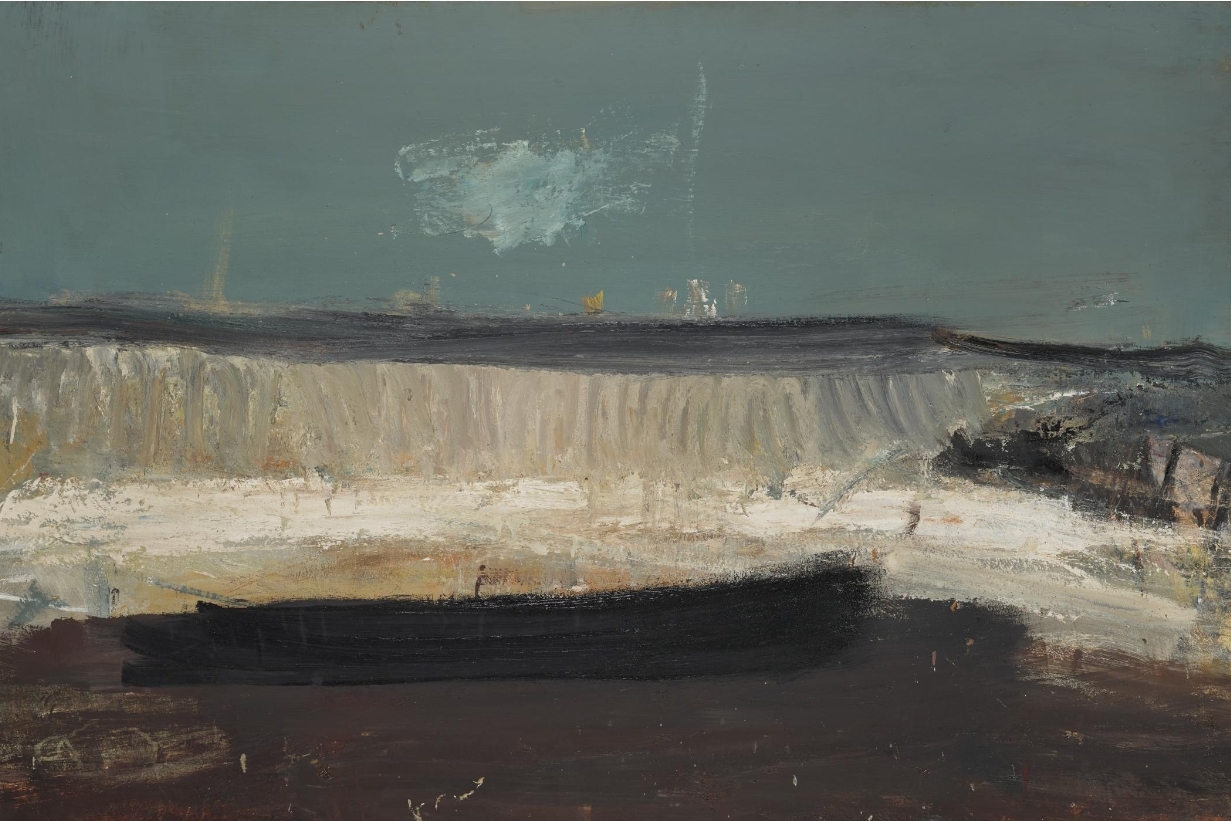 Massive public interest is anticipated for a last look at the Mearns paintings of one of Scotland's finest modern artists.
Joan Eardley divided a 15-year career between painting the street children of Glasgow and the wild landscape of Catterline, before her death from cancer aged 42.
The Scottish National Gallery of Modern Art in Edinburgh has seen an "incredible response" to what has become one of its most popular exhibitions, with queues out the door in Belford Road on weekends.
And Sunday's final opening will see talks by curator Patrick Elliott and local photographer Ron Stephen, who lived next to Eardley in the village in the 1950s.
"When you see the paintings, I can plant my feet in the spot," he said of the Catterline images.
"It gives me another insight into what she's got there, which I'm privileged to be able to do.
"There's no doubt about it, she was something else."
Catterline PS pupils have been able to visit the exhibition thanks to buses put on by the gallery, and a lamppost festooned with stickers on the nearby Dean Bridge gives some indication as to the public interest in Eardley's work so far.
Eardley was born in Sussex and her family moved to Bearsden in 1939.
A prize-winning graduate of Glasgow School of Art, she did not take to teaching and moved to London and Italy, via further studies under James Cowie at Hospitalfield House, Arbroath in 1947.
In 1949 she returned to Glasgow and the deprived Townhead area, during which time she painted a series of works around the poor children on its streets.
Recovering from mumps two years later, she followed a friend to Catterline and fell in love with the area's leaden skies and wild sea.
She spent part of each year in accommodation without electricity or running water, and bemused local fishermen with her habit of painting next to the dangerous water.
She died in 1963 and had her ashes scattered on Catterline beach.
Beyond the well-loved paintings which form the exhibition's core, Joan Eardley: A Sense of Place draws on an archive of sketches and photographs which remain largely unknown and unpublished.
Thirty years after being gifted to the Galleries by the artist's sister Pat Black, this collection of sketches and photographs has gone on show for the first time.
Mr Elliott said: "Eardley's always been massively popular at the gallery and we get more requests for her than we do Picasso or Matisse."
Simon Groom, director of the Scottish National Gallery of Modern Art, said: "We are thrilled that A Sense of Place has been received so well by the public.
"The popularity of the exhibition attests to her status as one of the most admired modern artists in all of Scotland.
"We are extending our opening hours to meet the huge public demand to enjoy her work in one of the most revealing and comprehensive exhibitions of her work to date."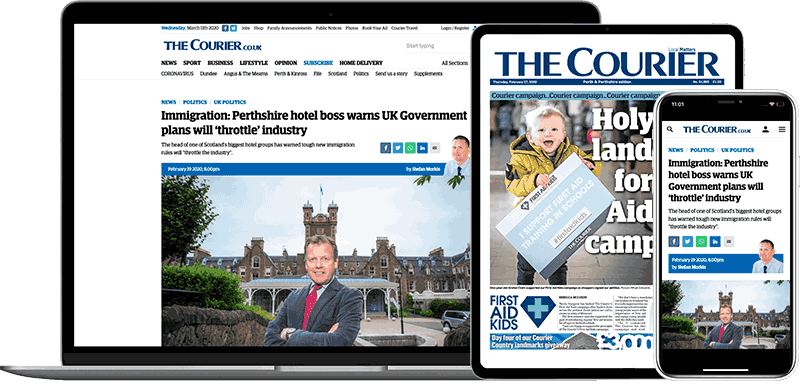 Help support quality local journalism … become a digital subscriber to The Courier
For as little as £5.99 a month you can access all of our content, including Premium articles.
Subscribe