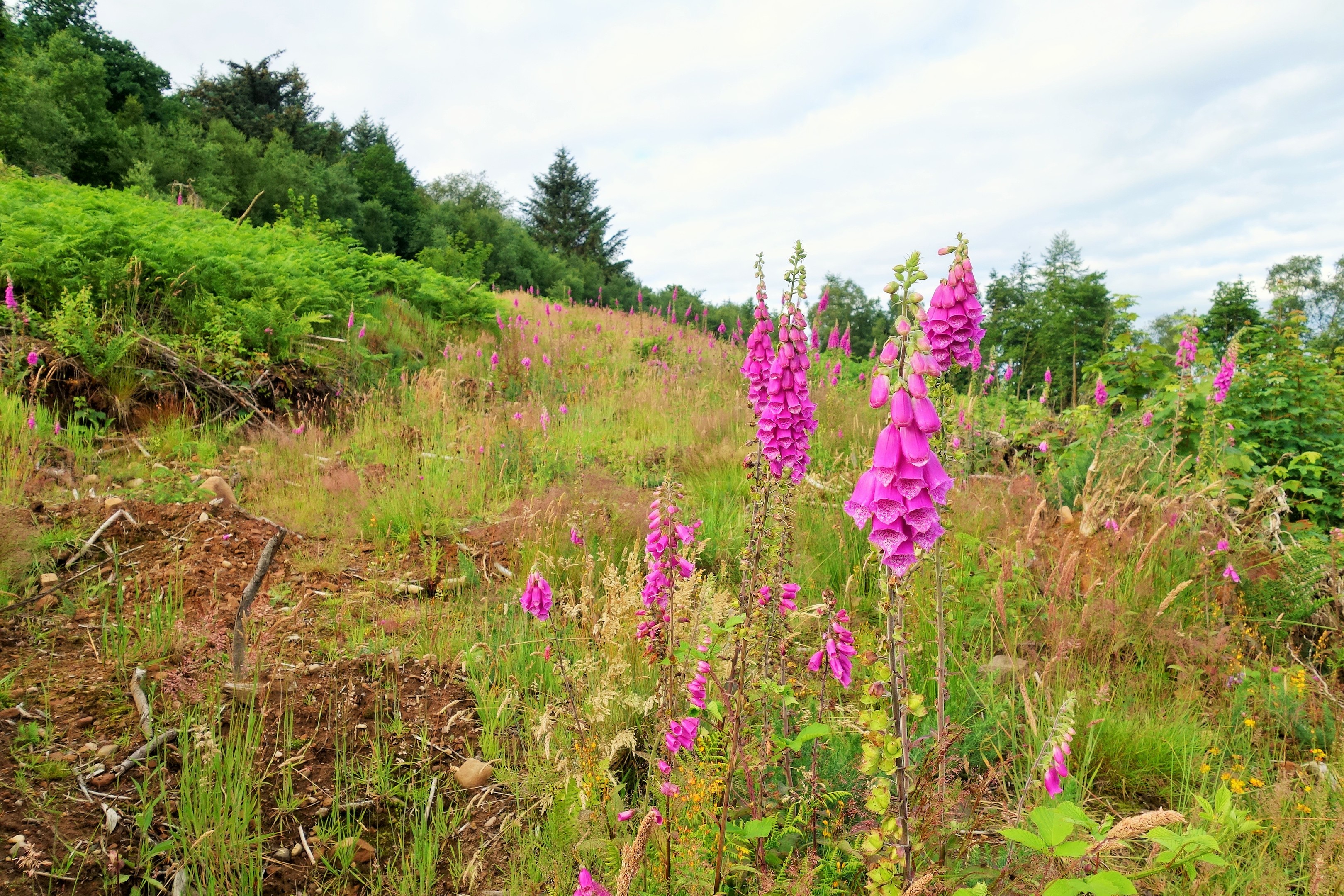 An "ecologically sound" alternative to cremation has been proposed at a Tayside farm.
Allan Kettles has asked Angus Council to permit a burial ground and woodland habitat on 1.2 acres of his land outside the village of Kellas.
This "natural resting place" for up to 505 occupants would grow wild, without headstones or manicured lawns, within four miles of Dundee.
Mr Kettles said in a statement : "Concern and care for the environment, as well as offering the bereaved a greater choice of burial, forms the foundation of this project.
"Our family has farmed the land in this area for three generations and we aim to provide Angus's first ecologically sound alternative to standard cremation and traditional graveyard burials, where buried remains are able to recycle naturally."
The Natural Death Centre charity, which gives independent advice on funerals and dying, said three similar sites are registered with it in Scotland – Tyninghame in East Lothian, Turriff in Aberdeenshire, and Craufurdland Woods in Ayrshire.
"We envisage this site will be both a natural resting place for humans, and a natural habitat and area of attraction for wildlife, improving the biodiversity of the area," Mr Kettles adds.
"We seek to turn an empty space into a peaceful conservation place for relatives to pay their respects and experience a more personal and bespoke end-of-life ritual."
No chemicals or grave ornamentation would be allowed, bar the opportunity to plant birch trees to fit in with the adjacent Kellas Wood, or leave small engraved boulders sourced from local quarries.
Lairs will also be marked with microchips to properly mark burial locations.
An area for ashes with a stone circle and seating is proposed to the field's north corner, with a memorial cairn in the centre.
Burials will be at a single lair depth of 1.3 metres, with side-by-side and family plots available.
The applicant states there have been no accidents on the road beside the field, but parking for 30 cars and hearse will only be possible during funerals.
The vehicle access will close at other times, with space for two visitor cars.
A date for determination by the council has yet to be set.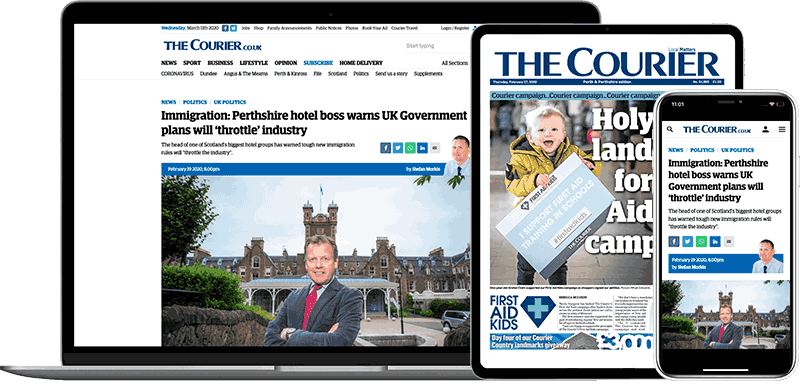 Help support quality local journalism … become a digital subscriber to The Courier
For as little as £5.99 a month you can access all of our content, including Premium articles.
Subscribe