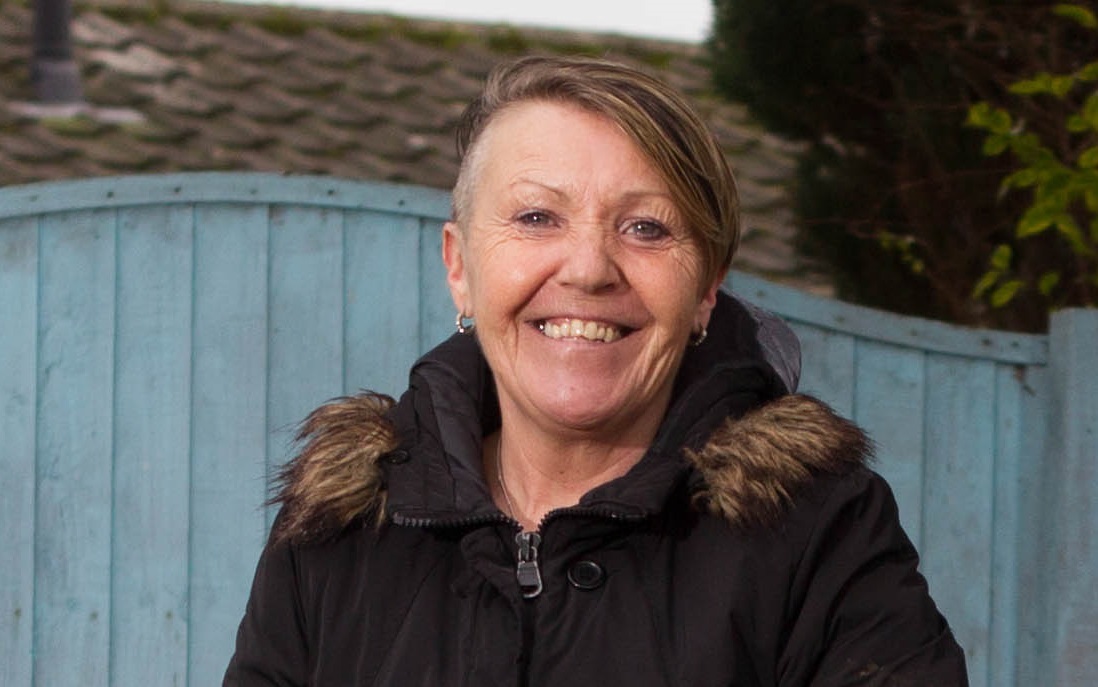 A Carnoustie woman who attended the Ariana Grande concert in Manchester was just 50ft away from the bomb when it went off.
Tara Tierney, 29, was still inside the Manchester Arena when a suicide bomber detonated the device.
She called her mother Laura, who also lives in Carnoustie, after she was safely away from the venue late on Monday night.
Tara travelled back to Scotland on Tuesday and said she was too upset to talk about the incident.
Laura said she couldn't believe how close she was to losing her daughter.
She said: "The first I knew that anything had happened was when Tara called me late last night.
"She was hysterical and in shock.
"It's so scary. It's horrible to think how close you come to losing somebody. It's heartbreaking for all the families who have lost somebody. I can't imagine how they must feel."
Laura said that Tara heard the bomb explode and then it was "pandemonium" as people rushed for exits.
"Thankfully she wasn't injured at all. I'm feeling so grateful that she is safe.
She added: "I'm just dead angry that anyone thinks killing innocent people is okay for whatever reason."