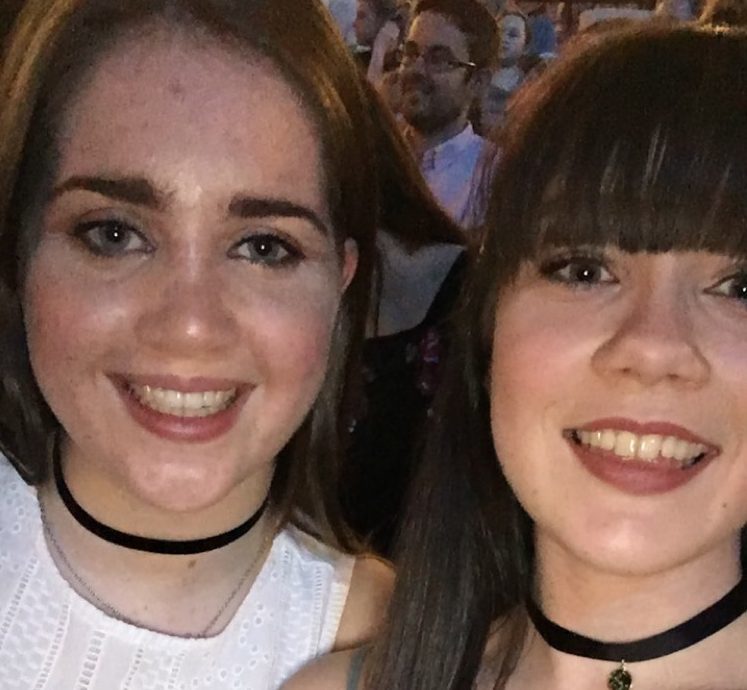 An Angus student caught up in the Manchester Arena atrocity has spoken of the dramatic moment terror ripped through the joyous excitement in the afterglow of the Ariana Grande pop concert.
Forfar's Hailey Duff and Edinburgh pal Laura Barr escaped to safety after Salman Abedi detonated his bomb just yards from them as the lights went up in Monday evening's packed stadium.
They next day they were caught up in another alert as shoppers fled the city's Arndale centre during its evacuation by police.
In an emotional account of a birthday treat trip which turned to horror, Hailey spoke of her heartbreak for the victims and their families, but said the terrorists could not be allowed to stop people living their lives as normal and enjoying memorable experience such as the concert she and Laura shared.
An accomplished curler, 20-year-old Hailey gave teammate Laura the concert ticket as a birthday treat, having already seen the US singer perform in Scotland a couple of years ago.
"During the curling season, one of her songs, Into You, was a bit of a thing on our warm-up playlist so Laura became a bit of a fan too," said business and finance student Hailey.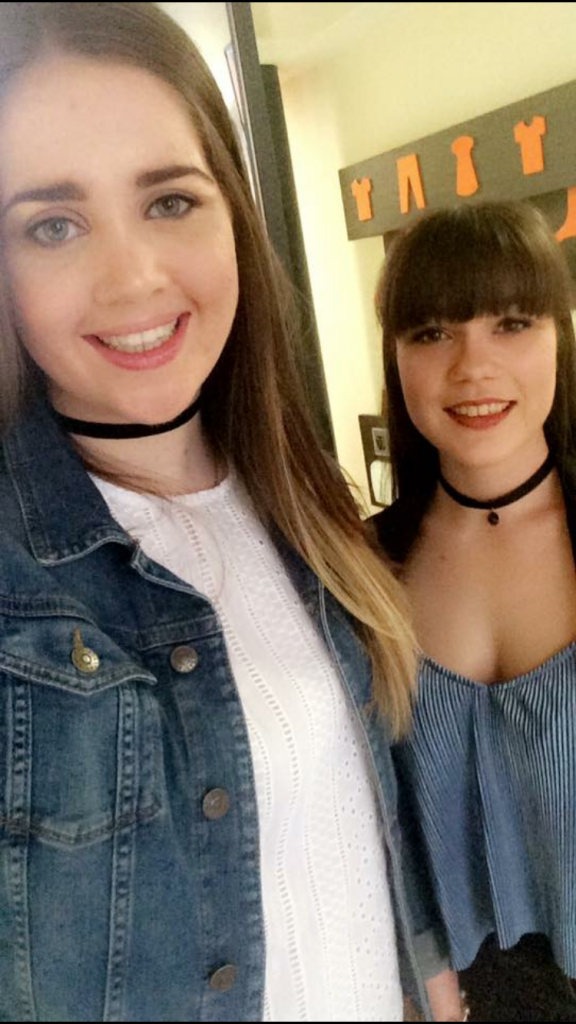 The pair travelled south by bus on Monday, checked into their city hotel and then made their way to the venue, before enjoying an "amazing" concert as Grande thrilled thousands of fans.
" She finished her last song, the lights came up we were both putting our shoes on, because we had taken them off and were dancing right through the concert , when there was just this really loud bang," said Hailey.
"There was a second of silence and we then looked across to where the bang had been and just saw everyone coming back down those stairs.
"Then there were just screams of fear – I've never heard anything like that before.
"My first thought was that the people were coming back down the stairs because people with guns might have been coming up that way, I don't know why I thought that.
"I turned to Laura and she just grabbed my hand and we got out to the main stairwell. It was then that we saw the smoke and dust coming round the corner and I knew something bad had happened."
Hailey added: "Me and Laura just didn't let go of each other's hands and we just started to walk as far away from the arena as possible – we actually ended up 15 minutes in the opposite direction from where we should have been before we got in a taxi and got back to the hotel.
"During the night we could hear sirens and helicopters and then we went to Starbucks for breakfast and were going to go shopping, but as we got closer to the (Arndale) centre we could see all the shop staff standing outside in groups and there were loads of police down there."
The friends then managed to get an earlier bus home, to the massive relief of their anxious families.
Still struggling to take in the enormity of the incident, Hailey said: "You have to live your life through this, but it is just heartbreaking, devastating."