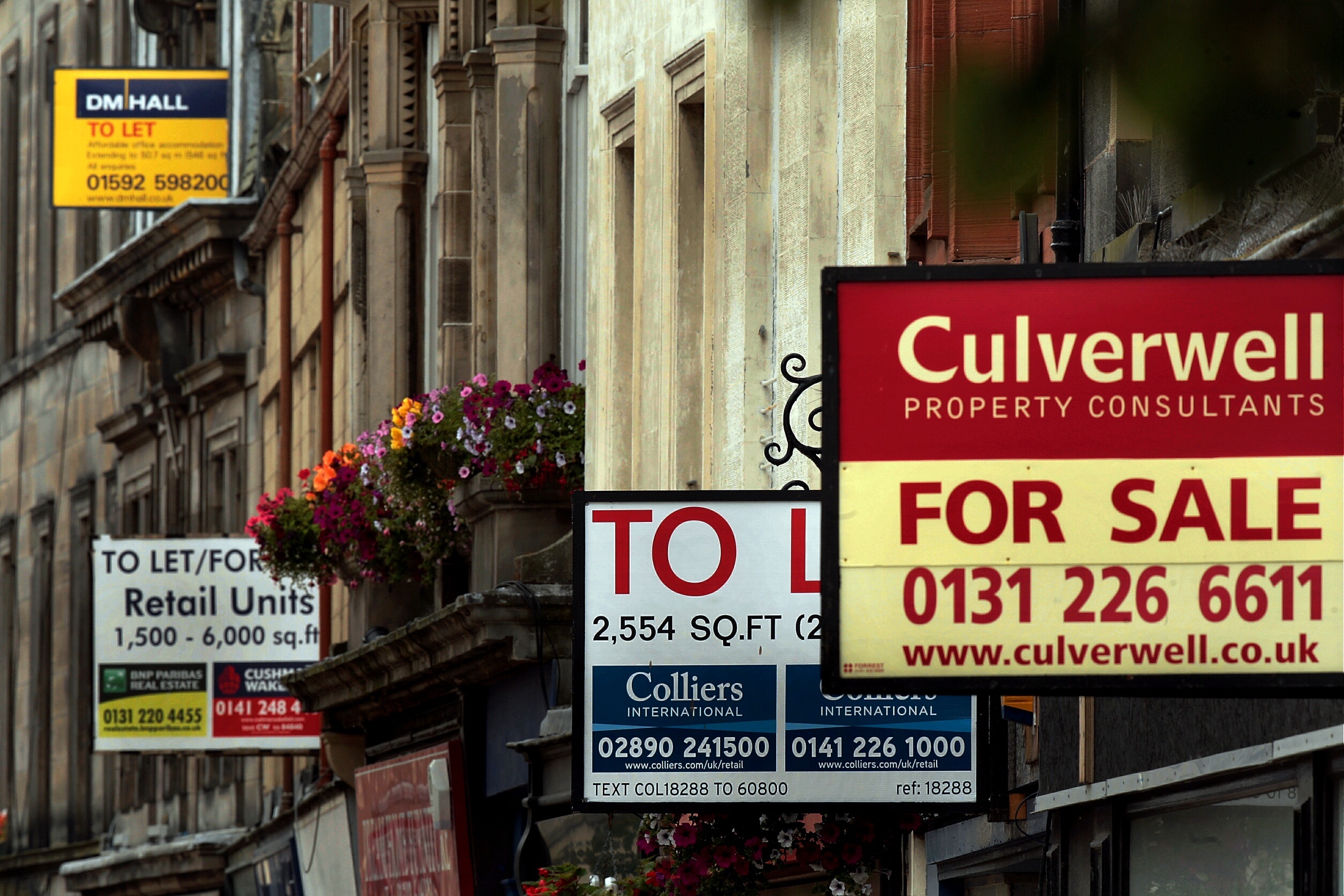 Angus and Mearns seaside towns saw a meteoric rise in average house prices over the past decade due to the oil boom, it has emerged.
In the past decade, the average house price in Montrose has grown by 45% from £87,619 to £127,182, far greater than the 16% average increase for seaside towns in Scotland, according to new figures.
The Mearns community of Inverbervie also grew by 62%, from £124,823 in 2006 to £201,837 last year.
But it is feared a 3% decrease in the last year will herald a property slump that mirrors boom towns in the north-east of Scotland.
A report by the Bank of Scotland reveals Montrose has been swept along with oil money in Aberdeenshire, which has seven of the top 10 coastal towns with the biggest house price increases.
Anstruther in Fife continued to grow 14% from £161,474 to £184,828. St Andrews, Stonehaven, Inverbervie and Anstruther remain in the top 10 most expensive seaside towns in Scotland.
North Berwick is the most expensive seaside town with an average house price of £314,435.
St Andrews is the second most expensive at £300,319, followed by Newtonhill £217,218, Stonehaven £214,594, and Inverbervie £201,837.
Scottish seaside towns recorded a 3% decrease in average house prices from £150,210 to £145,748, compared to a 3% increase across the UK – £219,645 to £226,916.
Graham Blair, mortgage director at Bank of Scotland, said: "Living on the coast offers many attractions, including a typically high quality of life and attractive surroundings.
"As a result, property in seaside towns is often very popular with homebuyers.
"Over the past 10 years, the strongest performing seaside towns have been on the Aberdeenshire coastline, as the oil industry was experiencing its boom period.
"However, more recently, house price growth has slowed down in many coastal towns meaning good value for money can be found for those searching to realise their dream of living near the sea."
Angus North and Mearns MSP Mairi Evans said: "I'm not surprised by the significant price rises in places like Montrose and Inverbervie.
"As well as being easily commutable to Aberdeen, the Angus coastal route has some beautiful towns and villages to both visit and live in, with some wonderful views and beaches.
"Montrose is a small but vibrant town. We've just seen the town come to life this weekend with the MoFest and there has been significant investment in both Glaxsmithkline and Montrose Port recently.
"There has been a small downturn in property prices in the last year which may be equated to the downturn in the oil and gas industry but Montrose is competing heavily for investment in decommissioning work.
"With the Tay Cities deal pushing for funding to bring more economic investment and vastly improved transport links to Aberdeen, I'd fully expect Montrose to continue to be an attractive option for house-buyers.
"I was in Inverbervie last week to host a surgery and, once again, I was struck by the fantastic views it has across the North Sea.
"It also has some very active rural community groups who are determined to make their town an ever better place than it already is," added the MSP.
Scottish Conservative MSP Liam Kerr said: "Property prices are cyclical, but what we have seen in the last ten years has been steady upwards growth in many of our coastal towns.
"The impact of the oil downturn is clearly having an effect on house prices in the Aberdeen and Aberdeenshire area, so it is not surprising to hear that Montrose has also seen a slump in the last year.
"The SNP government's stamp duty replacement, LBTT, has also slowed the top end of the market, which  has a knock-on effect further down the property ladder.
"The key to future prosperity is continued investment in local infrastructure and facilities that will ensure towns like Montrose remain attractive to live in.
"Montrose and the surrounding area has a huge amount to offer, but job opportunities are also vital and that is why the Tay Cities Deal is so important for this area.
"I was pleased to hear David Mundell last week re-commit on behalf of the UK Government to press ahead with investment that should help to boost the local economy for many years to come."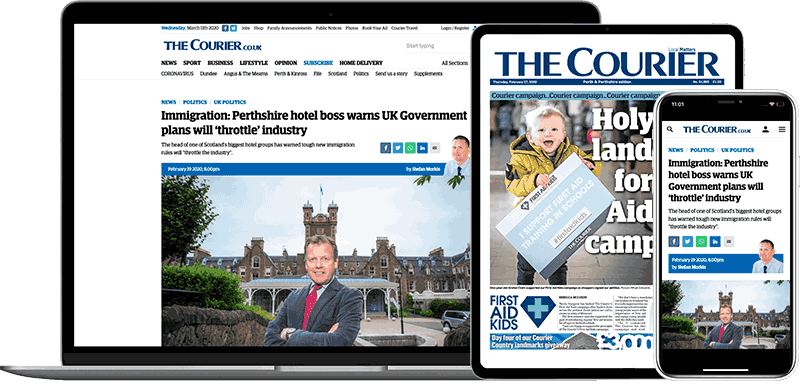 Help support quality local journalism … become a digital subscriber to The Courier
For as little as £5.99 a month you can access all of our content, including Premium articles.
Subscribe