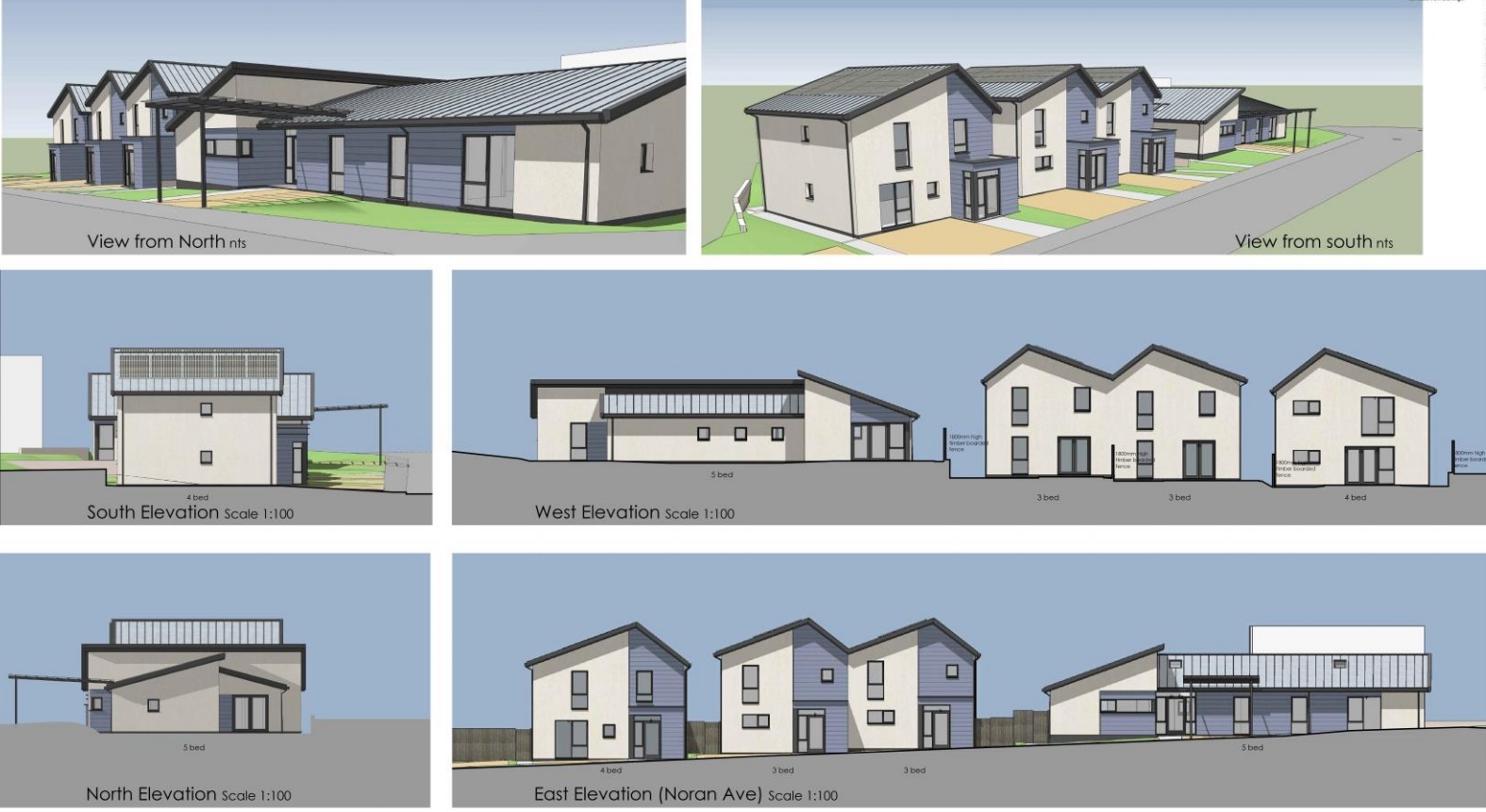 Councillors have been asked to approve a £1 million spend to demolish a block of eight flats and replace it with four homes in Arbroath.
The council is planning to demolish the block containing eight two-bedroom flats at Noran Avenue and replace them with high quality homes, including one suitable for use by a family with special needs.
The site can accommodate a five bedroom bungalow, a detached four bedroom house and two semi-detached three bedroom homes.
Councillor approval at Tuesday's communities committee is required as the project is above the chief officer's delegated authority limit.
The report to councillors outlines the options that have been considered to house the family with special needs.
It states: "An option appraisal…considered the merits of remodelling the existing block or demolition and new build.
"The initial proposal was to convert the existing two storey building containing eight two bedroom flats to provide three three bedroom two storey houses, one two bedroom first floor flat and one five bedroom house on one level with an extension being constructed to provide the additional accommodation.
"While this would have provided the required accommodation it was felt that the layout was not ideally suited to the needs of the family.
"A new build option was then considered and, whilst it was likely to be slightly more expensive, this provides a design solution better suited to the needs of the family as well as providing a further three modern energy efficient two storey houses.
"The overall provision of properties on the site and the range of house types available for rent meet the current anticipated housing demand in this area."
The estimated cost of constructing the five bedroom home is £380,000 and the cost of the other homes would be £475,000 although it is hoped that £60,000 could be saved by a procurement process and value engineering exercise.
Demolishing the existing block of flats is estimated at £46,000 and professional fees and other expenses brings the total cost of the project to £990,000.
Funding of £228,000 would come from the Scottish Government Affordable Housing Grant with the remaining £762,000 from council borrowing.
The houses would have solar panels connected into the electrical system to reduce running costs.
They would also have high levels of insulation which exceed the current building regulations and a whole house ventilation system which includes an element of pre-heating the incoming fresh air to reduce heating costs.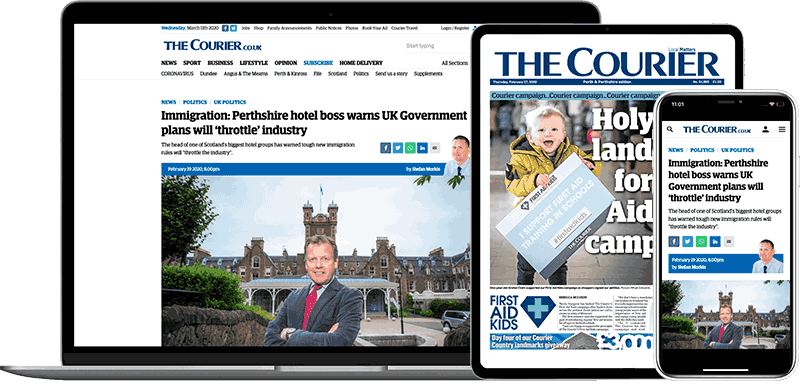 Help support quality local journalism … become a digital subscriber to The Courier
For as little as £5.99 a month you can access all of our content, including Premium articles.
Subscribe