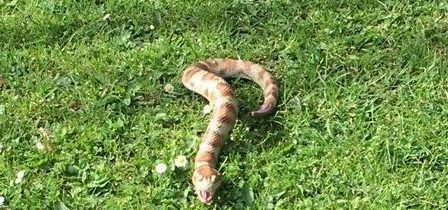 The Scottish SPCA was alerted to a dead snake in Forfar, only to discover it was a toy.
Scotland's animal welfare charity received a call to its animal helpline on Wednesday stating that there was an injured or possibly dead snake at Green Street Park.
Animal rescue officer Coreen Hill said: "I expected to be met with an escaped cornsnake that had been attacked by a cat or dog, but instead I discovered it was made of plastic.
"The caller believed they had spotted a snake in the distance whilst at the park and was too scared to get any closer to investigate.
"They could only tell that it wasn't moving and had its mouth open.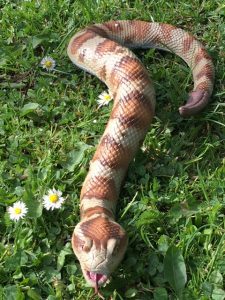 "This job can be very tough as we deal with severely injured animals on a daily basis, so it's quite nice when something like this makes us smile."
This is not the first time the Scottish SPCA has experienced a case of mistaken identity.
Coreen added: "Earlier in the year one of my colleagues responded to a report of an injured bat on a bin but when she arrived she discovered the bat was in fact a plastic toy.
"Although incidents like these are false alarms, it's always better to be safe than sorry and we'd encourage anyone with concerns about an animal to call our helpline on 03000 999 999."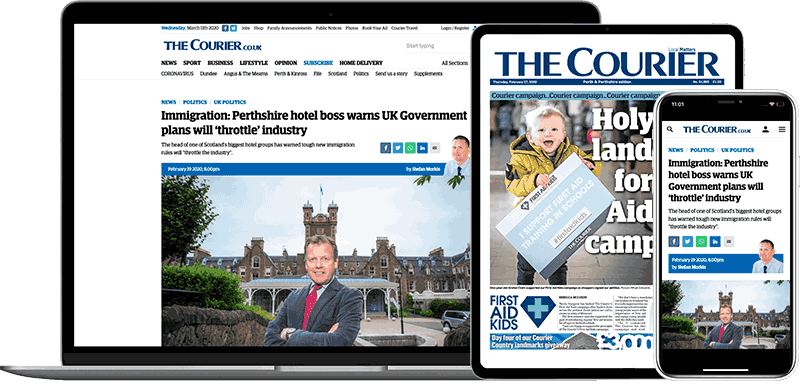 Help support quality local journalism … become a digital subscriber to The Courier
For as little as £5.99 a month you can access all of our content, including Premium articles.
Subscribe