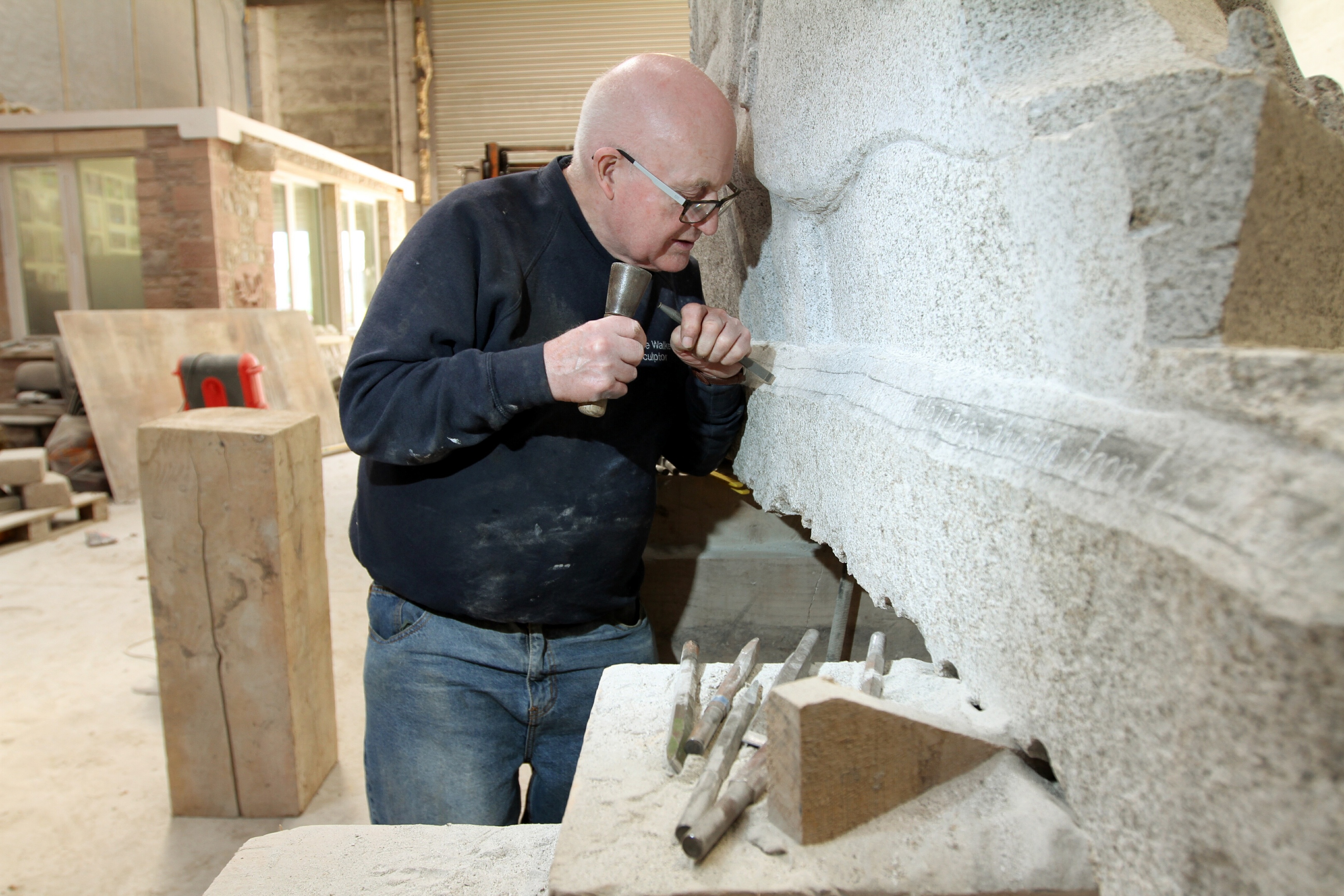 An Angus sculptor who has carved a global reputation for his stone and glasswork is celebrating an important milestone.
This week marks two decades since Bruce Walker set up a base in the heart of Kirriemuir, moving to the town's Cumberland Close after 22 year in the old school at Kirkbuddo, south of Forfar.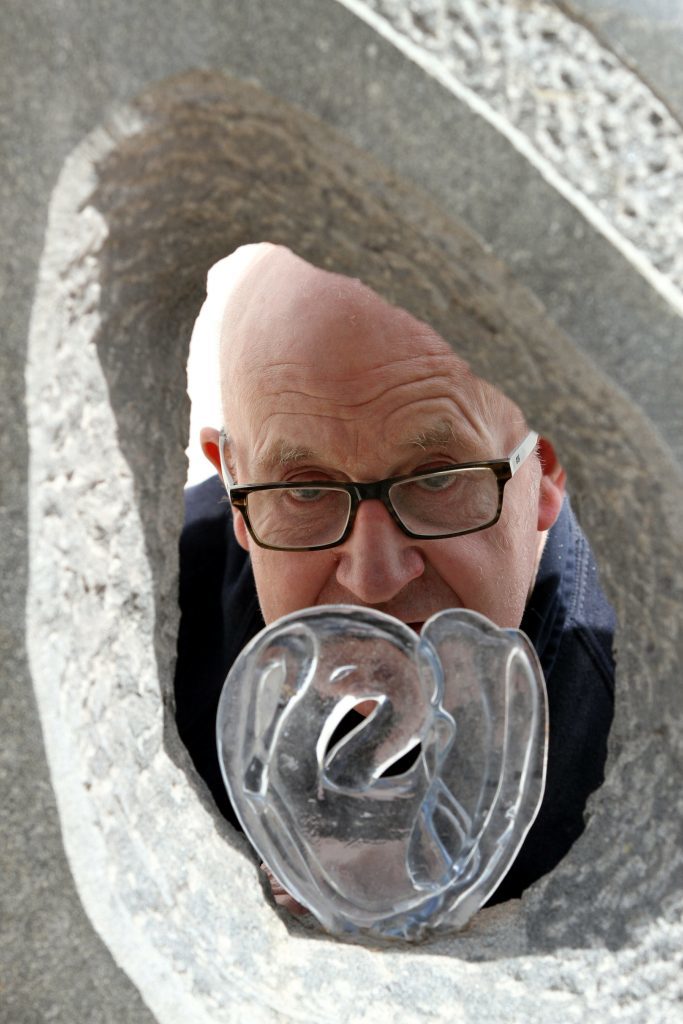 Now 71, Mr Walker said his varied work gives him as great a buzz as it ever did as he prepares to take the wraps off a large scale work for a site in the north east which is due to be completed shortly.
Aberdeenshire-born Bruce, whose career began as a monumental mason, said: "Myself and my wife have both been heavily involved in the whole business for so many years, but I've no intention of retiring.
"It's 53 years since I started my apprenticeship and I'm getting more exciting pieces than ever to work on.
"They include the latest commission, which is being kept a bit of a secret until it is unveiled near Aberdeen soon, but it's a wonderful piece to have been asked to do."
"As a thank you to friends and customers we are holding our first ever sale on June 9, 10 and 11, and we hope people will come and see us. I always wanted to make sculpture and glasswork something affordable for people to enjoy and over all these years I hope that I have managed to achieve that."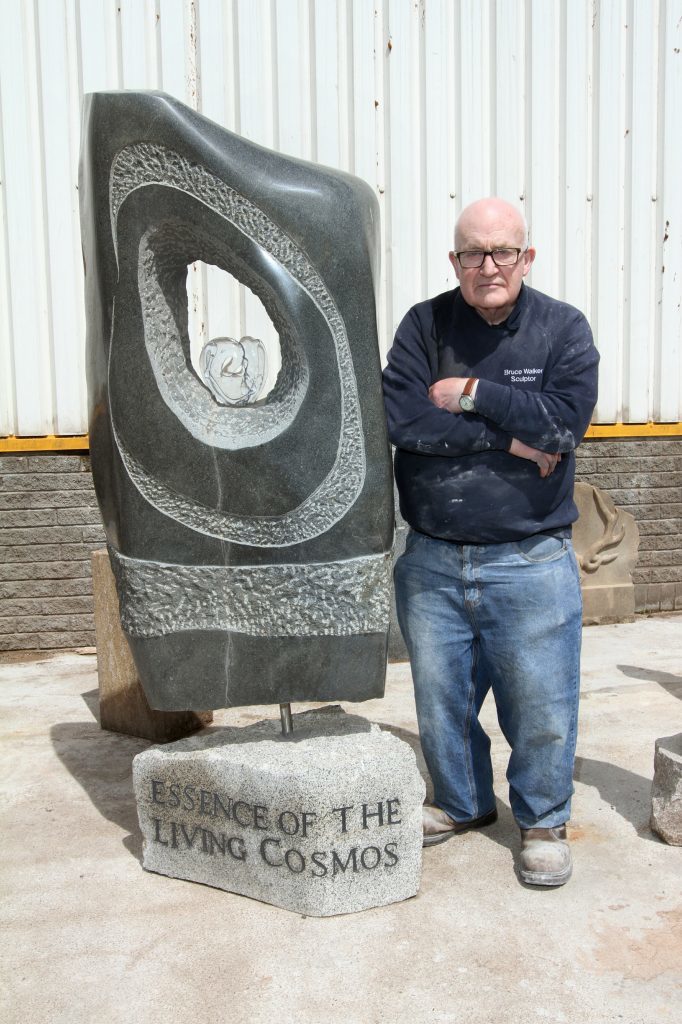 Across the many pieces Bruce has produced down the decades there is one monument, however, which stands proud in terms of its significance.
In 2012, he carved the stunning Scott Wilson memorial at Glen Prosen.
Created from a massive block of Craigenlow granite and completed in the centennial year of Captain Robert Falcon Scott and Doctor Edward Wilson reaching the South Pole and their subsequent deaths, it depicts the relationship between the two men and their association with Glen Prosen, where planning for the Terra Nova expedition took place.
"Until I began that work I had no idea that it was the most important scientific expedition carried out by humanity.
"That was my most emotional piece and I am still living it now, having recently met a member of the family of Frank Debenham who is now the closest link to the original expedition team."