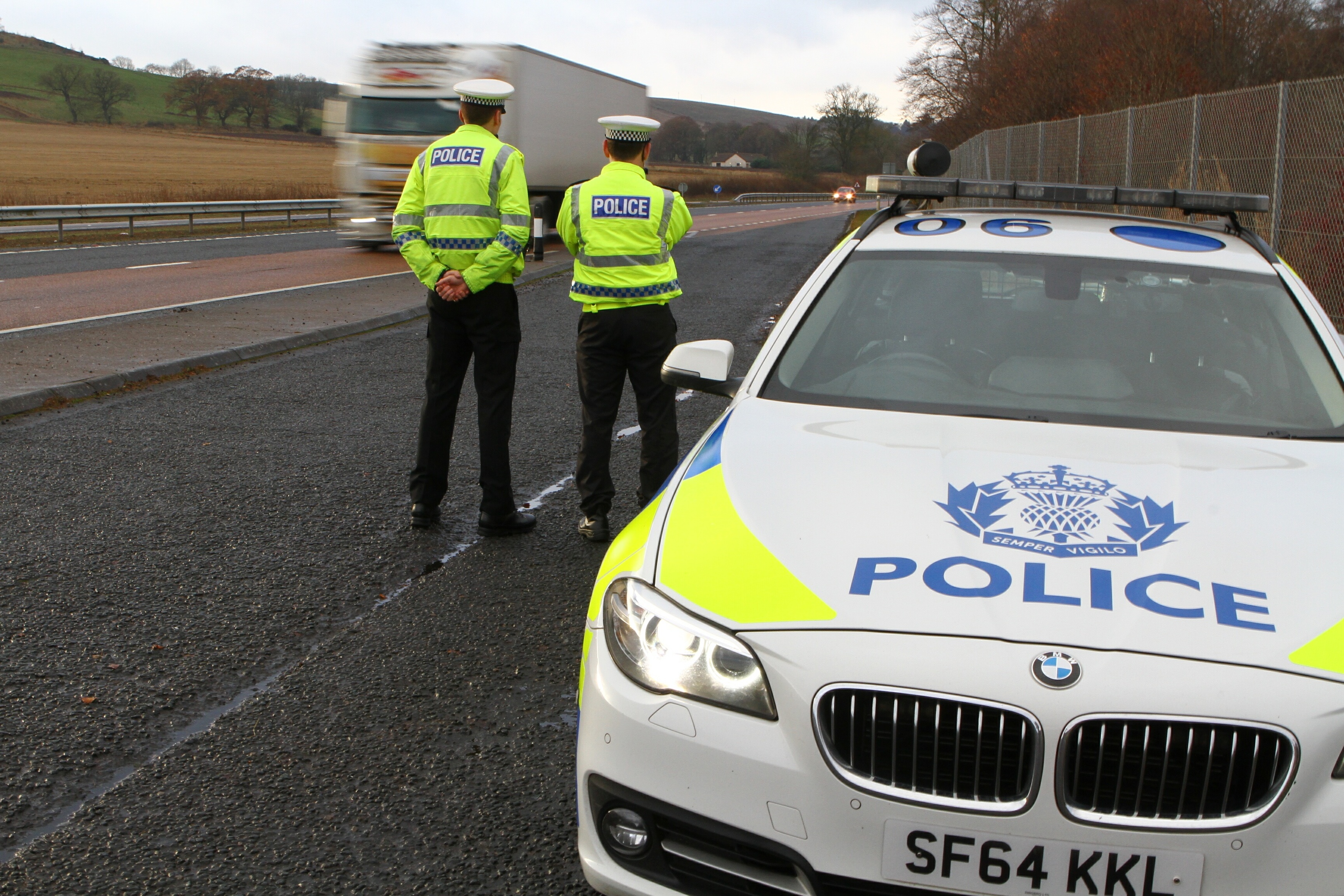 Police have charged 13 people during a three-day clampdown on motoring offences in Kincardine and Mearns.
Laurencekirk and Stonehaven, as well as a string of unclassified rural roads, were covered by high visibility patrols during the operation.
Officers from the Kincardine and Mearns community policing team, assisted by colleagues from the local roads policing department and special constables worked on the initiative, which saw almost 50 vehicles stopped.
As a result, 13 people were charged in connection with various traffic offences, including speeding, failing to wear a seatbelt and driving without valid MOT test certificates.
One of those charged was a 57-year-old female who was stopped and found to be behind the wheel whilst over the legal drink drive limit. Warnings were also issued to more than 20 drivers.
PC Craig Kennedy from the Kincardine and Mearns community policing team said: "This initiative allowed us to reinforce and re-educate people about the importance of safety on our roads.
"It was also carried out to reassure the public that we will actively pursue offenders to deter road crime across the area. The legislation is designed to save lives.
"Those who offend put themselves and other road users at risk. We would appeal for the help of those in our local communities by asking them to provide information about those people who are committing offences in their area and the vehicles they drive."
Anyone with information can contact local officers via 101 or report anonymously via Crimestoppers on 0800 555 111.