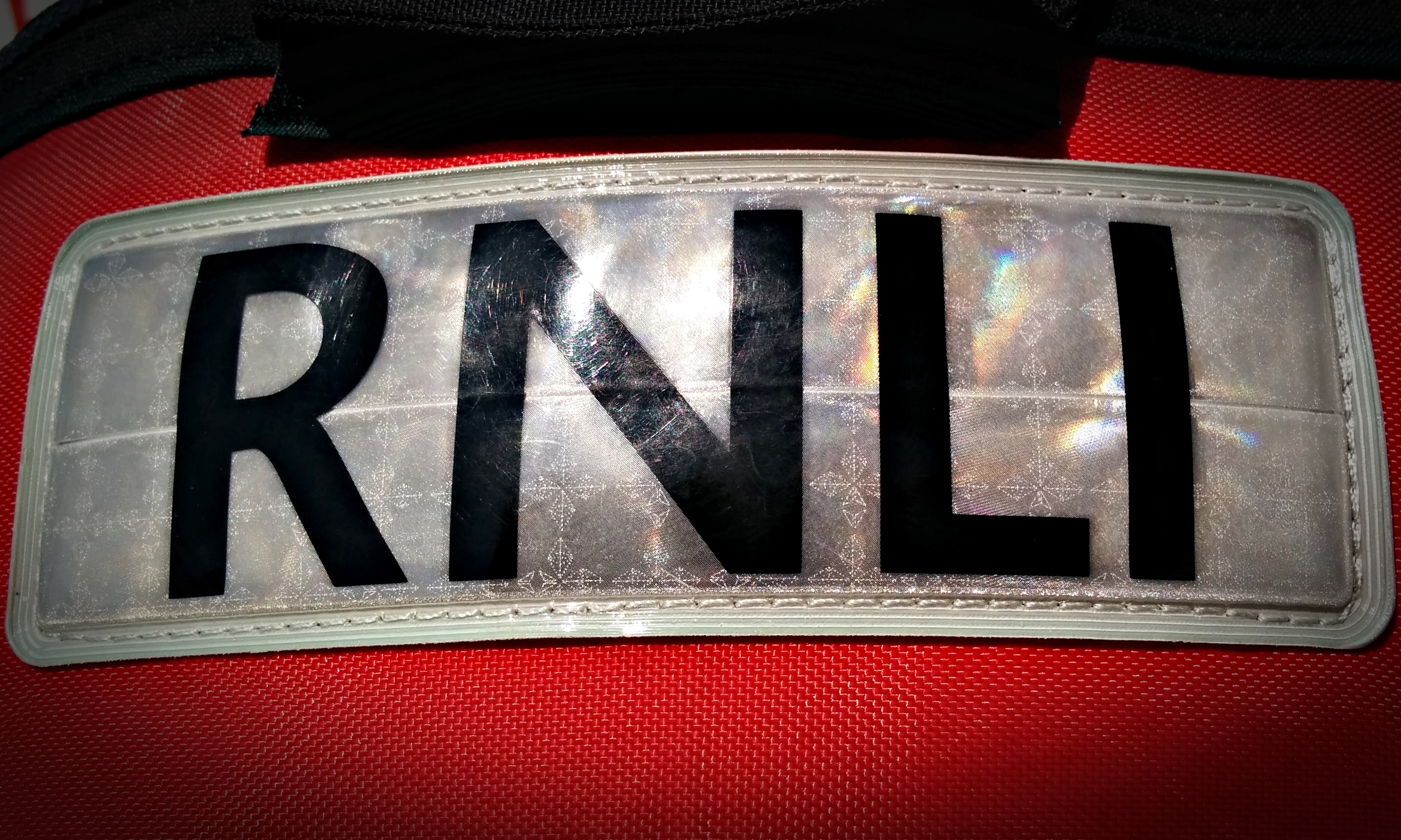 Arbroath and Montrose lifeboats launched to assist a yacht which encountered difficulties on Saturday morning.
A rope had become entangled in the propeller of the 49-foot vessel as it approached Arbroath Harbour.
The yacht was toed into the harbour by the Montrose all-weather lifeboat and the Arbroath inshore boat after the alarm was raised just before 11am.
The operation was completed by 1pm during which the rope left the yacht's propeller.
A Coastguard spokesman said: "The Arbroath and Montrose lifeboats assisted with pulling in a 49 foot yacht which had a fouled propeller in the approaches to Arbroath Harbour.
"It had a rope around its propeller so had no propulsion."
The Coastguard rescue team from Carnoustie was also involved in the operation.
A spokesman for RNLI Montrose added: "Montrose Lifeboat was out on exercise this morning.
"At the end of the exercise the lifeboat was requested to assist Arbroath inshore lifeboat with a 49ft yacht.
"The yacht had picked up a line in its propeller as it was entering Arbroath Harbour.
"The yacht managed to free the line and enter under its own power.
"The lifeboat stood by in case it was needed.
"Once tied alongside within the harbour, Montrose Lifeboat returned to Montrose and made ready."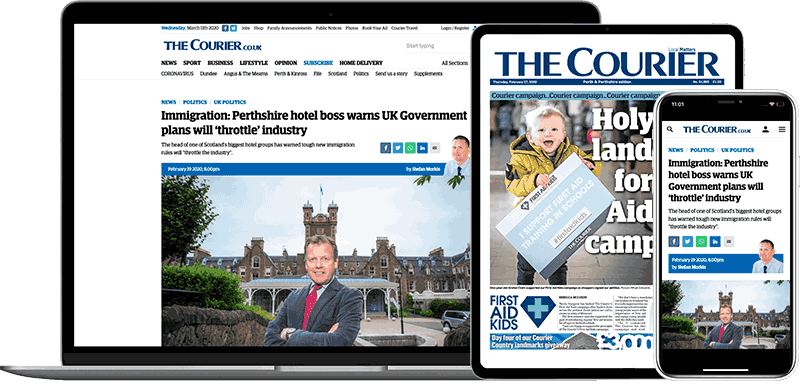 Help support quality local journalism … become a digital subscriber to The Courier
For as little as £5.99 a month you can access all of our content, including Premium articles.
Subscribe