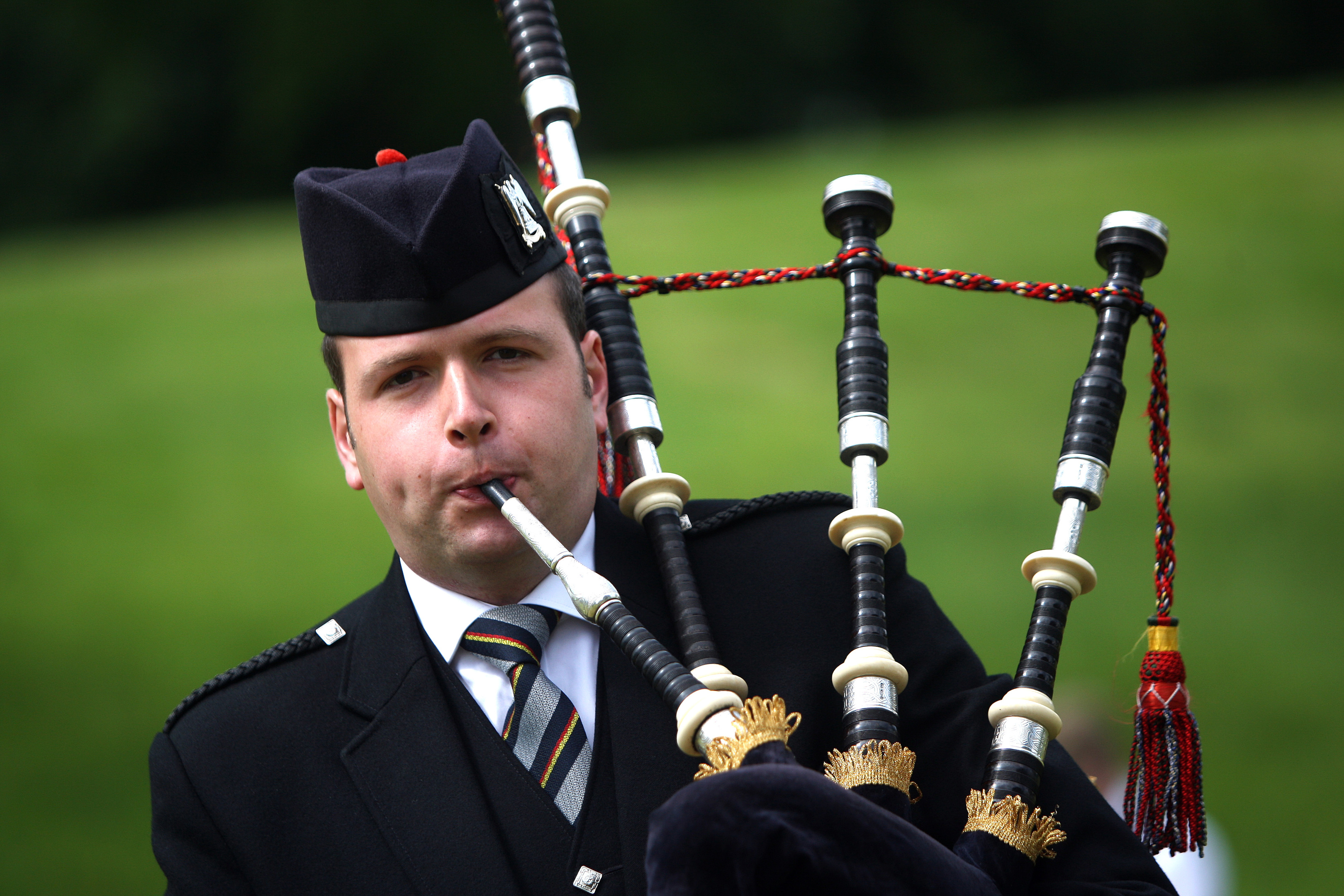 Among animal antics and what I believe my offspring might call epic fail clips, t'internet managed to raise a bit of a smile a few days ago after revealing how some of Scotland's greatest tourism treasures failed to match the expectations of international visitors arriving on our shores.
Never mind that the nation's larder is brim full with delights.
Or that the natural environment of such bounteous variety has the capacity to take your breath away at every turn of the road.
Or that under their ginger-heided commander, our maestros of the Beautiful Game are all but certainties for Russia 2018. (Okay, that may be the odd one out).
No, what our guests took issue with in comments on the Trip Advisor website were vacation-ruining issues such as the lack of wi-fi at the top of Arthur's Seat, and the fact that the Glasgow necropolis was just "lots of graves".
Maybe they were expecting a main street-style Magic Kingdom parade through the memorials to the gone of Glesga.
Another that tickled me was a visitor book classic from the museum at the national piping centre, the tourist's enjoyment spoiled by the obviously unexpected realisation that "they play bagpipe music 95% of the time."
Many people come to Scotland because it does what it says on the shortbread tin, and although our classy and contemporary 21st century tourism offering is very much more besides, tradition remains that most powerful of magnets.
So it was grand that the weather gods had a wee smile for Strathmore Highland Games organisers a couple of days before the main Glamis Castle gathering when they hosted 300 excited primary school kids in their latest junior event.
Mini cabers were tossed, small-size hammers thrown and a shortened tug o' war rope pulled with the same fervour as that displayed by the real heavies in arenas around the land.
It's all part of a drive to grow the grass roots, keeping traditions alive and securing the future of outings where lasting friendships are forged and visitors can enjoy a superb sporting spectacle.
As well as all of Scotland's seasons in, well, probably an hour.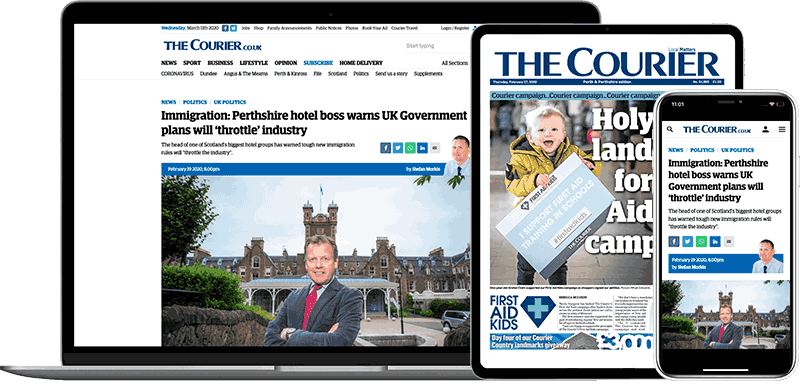 Help support quality local journalism … become a digital subscriber to The Courier
For as little as £5.99 a month you can access all of our content, including Premium articles.
Subscribe