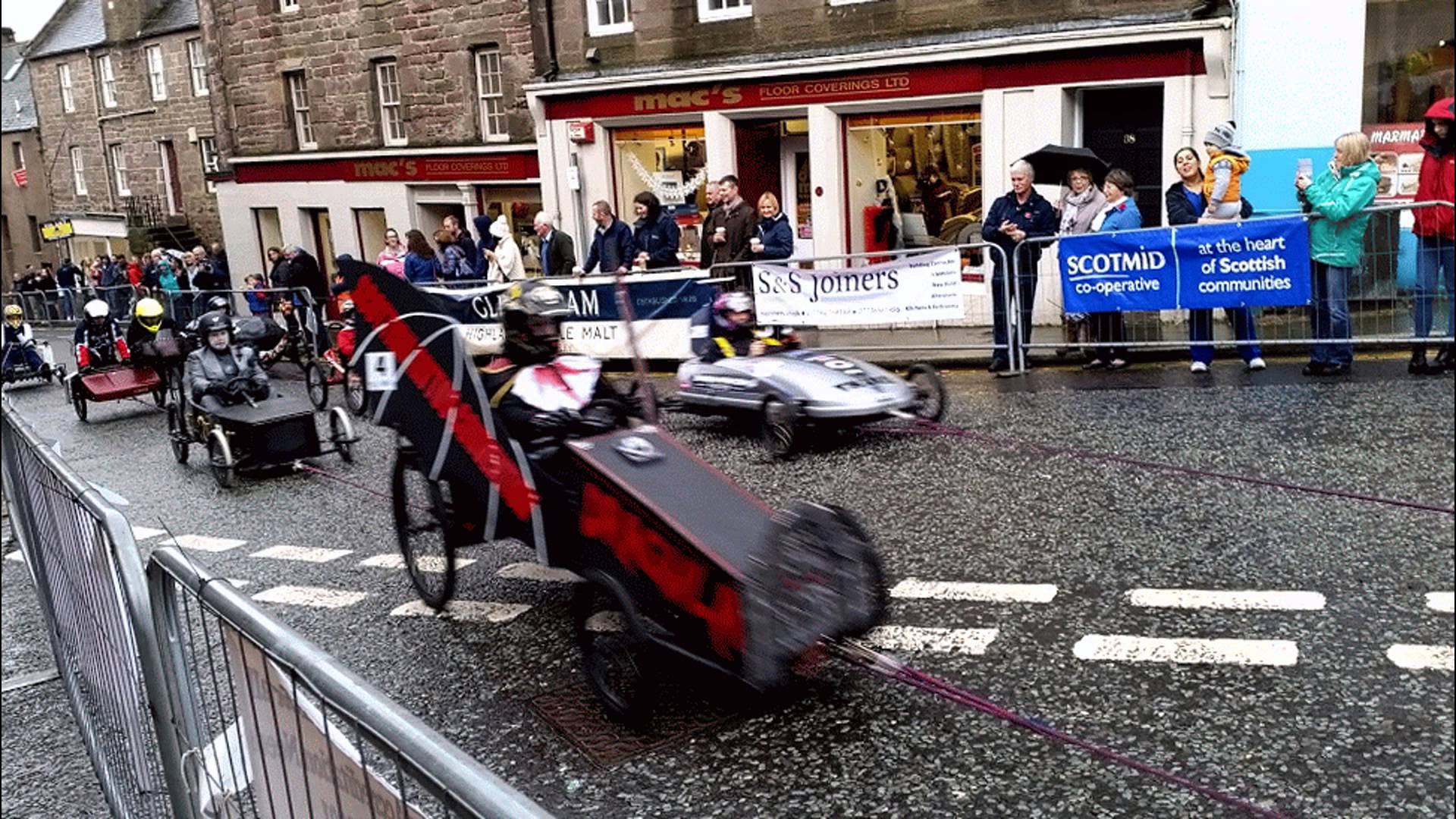 The Bravo Brechin community group responsible for organising a string of successful local events is facing a crisis in its efforts to stay afloat.
Despite a rallying call for the group's AGM, only a handful of people turned out and the body responsible for events including the High Street cartie races and the Christmas extravaganza is now rudderless after failing to fill key roles.
A final attempt to keep the body alive will be made at another public meeting later this month, but the group has warned that an apathetic response may see the spark go out of this year's Christmas celebrations.
Support for Bravo has dwindled from the heady days of successful annual events such as the Harley-Davidson in the City festival and the soapbox spectacle, which drew thousands of visitors and brought with them a welcome economic injection for the burgh.
The motorcycling event will, however, go ahead this year after previous stalwarts stepped in to reverse a Bravo decision not to go ahead with the event.
Outgoing Bravo chair Donald Macintyre had hoped the success of the city pageant staged earlier this month would have sparked a positive AGM response, but he said the turnout was a massive let down.
"Despite widespread publicity for the meeting only fifteen turned up, which was disappointing," he said.
"If you take the executive committee members away and deduct two councillors, that leaves seven members of the public and included in that number were four loyal and supportive volunteers. Of the remaining three, one joined the executive.
"We were hoping to have a new chairman and secretary, but there were no nominations for either post.
"After quite a long discussion and question and answer session it was felt that the existing executive should publicise the fact that Bravo is struggling to go forward and carry out all the events that it normally undertakes.
"The conclusion was to try and go forward reducing the number of events to two, namely the pageant and Christmas in the City, and to try and gradually build up again.
"We took over the Christmas Lights from Angus Council and we need volunteers to assist with this task as well.  No help means no lights, or a very limited display in the town.
Mr Macintyre added: "We are asking Brechiners to please think about this if they want the events put on, and want Christmas lighting, to come and support us at our open meeting on the June 28 in the Northern Hotel.
"No show means no Bravo, which means no pageant, Christmas in the City and no lights – it's up to you."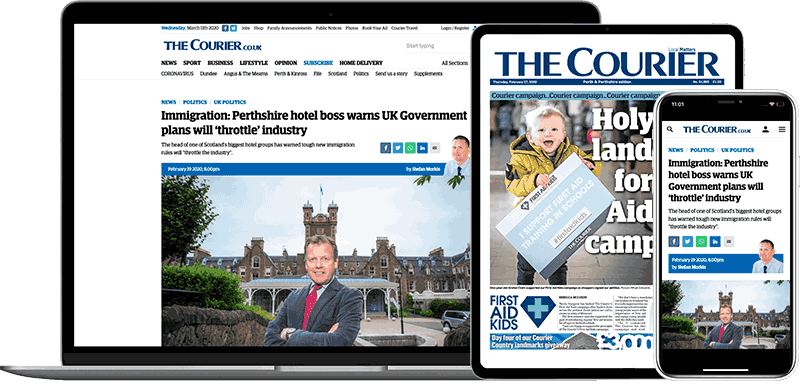 Help support quality local journalism … become a digital subscriber to The Courier
For as little as £5.99 a month you can access all of our content, including Premium articles.
Subscribe