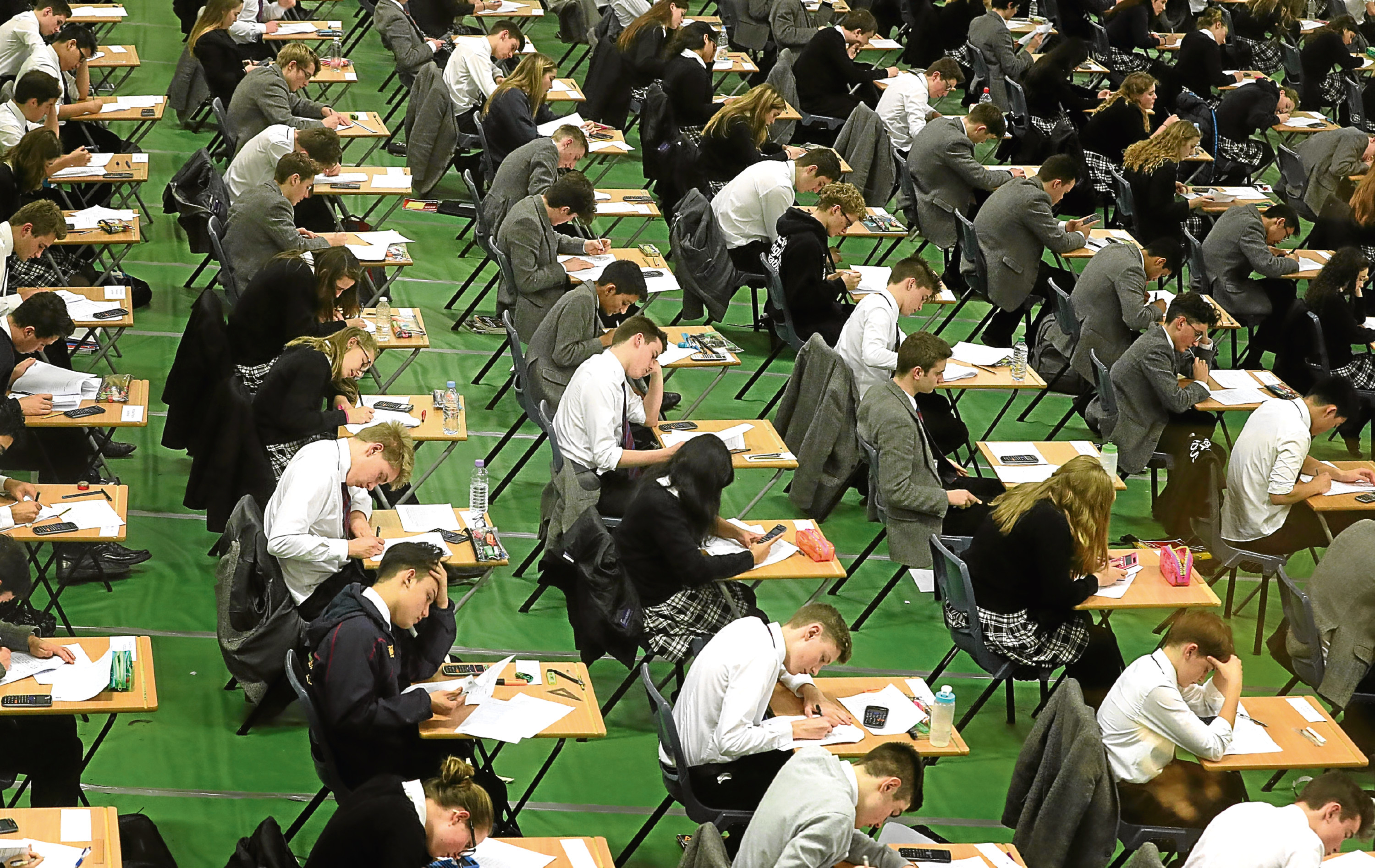 Fresh concerns have been aired about controversial changes to the Angus secondary school week.
The county's eight secondary schools will deliver 33, 50-minute periods each week after the summer holidays – four longer days and a short Friday ending at 1.20pm.
An "Angus Extra" programme of events will be offered to youngsters on Friday afternoons.
But fears over the needs of young carers, poorer families and teens at a loose end have been aired at the council's children and learning committee.
The Forfar meeting was told aspects of the new model will be reviewed and teens are still being asked what they want to do in their newly-created spare time.
The local authority said an incoming review will examine "take-up rates" and motivating youngsters to participate.
Committee convener Mark Salmond said: "Plans are in place for Friday's programme, Angus Extra, for our secondary aged young people.
"We are keen to encourage any other clubs or group who can offer activities to get in touch. We are going to have a review after an agreed period."
Montrose independent councillor Tommy Stewart said: "We've been told about the extracurricular activities on Friday afternoons but it's not mandatory, they are free to leave and do as they wish after 1.20pm.
"In Montrose there have been reports from community wardens about schoolchildren when they come out."
Head of service Pauline Stephen said: "We're aware of some of the anxieties going into that situation.
"In August our colleagues from community learning and development are going to the centre of towns to speak to our young people about activities they would like to see.
"We have young men wanting to return to their primary school as a classroom helper. We've got a young lady who's a commonwealth swimmer who will use her time productively for training.
"We will be looking at all of that in the review of the changes. We realise it's a significant change. It's up to young people along with their families as to how they spend their Friday afternoon."
Post-schools sporting activities through Active Schools Angus will be free, while non-volunteering roles through Angus Alive are paid.
Lib Dem councillor Richard Moore said: "I have concerns we have 11-year-olds being let out at 1.20pm and their parents might have part-time work and therefore will not be there to care for them.
"We're changing the school week and then telling the parents it's going to cost them to be on most of the activities."
Dr Stephen said: "This was subject to significant scrutiny … there was extensive consultation with families and what you see in front of you is what our families told us they wanted.
"The children are in school for the same length of time they are now, and the extracurricular activities happen on a Friday afternoon, instead of after school."
Arbroath independent councillor Lois Speed said: "My concerns are for the most vulnerable children, perhaps with an additional support need, and the pressure that continues to put on parents and carers at home because there's much more time spent to support their young person, also to young carers themselves who go back into a caring role much earlier in their weekend with the Friday lunchtime.
"There seems to be longer time spent in class before break, for some pupils this might be more challenging to maintain concentration."
Dr Stephen said: "Our schools are very aware of increased times learning, we'll be monitoring that very carefully and that's one of the particular things we'll be monitoring in our review this session."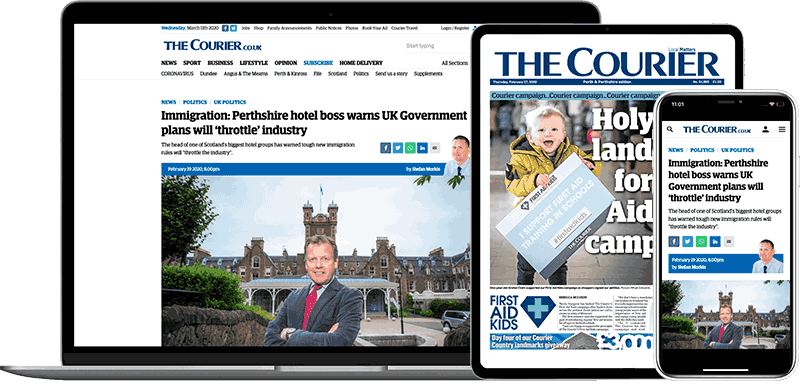 Help support quality local journalism … become a digital subscriber to The Courier
For as little as £5.99 a month you can access all of our content, including Premium articles.
Subscribe