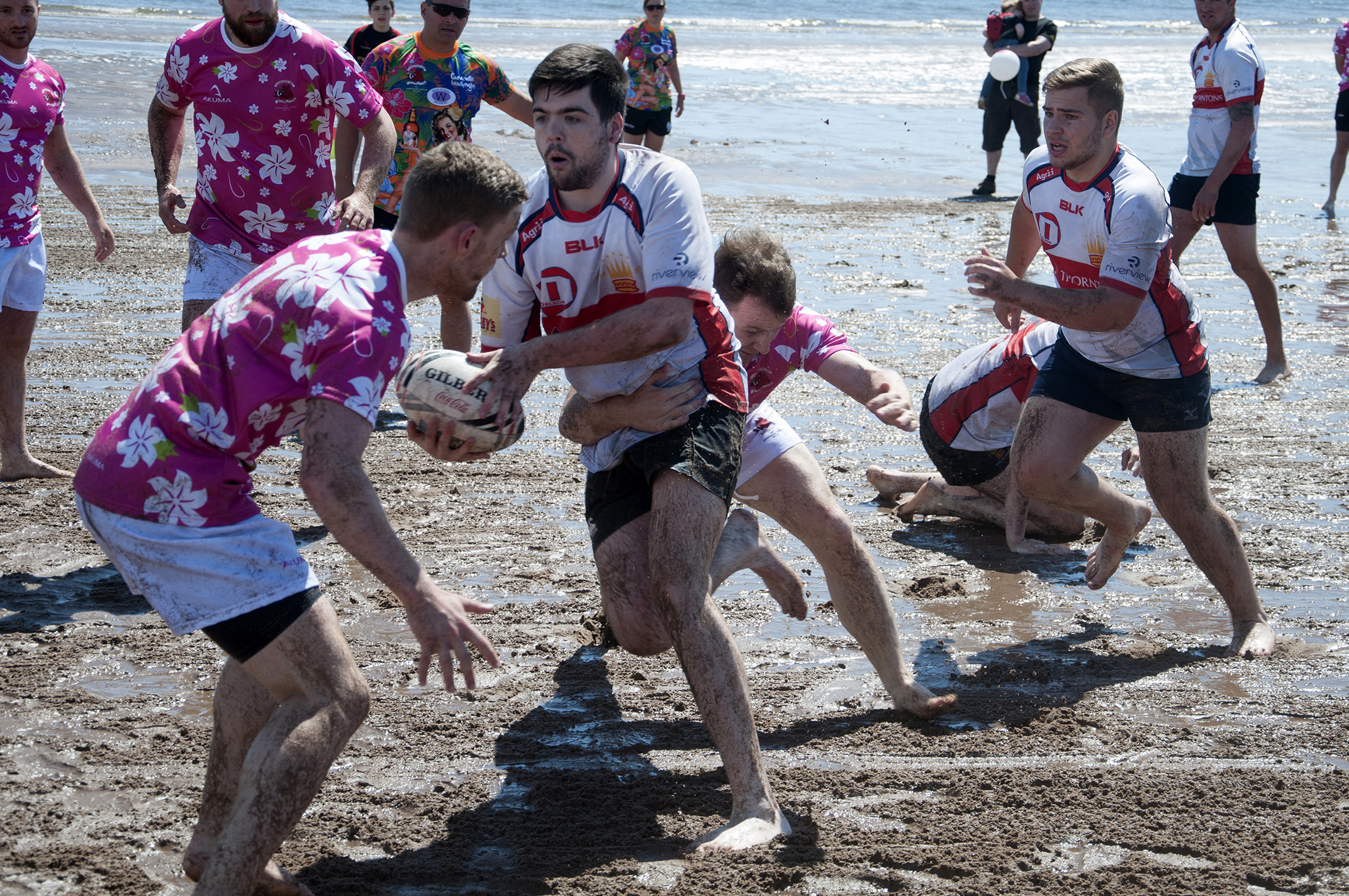 More than 2,500 people soaked up the sun at an inaugural Angus sporting tournament.
Carnoustie Rugby Club is celebrating its 40th anniversary and held its first beach competition on Saturday, with competitions in the over-35s, men's and women's categories.
PICTURES: First-ever Angus beach rugby competition is held in glorious sunshine
Organisers were delighted to welcome "living legend" David Campese for the weekend, where the Australian spoke to fans and coached the club's youngest players.
Described as a "fast and furious" version of the sport with no lineouts and faster play, the beach rugby was won by a team of Fijians from RM Condor in Arbroath.
They competed against teams from all over Scotland.
Campese, a former world record holder for test match try scoring, is in Scotland to take part in events linked with the Bill McLaren Foundation.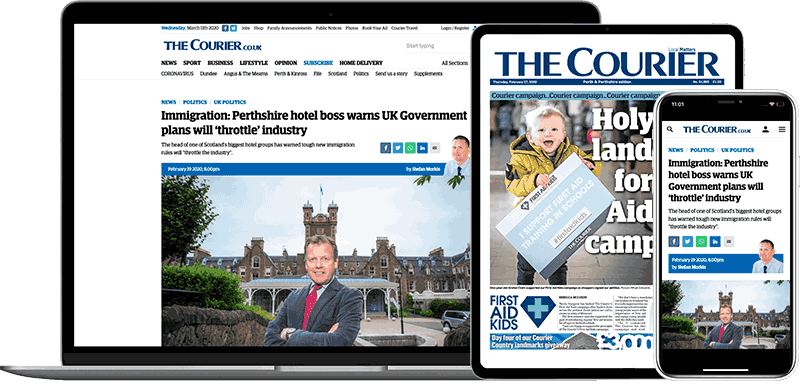 Help support quality local journalism … become a digital subscriber to The Courier
For as little as £5.99 a month you can access all of our content, including Premium articles.
Subscribe