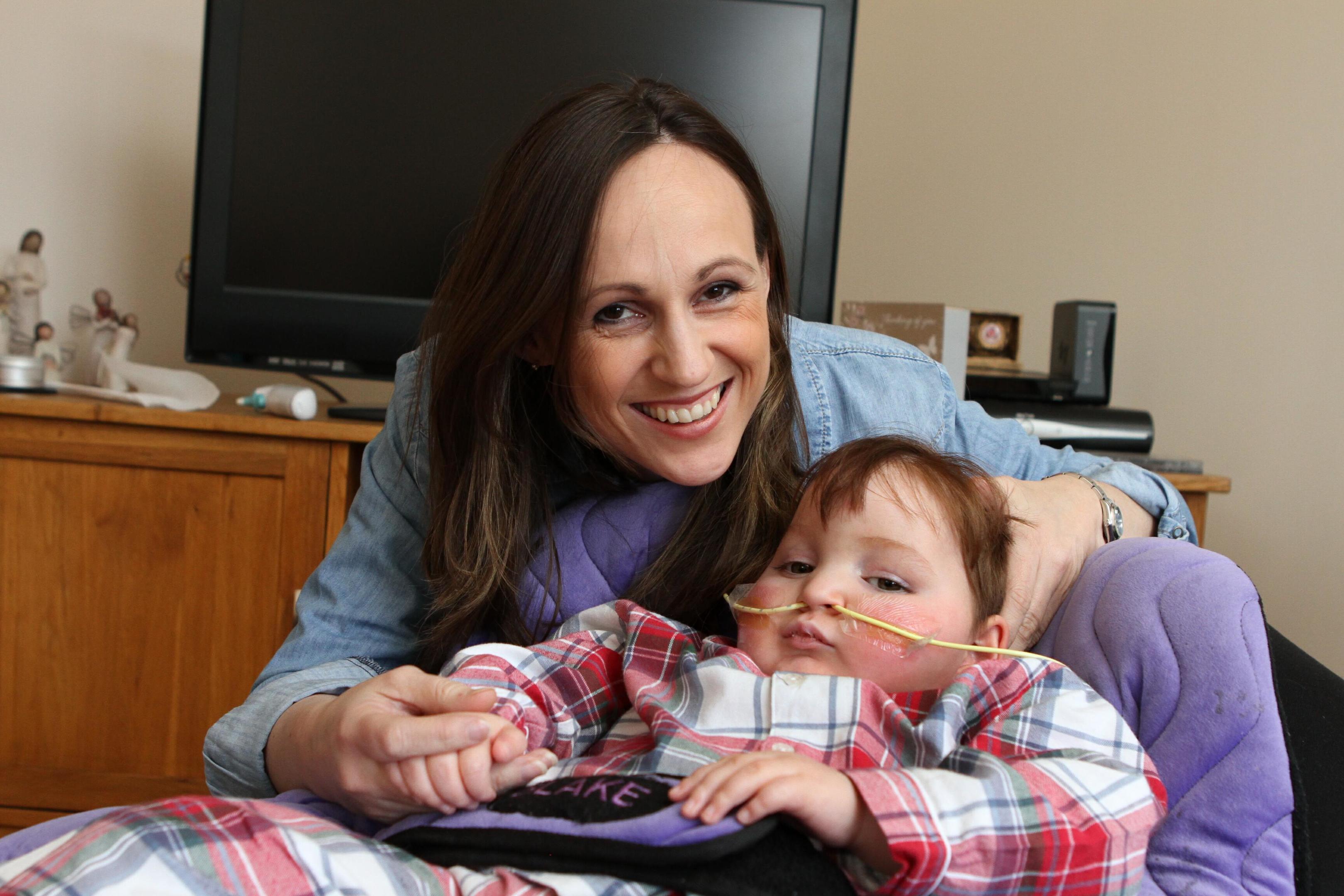 A five-year-old Angus boy born with a rare genetic condition is battling for his life after being rushed into surgery after a sudden deterioration in his condition.
Blake McMillan from Carnoustie was born with MECP2 duplication syndrome, an extremely rare genetic disorder that causes serious and life-threatening complications
There are only around 1,000 known sufferers of the condition in the world.
Blake cannot walk, talk or eat and requires round-the-clock care.
His condition deteriorated on Saturday and he was rushed into hospital.
His mother Jenny McMillan, 40, posted on Facebook: "Absolutely hate to report this but Blake is critically ill.
"He deteriorated rapidly overnight and was put on life support.
"He has been rushed to theatre and without surgery he had no chance of survival.
"With surgery, he has some hope. Words cannot describe my fear right now. Please send your prayers and positive thoughts his way, he desperately needs them."
She later updated that Blake had made it through surgery but remains critically ill.
She added: " I'm still in shock and desperately scared. I cannot bear to lose my wee boy, I just can't."
Her posts have attracted hundreds of messages of support from well-wishers.
Blake's struggle comes just weeks after his family was given fresh hope that scientists could be on the verge of discovering a treatment for his condition.
Scientists in the US have shown a link between protein levels and two closely-linked conditions – MECP2 duplication syndrome and Rett syndrome.
Research has found deep brain stimulation in mice can restore the electrical activity of brain 
circuits that become abnormal when there is either too little MeCP2 protein – as occurs in Rett syndrome – or too much MeCP2 as in MECP2 duplication 
syndrome
Clinical trials would see if it the same treatment could work on humans.
Last year Blake had to undergo emergency surgery after his airway became blocked due to an issue with his feeding tube.
Jenny has been trying to raise £5 million for research into MECP2.
Two charity shops, in Carnoustie and Arbroath, have been set up to help raise funds.
People can also donate online at www.justgiving.com/fundraising/reversemecp2blake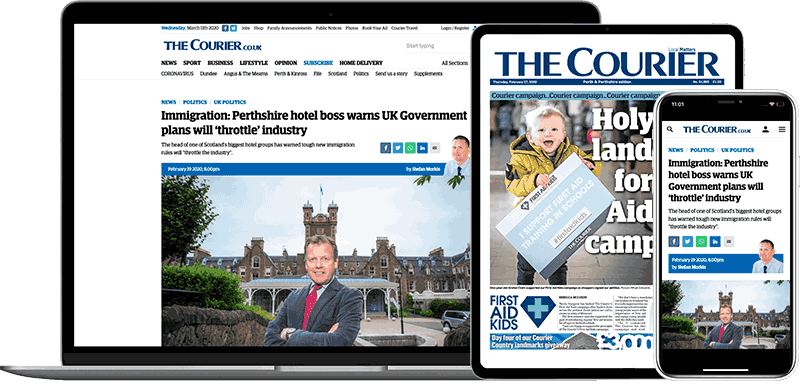 Help support quality local journalism … become a digital subscriber to The Courier
For as little as £5.99 a month you can access all of our content, including Premium articles.
Subscribe