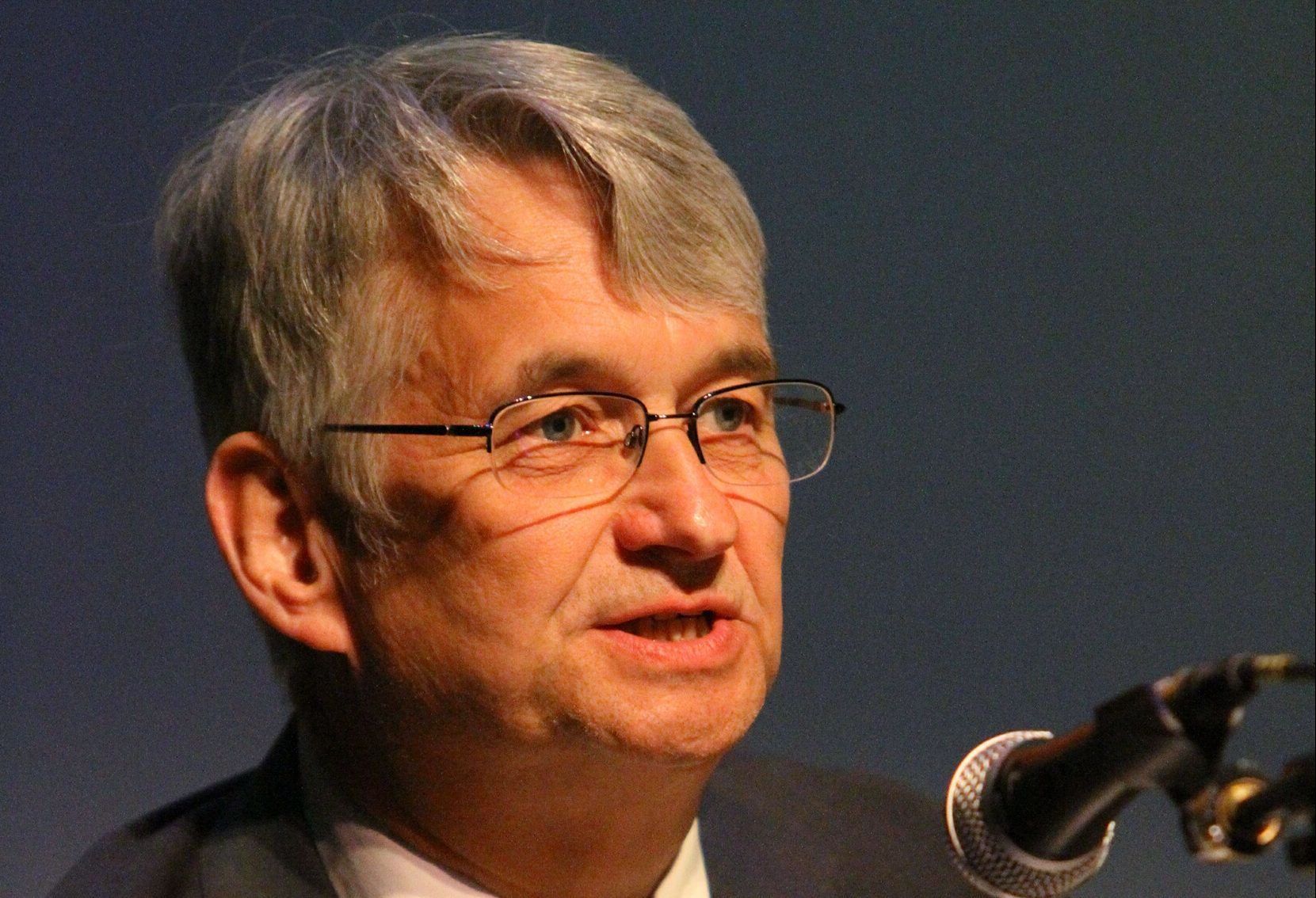 Ousted former Angus SNP MP Mike Weir is taking a break to consider his future following his shock election defeat.
The Tories took power in Angus after Kirstene Hair overturned Mr Weir's majority of 11,230 and won the seat by 2,645 votes.
Speaking for the first time since losing his seat, Mr Weir said he fought a good campaign and didn't think he could have done anything different.
He said: "Those of us who stand for election accept that there are no certainties in a democracy and that we can go at any election.
"It was a great honour and privilege to serve as MP for Angus for 16 years but on this occasion the people decided that they wished someone else.
"I and my SNP colleagues fought a good campaign and repeatedly raised what I felt were the serious issues facing Angus from the policies emanating from Westminster, particularly the economic uncertainties of Brexit, but the campaign in Scotland was dominated by other issues.
"We still have no clear idea of what Brexit will look like and its impact on Angus and I worry for our future.
"I do not think that we could have done anything different in the circumstances, there was a tide running strongly against us in the North East and it took us all away with it."
After making stunning gains in 2015, Nicola Sturgeon's party lost seats to the Conservatives, Labour and the Liberal Democrats to see their numbers slashed to 35 MPs.
The Tories returned 13 MPs in their best result in Scotland since 1983.
Mr Weir said being able to "achieve a result" for a constituent was what he would miss most about his role.
He said: "During my years as an MP I have pursued many issues on behalf of individuals, businesses and communities.
"I have always been most proud of those times when I have been able to achieve a result for an individual who has been struggling, sometimes for years, without success but dogged determination forces a change and a successful outcome, which can make a real difference to their lives.
"Such a success was worth far more to me than any amount of speeches in the House, no matter how well they might have been received.
"I will most of all miss these challenges and the ability to make such a difference.
"In my final two years I served as the Chief Whip of the greatly enlarged SNP group and helped to shape the development of the group and to see some great new talent coming through.
"I look forward to watching the group continue to develop and provide a strong voice for Scotland in what is likely to be a particularly difficult Parliamentary term."
Alex Salmond vowed to bounce back after losing his Gordon constituency but Mr Weir has still to decide whether his defeat marks the end of his political career or whether he will one day return to the fold to fight another day.
He said: "I am taking a break to consider what comes next.
"I do not know what that will be but I can assure everyone that I remain committed to the aims and ideals of the SNP and I will continue to be active I support of the party and my elected colleagues."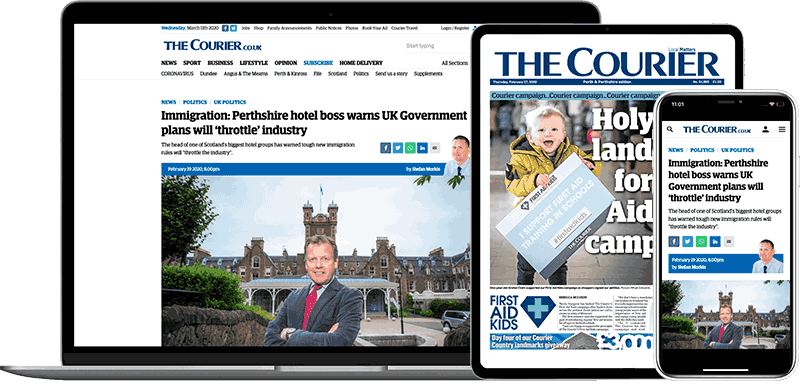 Help support quality local journalism … become a digital subscriber to The Courier
For as little as £5.99 a month you can access all of our content, including Premium articles.
Subscribe