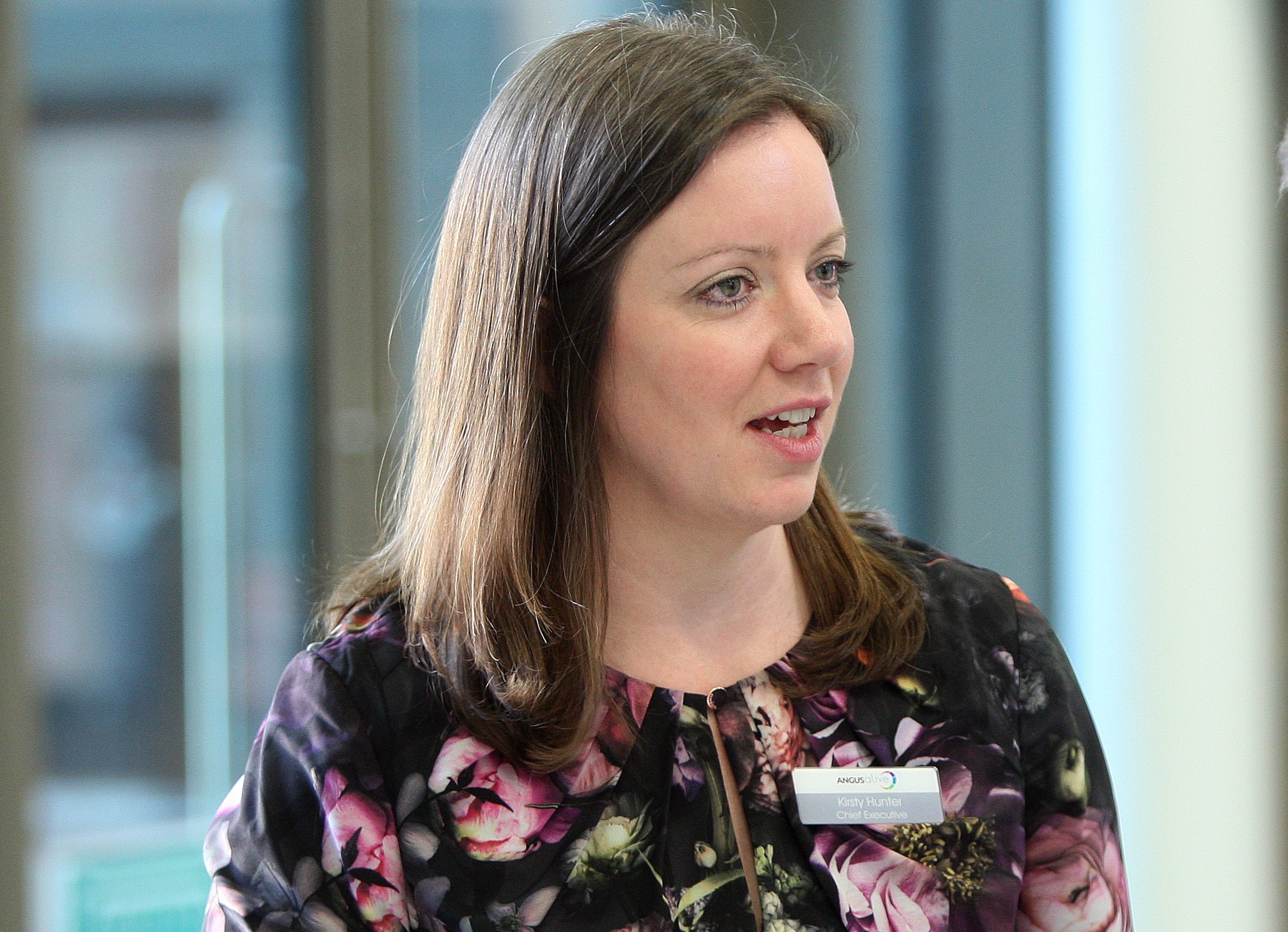 Angus leisure chiefs have denied discussing job cuts during a "review" of its staff model.
A source at Angus Alive, the trust set up to manage Angus Council's cultural and leisure facilities, said senior managers discussed "severe" cuts during the "transfer of undertakings" period in which staff are protected from redundancy.
They said staff morale is at an "all-time low".
But the trust, which was spun out from Angus Council in December 2015, said briefings have only been used to canvass "open and honest" opinions among staff after the TUPE period had closed.
"Despite assurances that there would be no changes to jobs during the TUPE period, the senior management team have now begun staff briefings to inform staff of the review which will almost certainly result in a severe loss of jobs within Angus Alive," the source said.
"Clearly this is something they have been working on for a period of time and keeping up their sleeves.
"Many staff had hoped for a change of management style and a clean sweep at the senior management levels, however all that was changed was that they were allocated to new roles and paid more money.
"Unfortunately the same cannot be said for lesser staff members who have not had a pay rise for many years."
The chairman of the Angus Alive board of directors, Kenneth Fraser, said an ongoing review will "consider the dynamic type of organisation we must become" to meet strategic aims.
Employees have been assured that any changes will be made in accordance with the trust's Managing Workforce Change Policy.
He said: "To deliver on our ambition to provide world class services the review will consider the dynamic type of organisation we must become to meet our vision, mission and strategic aims.
"We want to be in the best position possible to fulfil our customers' expectations both now and in the future.
"This means making changes to help us drive customer service excellence, deliver innovative services and continually improve."
The trust's chief executive, Kirsty Hunter, said: "We are open to creative ideas, fresh thinking and innovation.
"In recent months our employees have been encouraged to share their suggestions for improvement and efficiency.
"This is an open and honest discussion about our future sustainability and it is important that our employees are aware of potential changes as early as possible.
"In future there will be a new employee model based on the outcomes of the review.
"The preliminary works which have been undertaken suggest there may be fewer and different roles in some parts of the organisation as the charitable trust adopts different ways of working, for example by introducing more online customer service for bookings or payments."
Unison representative Maureen Dickson said: "Unison is aware of the proposals, although no firm details have been provided.
"Our role will be to ensure that jobs and services are protected as well as terms and conditions."
The GMB union declined to respond.