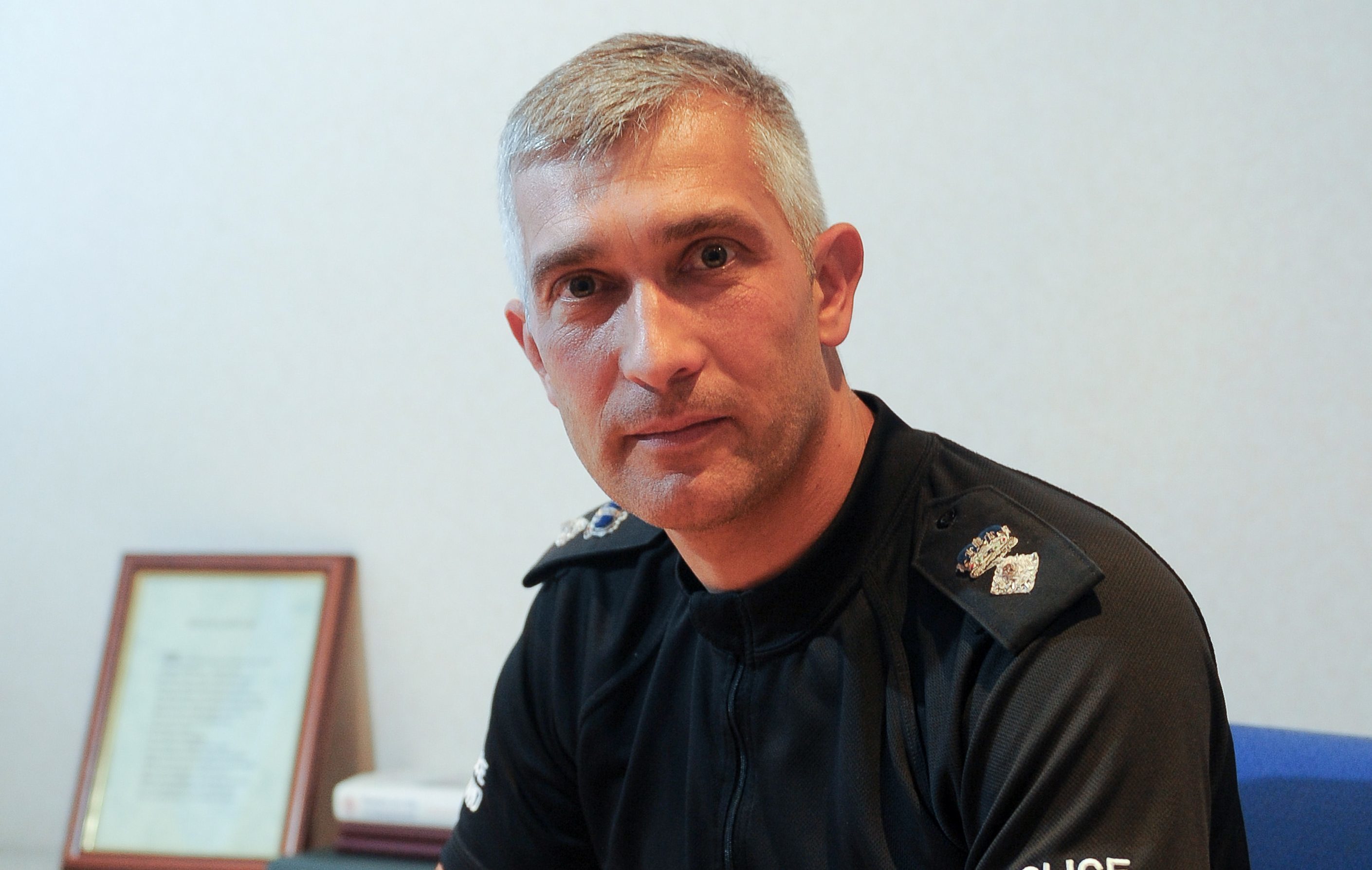 Tayside's top police officer has said that his force is assessing all "crowded places events" for the deployment of armed police.
Chief Superintendent Paul Anderson spoke to Angus councillors about Tayside Division's performance in their area — including attendance at large events likes Bonfest, Mofest, and the recent Royal Marines Freedom March.
He was "delighted to report" that overall reported crime had dropped by 11.2% in the year to March 2017.
But the Divisional Commander for Tayside said it would be "remiss" not to discuss his approach to policing large events.
"Across the United Kingdom, the last three or four months have seen four terrorist incidents," he said at the Forfar meeting.
"It's been an unprecedented period for the whole of the security services, the police service and public services during this time.
"It was the first time across the UK we saw an enactment of Operation Temperer, the use of the military working with the civil powers."
Theresa May became the first Prime Minister to enact the controversial measures drawn up in 2015 after the terror attack on the offices of magazine Charlie Hebdo in Paris.
Troops were deployed on to the streets of Britain after the terror threat level was raised to "critical" for several days due to the Manchester bombing.
The operation remained active until the end of the Spring Bank Holiday — despite the terror threat being reduced from "critical" to "severe" on Saturday May 27.
"Being a little parochial, we didn't see soldiers on our streets," Mr Anderson added.
"What we saw was the release of uniformed police assets in the Civil Nuclear Constabulary, British Transport Police predominantly in the south, and Ministry of Defence police to bolster mainland policing.
"That's a good thing from the perspective of a commander, as rather than a soldier on the street you still get a police officer.
"For us in Tayside and particularly here in Angus, you saw armed police on your streets, you saw cops with long barrelled weapons, including at crowded places events.
"As you would expect, and going forward, all of our crowded places events are being re-assessed.
"We have gone down to severe (threat level) but the point I would make is these terrorist attacks have occurred at that threat level.
"I can assure you that armed police at these events are not only to provide reassurance but to provide rapid response."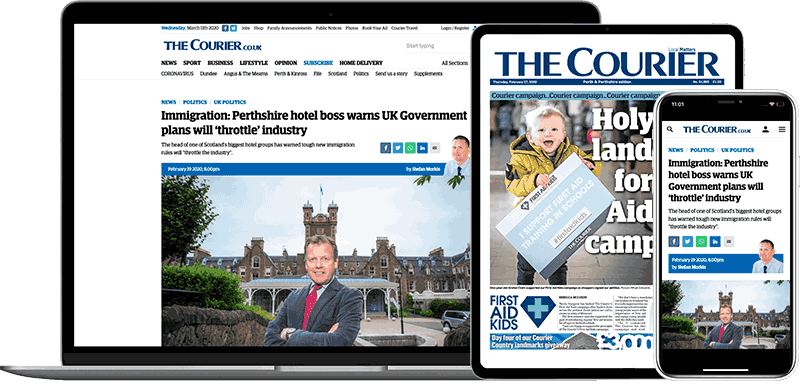 Help support quality local journalism … become a digital subscriber to The Courier
For as little as £5.99 a month you can access all of our content, including Premium articles.
Subscribe