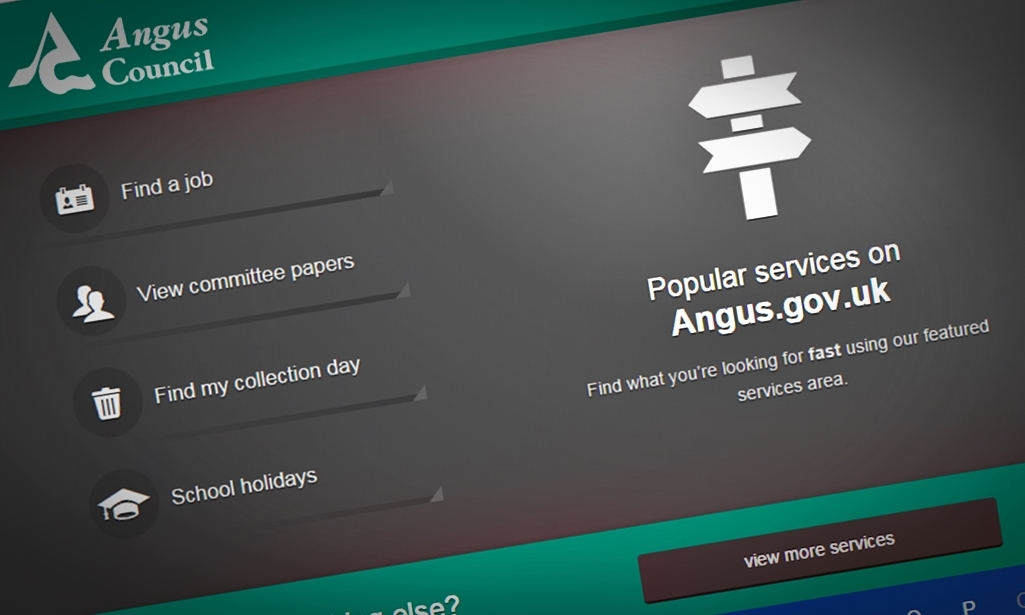 Angus Council is to drop external consultants brought in under a controversial move to secure multi-million pound savings for the authority.
And in a bombshell development the authority's new multi-partly administration which swept to power at last month's local elections is poised to rip up a change programme led by their SNP predecessors and develop a fresh five-year plan for the cash-strapped council.
Since being engaged in 2014, consultants EY have been paid £829,000 for their help in identifying savings in the council's efforts to tackle a projected financial black hole of more than £25m in the next three years.
EY helped secure around £4m of savings and last November the arrangement was extended under a no-win/no-fee deal in which they were tasked with finding further budget reductions of at least £15m in the next three years, with a £1.1m ceiling on how much they would be paid.
In a surprise move revealed ahead of Thursday's full council meeting in Forfar, it has emerged that the council has pulled the plug on the second phase of the EY partnership and the council's radical change programme will move back in-house.
Administration leader Bob Myles said: "I believe we have the capacity within the organisation to take forward the next and most challenging phase of our change programme and I have every confidence that we, officers and members, will deliver the creative, cost-effective and sustainable solutions that are needed."
The report going before elected members says the authority's "more holistic approach to our organisational development is firmly focused on results and will directly shape our future change activity".
It continues: "The council is committed to being a digital council by 2020 and that means service delivery needs to change and staff supported to embrace a digital network environment."
The leader said the new five-year strategy would be developed over the summer months and brought back before elected members after the summer recess.
At this stage the potential staffing ramifications for council staff are not known, but previous reports warned of "significant" job losses in the face of "unprecedented" financial challenges.
The consultancy deal decision follows the administration announcement that the Forfar meeting will also be asked to green light a rethink on controversial recycling changes which earmarked Monifieth skip site for closure and also proposed reduced opening hours at Brechin and Carnoustie.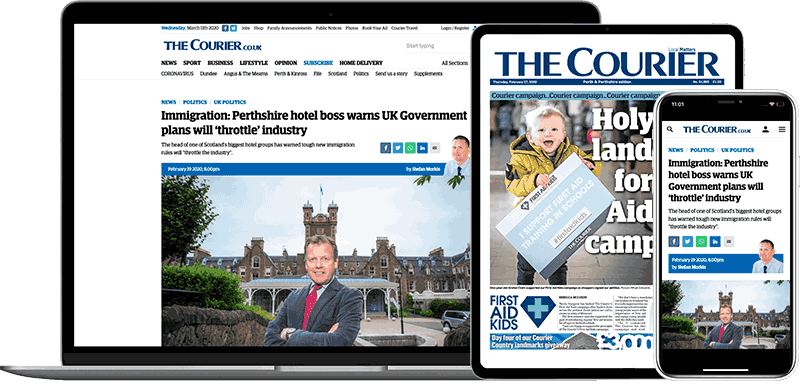 Help support quality local journalism … become a digital subscriber to The Courier
For as little as £5.99 a month you can access all of our content, including Premium articles.
Subscribe