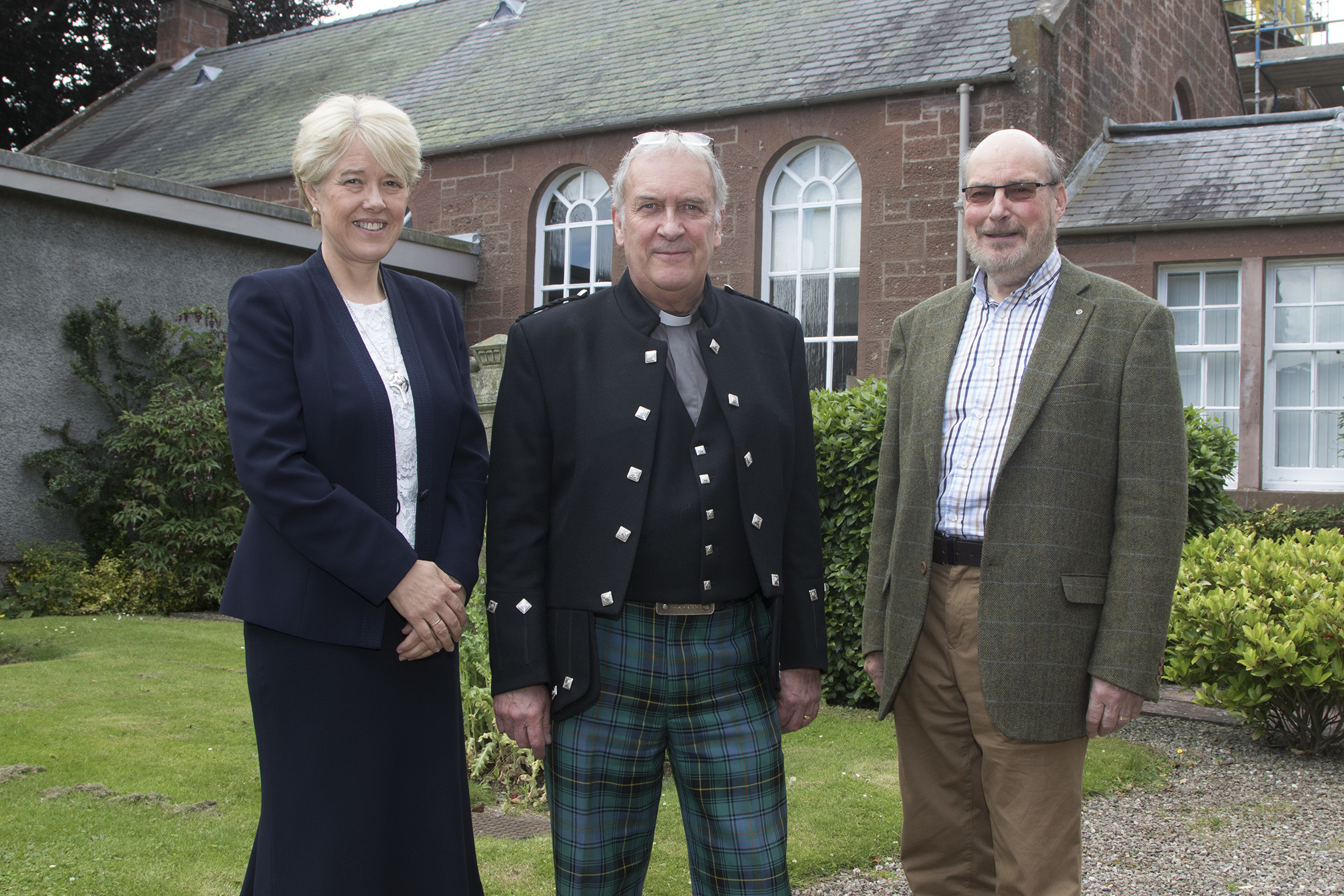 A respected Church of Scotland minister gave his last service after almost quarter of a century at an Angus church on Sunday.
Malcolm Rooney was a PE and guidance teacher for 16 years before entering the ministry and was called to Kirriemuir Old Parish in 1993, which united with Glens in 1999.
The Rev Rooney, originally from Ballachulish, served as clerk to the Presbytery of Angus from 1997 to 2006, as a pastoral advisor, and also a member of its superintendence committee.
He was the first convener of the national area team ministry development group and a former convener of the Ministries Council's communication task group between 2002 and 2006.
For the past decade he worked with West Angus Area Ministry to develop a group practice model.
He is a member of the Board of Eco Congregation Scotland and is environment officer for Rotary District 1010.
The Rev Rooney looks forward to gardening, hillwalking, fishing and golfing.
He has six grandchildren – Thomas, Danny, Rory, Noah, Harry and Lucy.
The Rev Rooney spent years as the chaplain of Webster's High School, where his role was described as having a "significant contribution to the lives of all pupils and staff over the years."