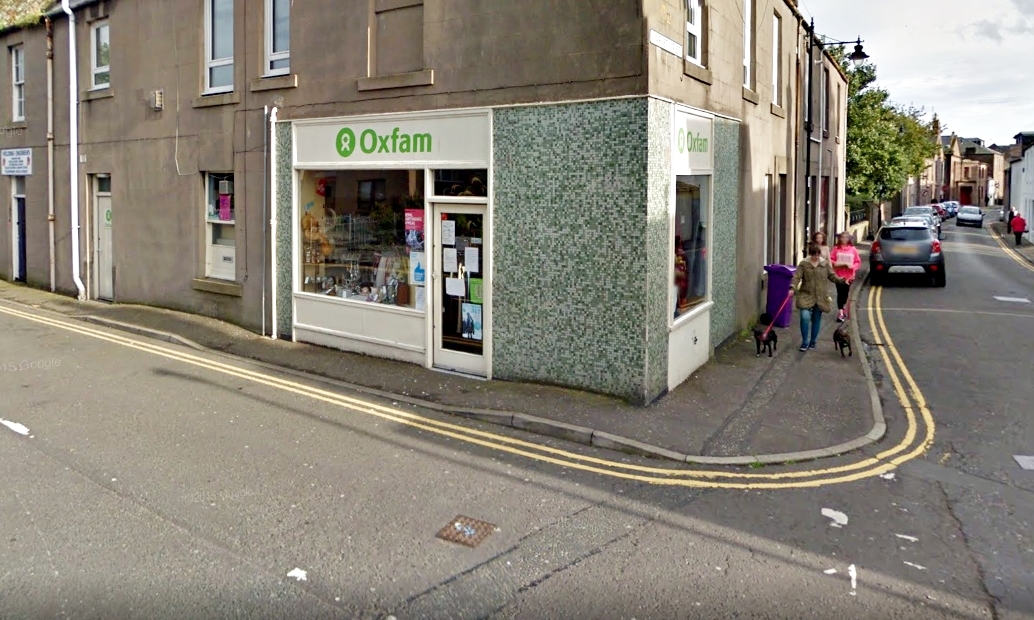 The future of the last remaining Oxfam shop in Angus is in doubt after the charity put its Montrose operation under review.
Shop staff have been told that the Orange Lane building will be put up for sale in September.
If it is put up for sale then the branch, which has one part-time employee and around a dozen volunteers, will remain trading until it is sold.
The charity's Arbroath and Forfar shops have both closed in the past decade.
Montrose manager Linda Stuart said: "We don't know what's happening at the moment.
"All I've been told is that the building is going up for sale in September and we'll keep on trading until it is sold.
"We get a lot of things handed in. We are really well supported by the community.
"I'm really disappointed and the volunteers are disappointed."
Oxfam's 636 shops across the UK and online shop bring in more than £21 million every year to help the organisation fight extreme poverty and inequality.
Jamie Livingstone, head of Oxfam Scotland, confirmed that the future of the Montrose shop is being reviewed but insisted that no final decision had been taken.
He said: "We're constantly evaluating the profitability of all our shops to ensure we're efficient and making the most money for Oxfam's vital work.
"Sometimes this leads to difficult decisions about the viability of particular shops, and unfortunately there are occasions where a decision is made to close a shop but this is never taken lightly.
"We always take into account the impact that such closures have on our staff and volunteers and the value that Oxfam shops have in the community.
"As part of this process we're currently reviewing the future of our Montrose branch with the staff and volunteer team in the shop.
"No final decisions have been taken yet and the shop remains open.
"In the meantime, we'd encourage people in Montrose to continue supporting the shop as they have done so generously over the years."
Oxfam works in more than 90 countries to tackle the root causes of poverty and respond to emergencies.
The name Oxfam comes from the Oxford Committee for Famine Relief, founded in Britain in 1942.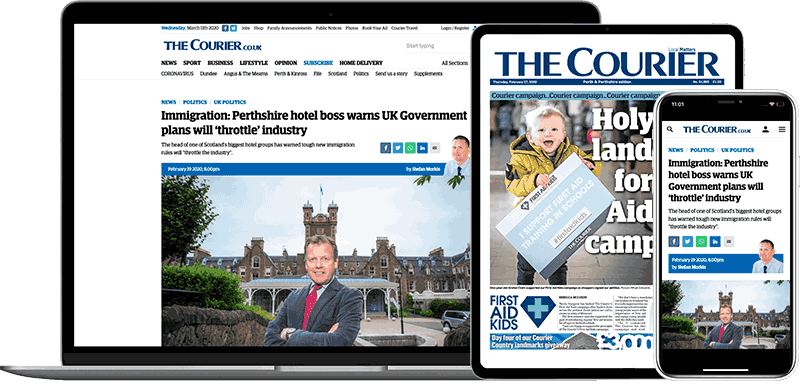 Help support quality local journalism … become a digital subscriber to The Courier
For as little as £5.99 a month you can access all of our content, including Premium articles.
Subscribe