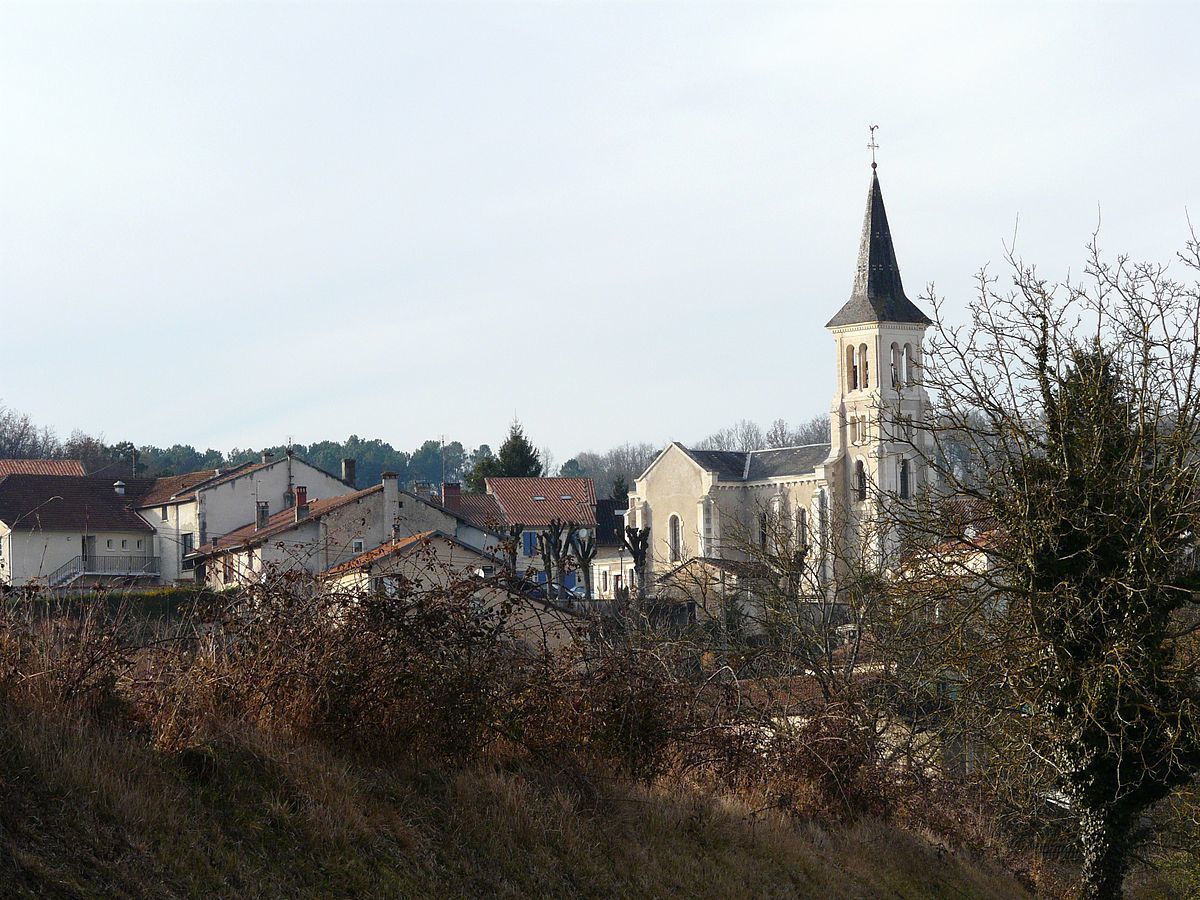 A French mayor has told Angus villagers that he's certain the Franco-Scottish alliance will continue – no matter what Brexit brings.
Didier Banizette, the mayor from Léguillac de l'Auche in the Dordogne region in France, was speaking at a civic reception for Letham Twinning Association at The Cross in Forfar where he was welcomed by Angus provost Ronnie Proctor.
In 2010 Letham Twinning Association were approached by Mr Banizette because he was keen to twin with a similar community in Scotland.
The initial visit was very successful and the twinning charter was signed in France in 2011 and there have been a number of successful visits since then.
This week seven visitors are swapping Léguillac de l'Auche for Angus and Mr Banizette
He said: "We are now entering the seventh year of our cultural and social exchanges which reinforce our Franco-Scottish alliance and which I am sure will carry on despite Brexit."
He said he couldn't change what's happened but added that "mankind will continue to uphold the spirit of exchange and shared friendship".
"I would like to stress the importance the people of Léguillac de l'Auche place on this twinning and our association very much looks forward to helping you discover even more of the Dordogne area," he said.
"Friendship is the union of souls in which virtue is the common factor."
The village of Léguillac de l'Auche is approximately 15 miles from Perigueux.
Norma Craigon from Letham Twinning Association said: "It is surrounded by beautiful countryside dotted with villages and is not unlike Angus.
"The farms are much smaller, however, and more traditional with lots of woodland.
"The area is famous for its cuisine, with duck and walnuts being particularly important.
"There are many wines produced, including Monbazillac and St Emillion.  There are many castles, Roman and other historic sites.
"The meandering River Dordogne is a major part of the landscape.
"One of the pilgrimage routes to Santiago de Compostela passes very close to the village.
"It is our aim to develop the links between our communities and we have tried to encourage a wide range of people with diverse interests to become involved."
She said most members do not speak fluent French and their French friends only speak a little English but they still manage to communicate and have developed strong friendships.
They also enjoy using social media to keep in touch between visits.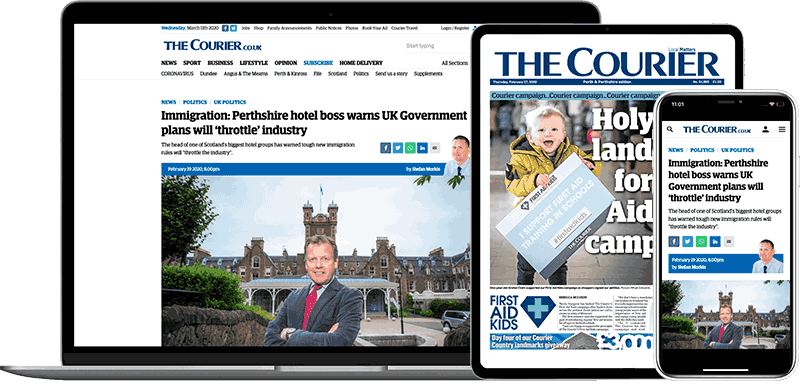 Help support quality local journalism … become a digital subscriber to The Courier
For as little as £5.99 a month you can access all of our content, including Premium articles.
Subscribe