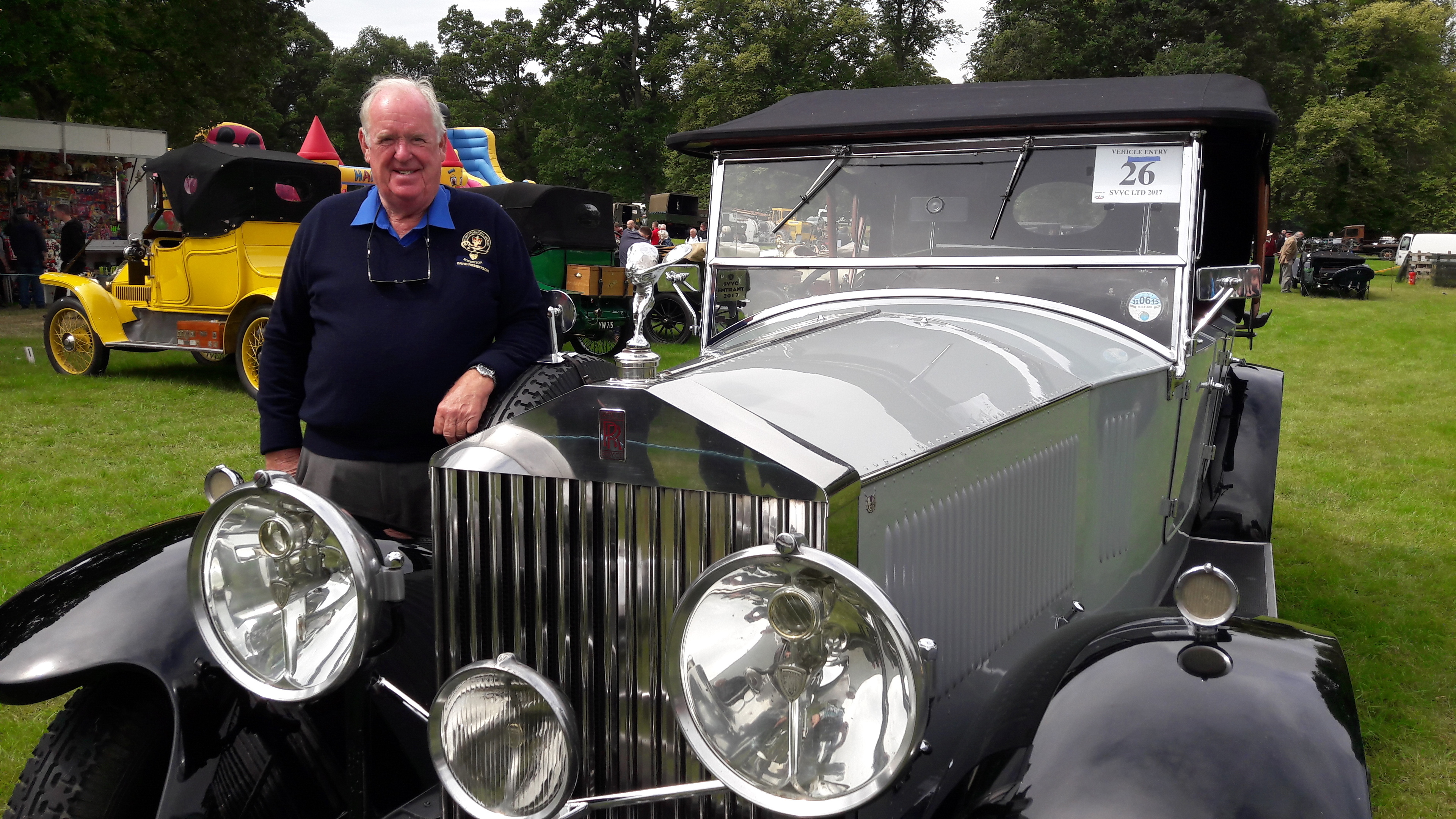 A grand old lady of the road has returned home to Angus after successfully completing a summer tour of Britain as part of a convoy of marvellous motors.
David Robertson's immaculate 1930 Rolls Royce Phantom II Tourer is a familiar sight on the highways and byways around his Forfar home, especially during the summer months and at events such as the recent Glamis Extravaganza.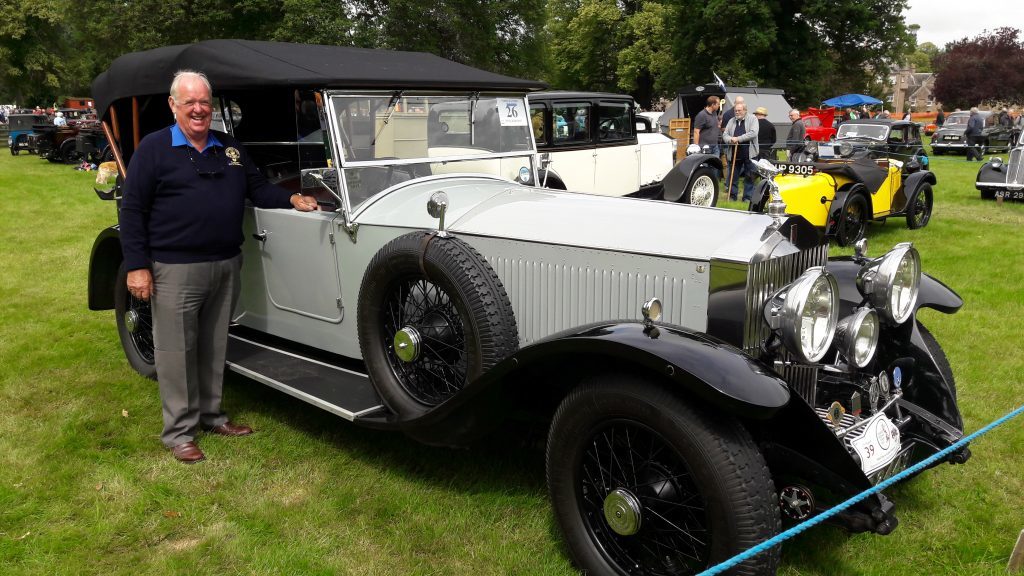 The one-time hearse has also participated in a number of international rallies and has added to its pedigree with participation in an 18-day clockwise tour of the country celebrating a brace of notable milestones for the Rolls Royce marque.
The event was organised by the Rolls Royce Enthusiasts' Club as a diamond anniversary celebration of the founding of the group and drew participants from across the UK and as far afield as Canada, Australia and the USA.
Heading west from Weybridge in Surrey, it took in Wales and the Lake District before Scottish stop-offs in Glasgow, Pitlochry and Edinburgh ahead of crossing the finish line at the club's annual rally.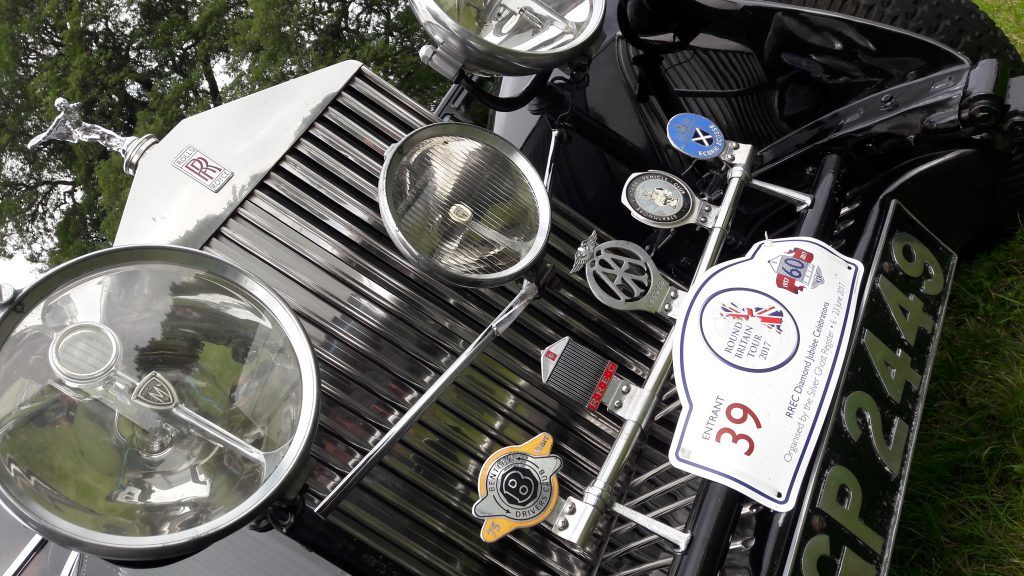 The tour was also a tribute to the achievements of the original Rolls Royce Silver Ghost, 110 years on from it entering the record books with an epic feat of endurance on the roads between London and Glasgow.
Retired farmer and businessman David said: "It was a really enjoyable event. I've done many tours and rallies in the car, I love to use it as much as I can and she performed absolutely faultlessly."
"Each morning it was just a case of coming out, pushing the button and off it went — not one problem on the entire journey."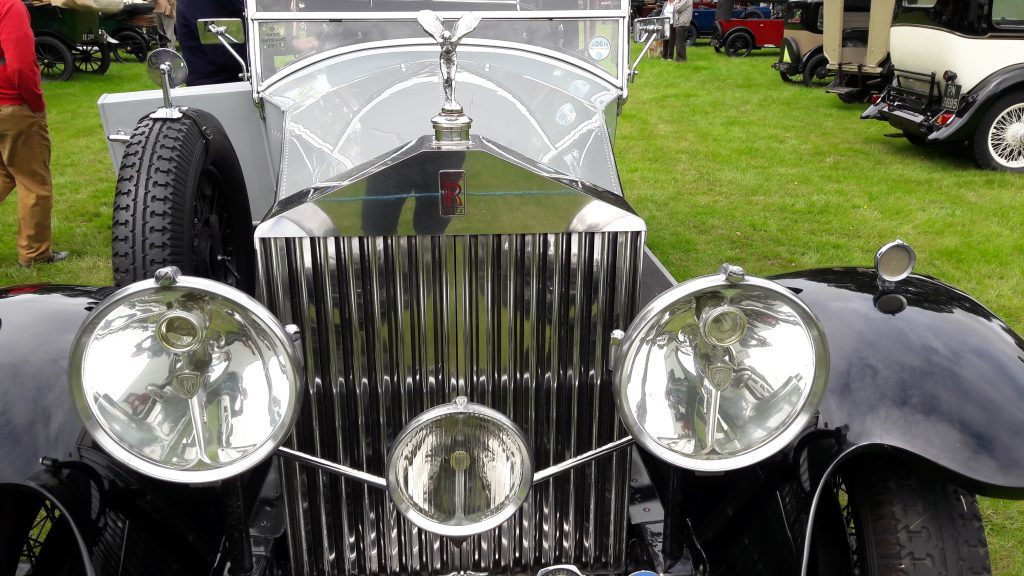 David has owned the car for many years after rescuing it from a shed in a sorry state and restoring the former trials car.
As well as its automotive rarity, the Tourer also boats a fine pedigree of previous owners, the first being Stanley Sears, a member of the famous show and retailing family and the owner of more than 20 Rolls Royces in his time.
Its second owner was the film actress Edith Madeleine Carroll, a star of the 1930s and 1940s on both sides of the Atlantic.
Most famous for her role in Alfred Hitchcock's The 39 Steps, she was the highest paid actress in the world at the peak of her success, earning $250,000 in 1938.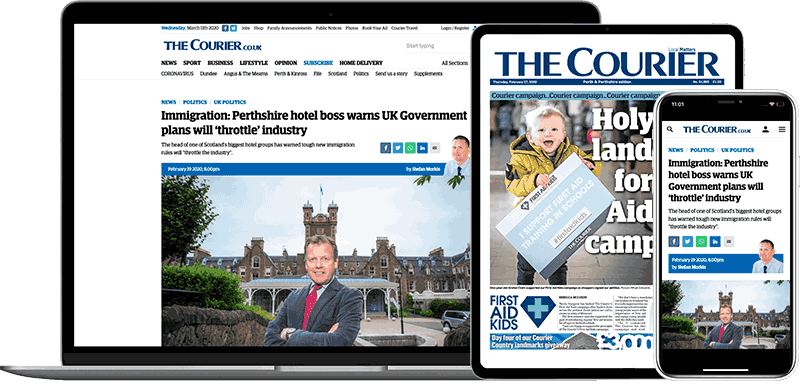 Help support quality local journalism … become a digital subscriber to The Courier
For as little as £5.99 a month you can access all of our content, including Premium articles.
Subscribe