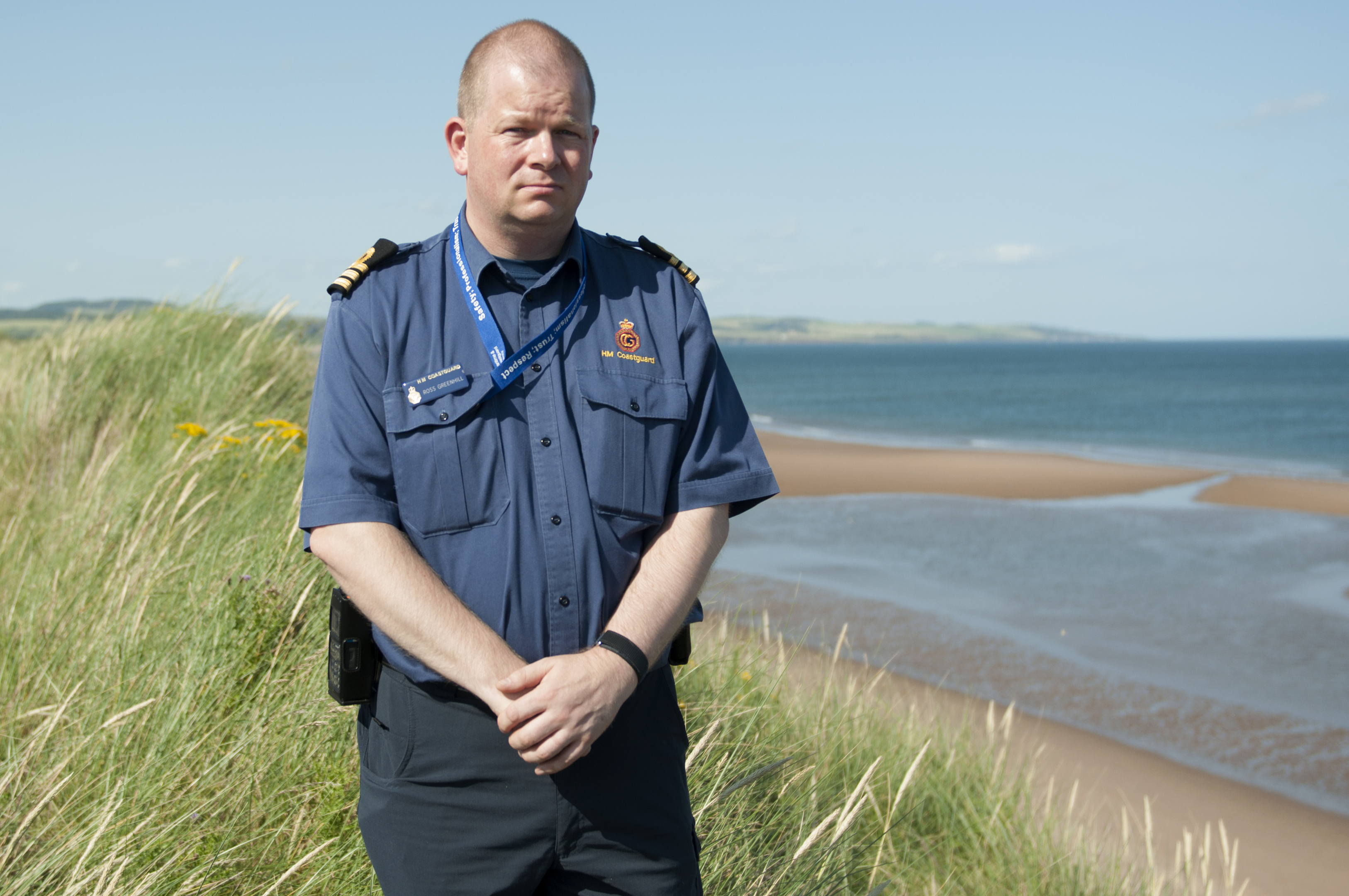 Montrose lifeboat launched this afternoon after concerns that two children were being swept out to see on an inflatable pink flamingo off Montrose beach.
The two teenage girls jumped from the inflatable and started to swim to shore with one of the girl's father.
After the alarm was raised a member of Montrose Coastguard ran into the sea to help the group to shore.
The lifeboat launched at 1.25pm but by the time they reached the scene a few minutes later the man and two teenagers were out of the water. The lifeboat crew recovered the inflatable.
The man and the children were then taken by ambulance to Ninewells Hospital in Dundee.
A spokesman for RNLI Montrose said: "The call came in that it was a father and two kids on a pink flamingo inflatable. They swim back to shore.
"The lifeboat picked up the pink flamingo."
Police Scotland also attended the incident to help control the crowds at the busy beach.
A Maritime and Coastguard Agency spokesman said: "We recently put out a safety message about inflatables.
"The message was that inflatables are great fun at a swimming pool but we don't recommend their use at the seaside.
"They can easily be blown out to sea which is probably what happened today.
"If you do see someone being blown out to sea, call 999 and ask for the Coastguard. We would always rather be there even if it is a false alarm with good intent.
"Always let someone know where you are."