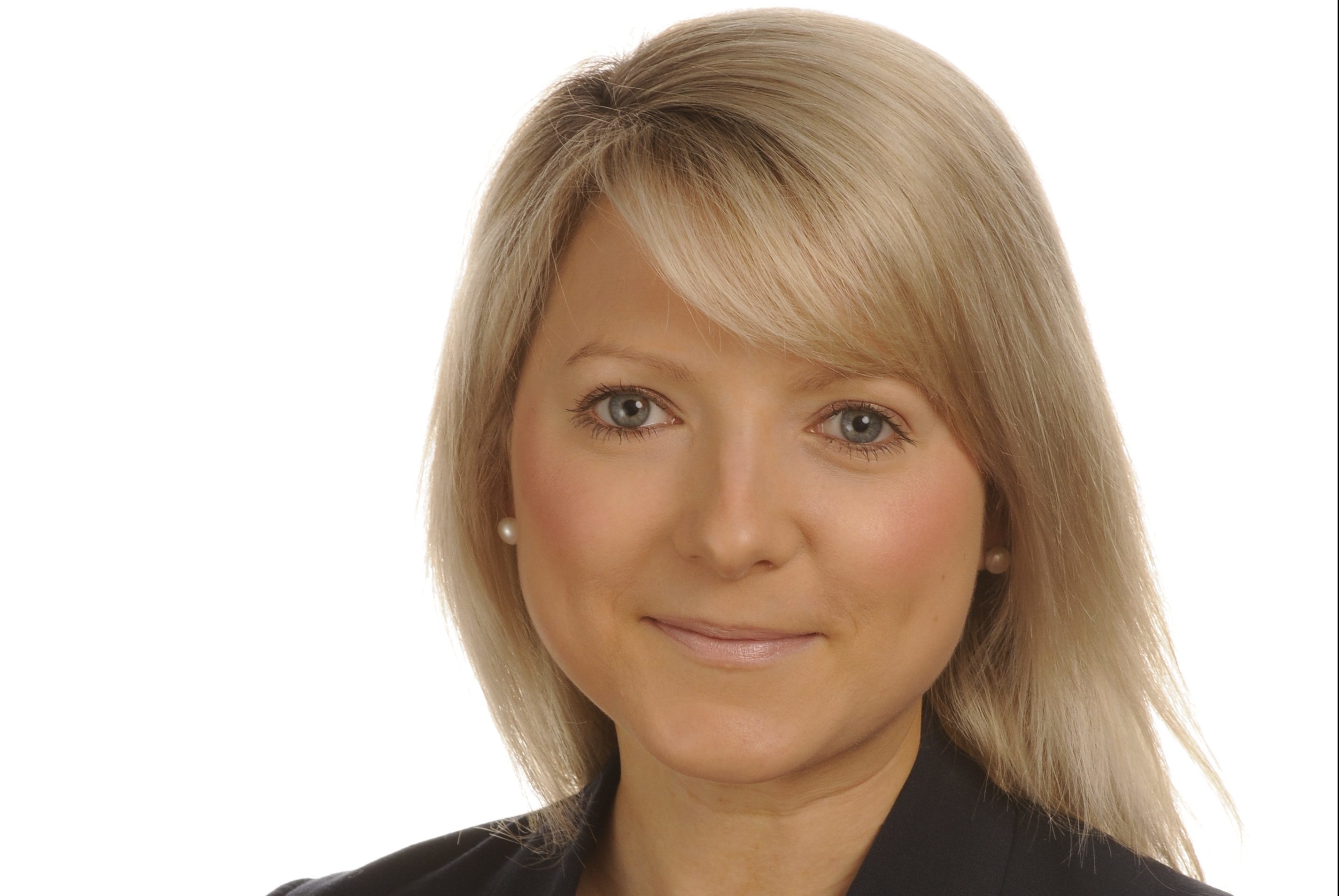 New Angus MP Kirstene Hair has paid tribute to her predecessor along with political friends and foes in her maiden Westminster speech.
In her initial address to the Commons, the Conservative farmer's daughter opened with a nod to the work of the SNP's Mike Weir, who she unseated in the general election in one of the shocks of the campaign.
"I would like, firstly, to take this opportunity to pay tribute to my predecessor, Mike Weir, who served the people of Angus very well over his 16 years in this House," said Ms Hair.
"He was a prominent campaigner to save our local post offices in the constituency and here in the House took on the role of chief whip of his party, and I wish Mr Weir all the very best in his future endeavours.
"It would be remiss if I did not also mention the previous Conservative and Unionist MP for Angus, the late Lord Fraser of Carmyllie, as he was known, after being ennobled in 1989.
The new MP said Peter Fraser was "not just a great local voice for his area in this House, but also had a remarkable legal career."
In her speech Ms Hair spoke of issues including mobile and broadband connectivity for the rural constituency and the importance of the farming industry in Angus, including potato and soft fruit production, alongside tourism and Montrose port.
"I am incredibly aware that there is a power of work to be done to further promote the area, support the current offering and ensure no-one slips north into Aberdeenshire without the mouthwatering taste of a Forfar bridie en-route," she said.
"Businesses throughout Angus range from local to global, from engineering and manufacturing, oil and gas, and textiles as well as our highly regarded food and drink offering.
"They provide the growth, development and jobs Angus desperately needs and we, as the government, must support wherever possible, enabling both prosperity and longevity.
Angus has much to be proud of; however, like all places, there are concerns which constituents ask I stand up to represent," said Ms Hair.
"The rate of unemployment, especially youth, continues to lie above the national average, due to several factors.
"The north east oil and gas sector, which many residents in Angus have a heavy reliance on, still has positivity with new oil fields emerging, but the steady decline in recent years has had a large impact on livelihoods of residents and businesses throughout Angus.
"As we face the challenge of Brexit, I am confident that the Scottish farming and fishing communities have the resilience to remain one of the key pillars of our economy. "
She added: "The political landscape in Angus has demonstrated a clear shift in recent years."
In a message directed at First Minister Nicola Sturgeon and the SNP, Ms Hair said: "The time for constitutional trouble making is over.
"I remain very optimistic for the future of Angus — the extensive Tay Cities Deal, will directly support those who live and work in Angus.
"As the member for parliament for Angus, my mission is to ensure I am the strongest of local champions — representing my home turf with the greatest of integrity, and never with complacency."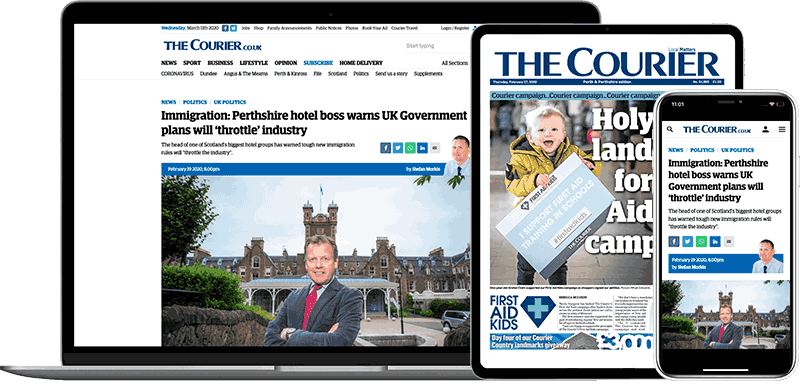 Help support quality local journalism … become a digital subscriber to The Courier
For as little as £5.99 a month you can access all of our content, including Premium articles.
Subscribe