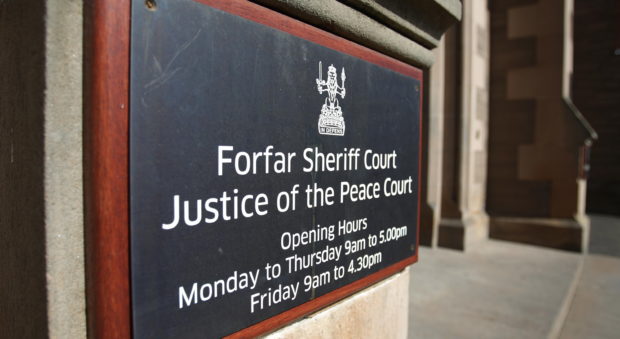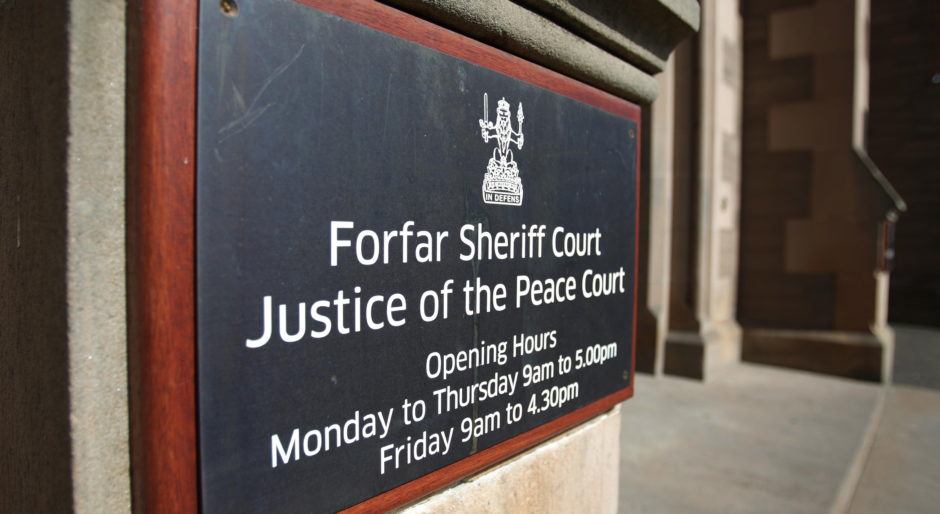 A sheriff has slammed prosecutors who sought a restraining order against an Angus Special Olympian following a "misunderstanding" that brought him to the court.
Scott Lander from Montrose appeared at Forfar Sheriff Court and admitted leaving voicemails containing remarks of a sexual nature at the address of an Arbroath woman last year.
The 32-year-old was set to take part in the events in Sheffield and would have missed out under Disclosure Scotland rules banning competitors with criminal records.
But the court heard Lander did not understand the content of the messages he left on February 2 and the recipient did not appreciate Lander's level of support needs when she reported them to police.
A sheriff granted an absolute discharge, leaving no mark on Lander's record, and criticised the decision to prosecute him for breaching the peace.
And justice chiefs have "noted" the criticisms.
Sheriff Gregor Murray asked why the case had come to court and asked a fiscal whether there was any "special sift" of cases to prevent the Crown from seeking non-harassment orders.
Defence agent Nick Markowski said his client has an IQ of 61 and had taken his own steps to make sure he did not encounter the woman again.
The sheriff asked whether marking his record would preclude him from taking part between August 7 and 12, which Mr Markowski said was the case.
Lander was addressed by the sheriff: "Reading this report, it is obvious to me that you are someone who does good in their community and seeks to do well.
"As such I will grant absolute discharge."
Addressing the fiscal, he said: "It is abundantly clear that this is an issue that could have been taken care of before it came to a court.
"It's often talked about that there should be an alternative to court-based justice. This is a case that cries out for it."
A spokesman for the Crown Office and Procurator Fiscal Service said: "We note the decision of the court."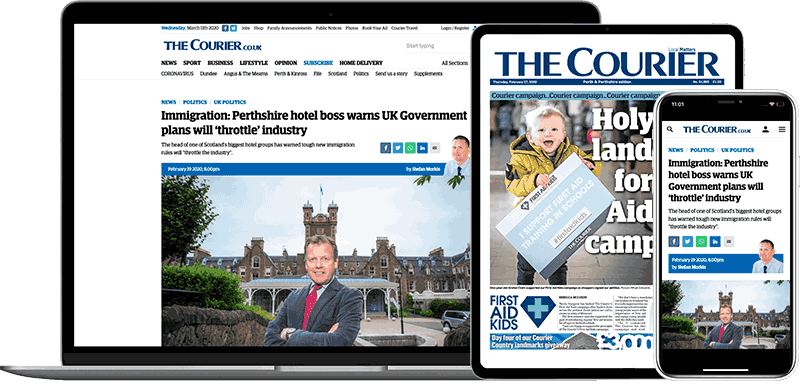 Help support quality local journalism … become a digital subscriber to The Courier
For as little as £5.99 a month you can access all of our content, including Premium articles.
Subscribe