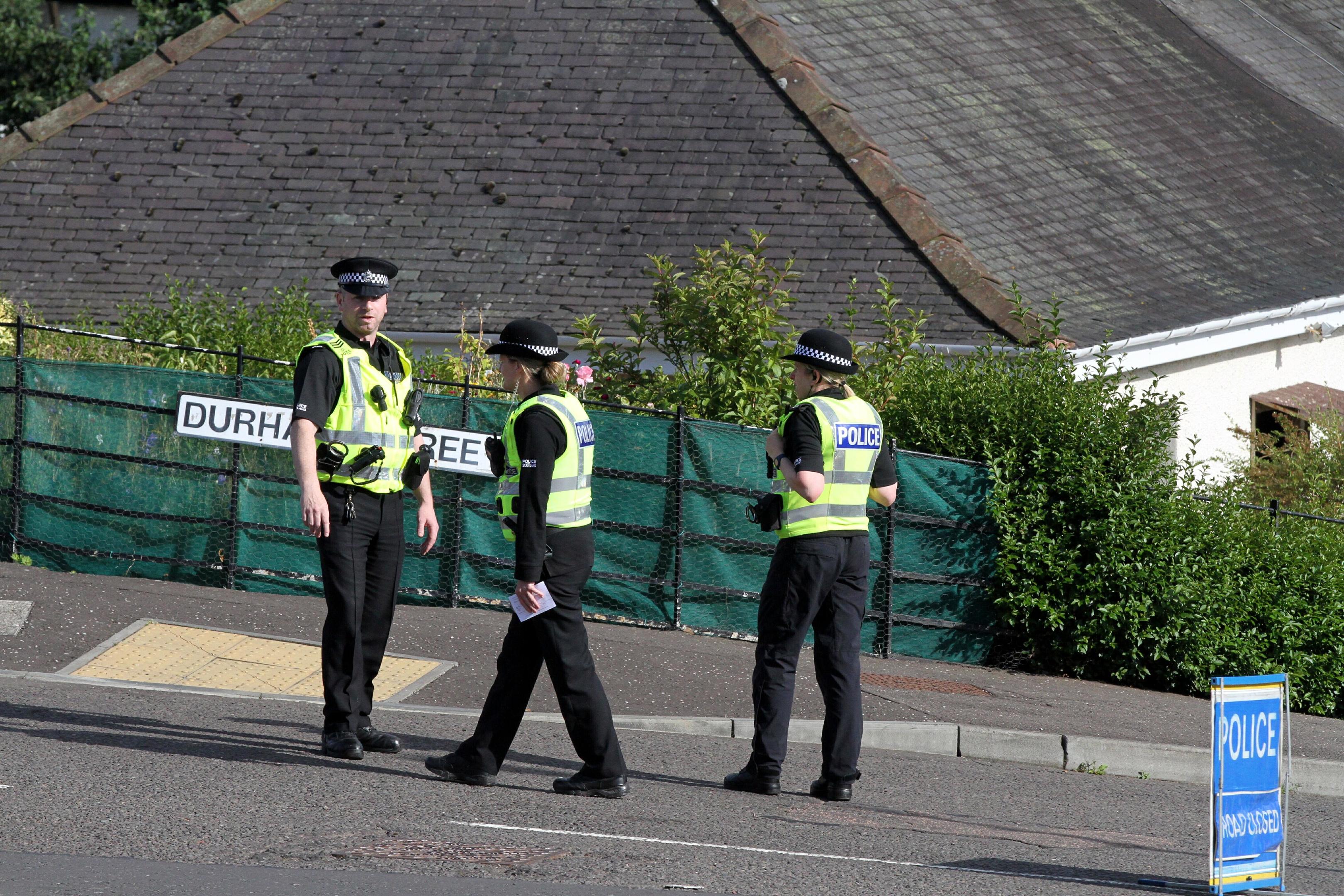 A bomb squad was called to an Angus town following a "sinister" find.
Nearby residents were evacuated or warned to stay indoors after a cylindrical object was uncovered by a man digging in the front garden of his Monifieth property at around 3pm on Thursday.
It is understood a photograph of the object was sent to experts based in Edinburgh, who made the decision to travel to the Durham Street property to make a further assessment.
The road was closed by police until after the bomb disposal team had made their assessment.
Bomb disposal experts have arrived on Durham Street in Monifieth after a "suspicious" item was dug up in a garden.

Posted by TheCourier.co.uk on Thursday, 27 July 2017
A member of the explosive ordnance disposal (EOD) team was seen removing the object by hand and it was removed from the scene in their vehicle.
Isobel Rattray, who lives nearby, said she was asked to temporarily leave her home during the incident.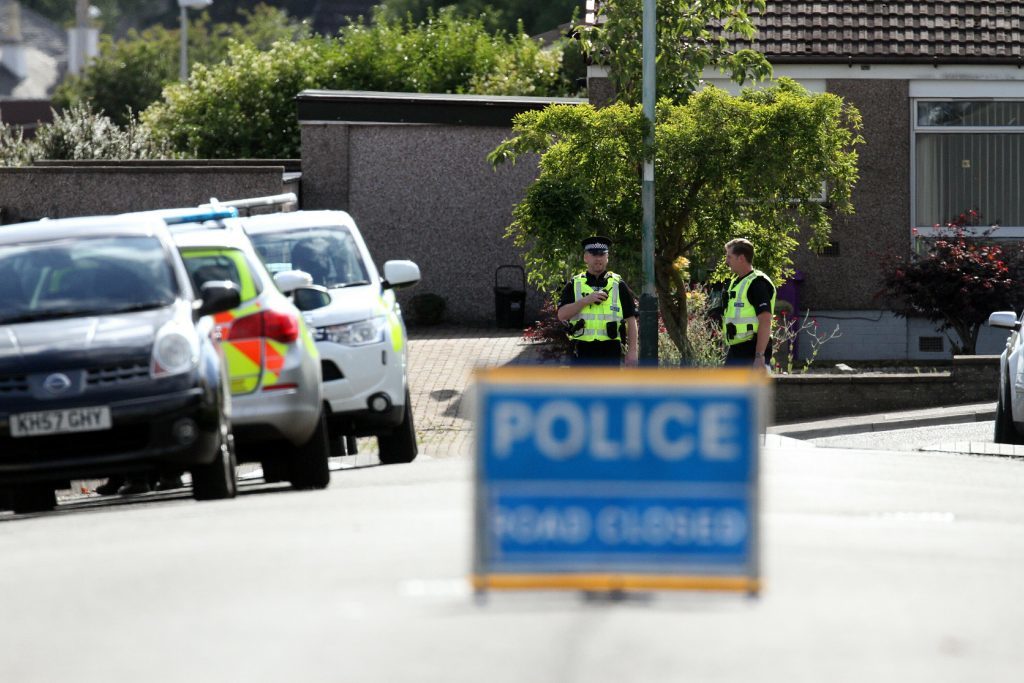 She said: "We have been evacuated. Police told me a man in Durham Street was digging in his garden and found what looked like a small shell.
"The police said they were erring on the side of caution and that the bomb squad had been called from Edinburgh.
"It must have been a shock for the guy who dug it up – I don't know them, they've just moved to the area.
"Things like this certainly don't happen every day but I'm not worried.
"I just want to get back home."
Margaret McGuinnes, whose property is a short distance down the road, added: "As far as I have been led to believe they have uncovered an unexploded bomb.
"My husband was out in the garden and they told him to go inside and we've been advised to stay indoors.
"I've been here 28 years and it's obviously been there all that time, so I'm not worried at this time. If the police came and told me to get out then I'd start to worry.
"If it is a bomb then that is quite a shock."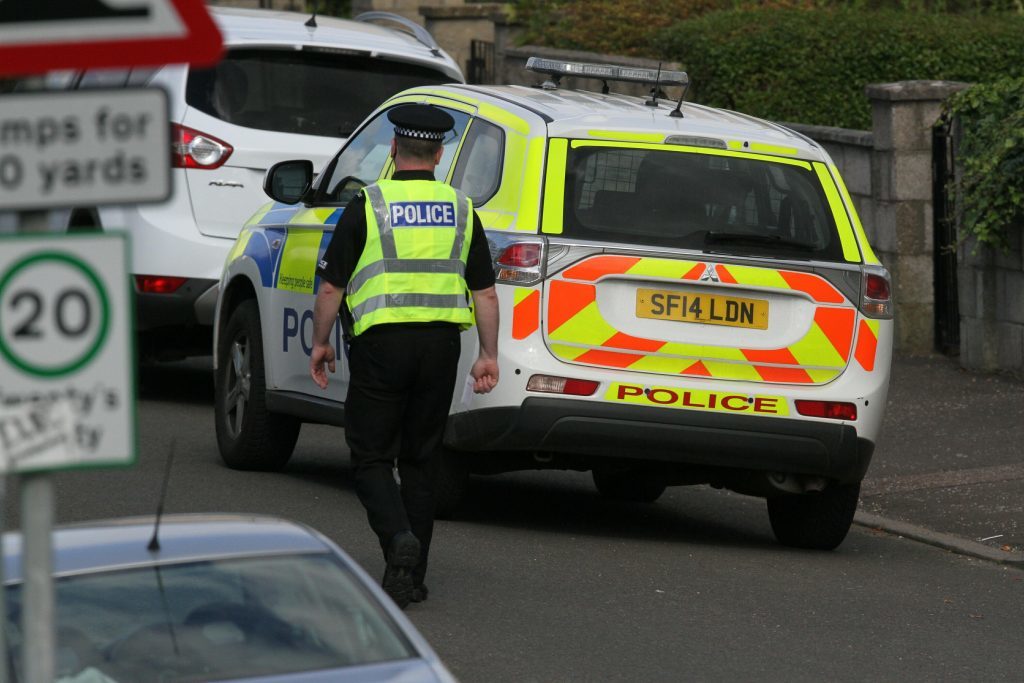 The property owner declined to comment when approached by The Courier but another neighbour said the device he had uncovered was around a foot long and cylindrical in shape.
A spokeswoman for Police Scotland said: "We attended at Durham Road at 3pm after a resident dug up something that was potentially sinister.
"It does not look like a viable device and EOD has dealt with it and it has been taken away."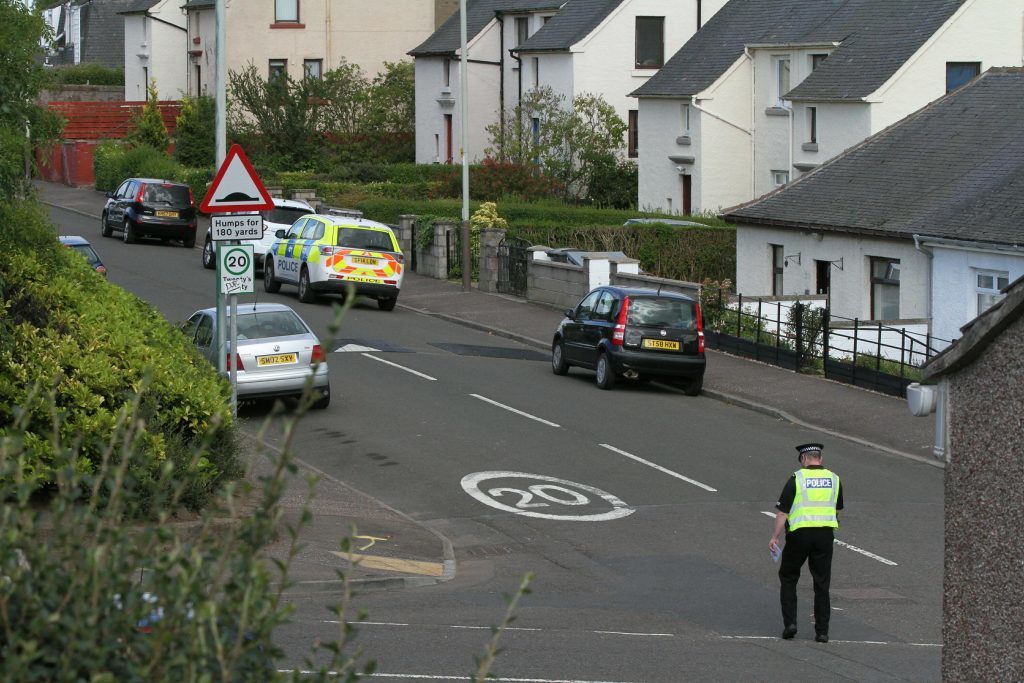 An Army spokesman said: "An EOD unit was deployed to a false alarm, but further enquiries will be made."