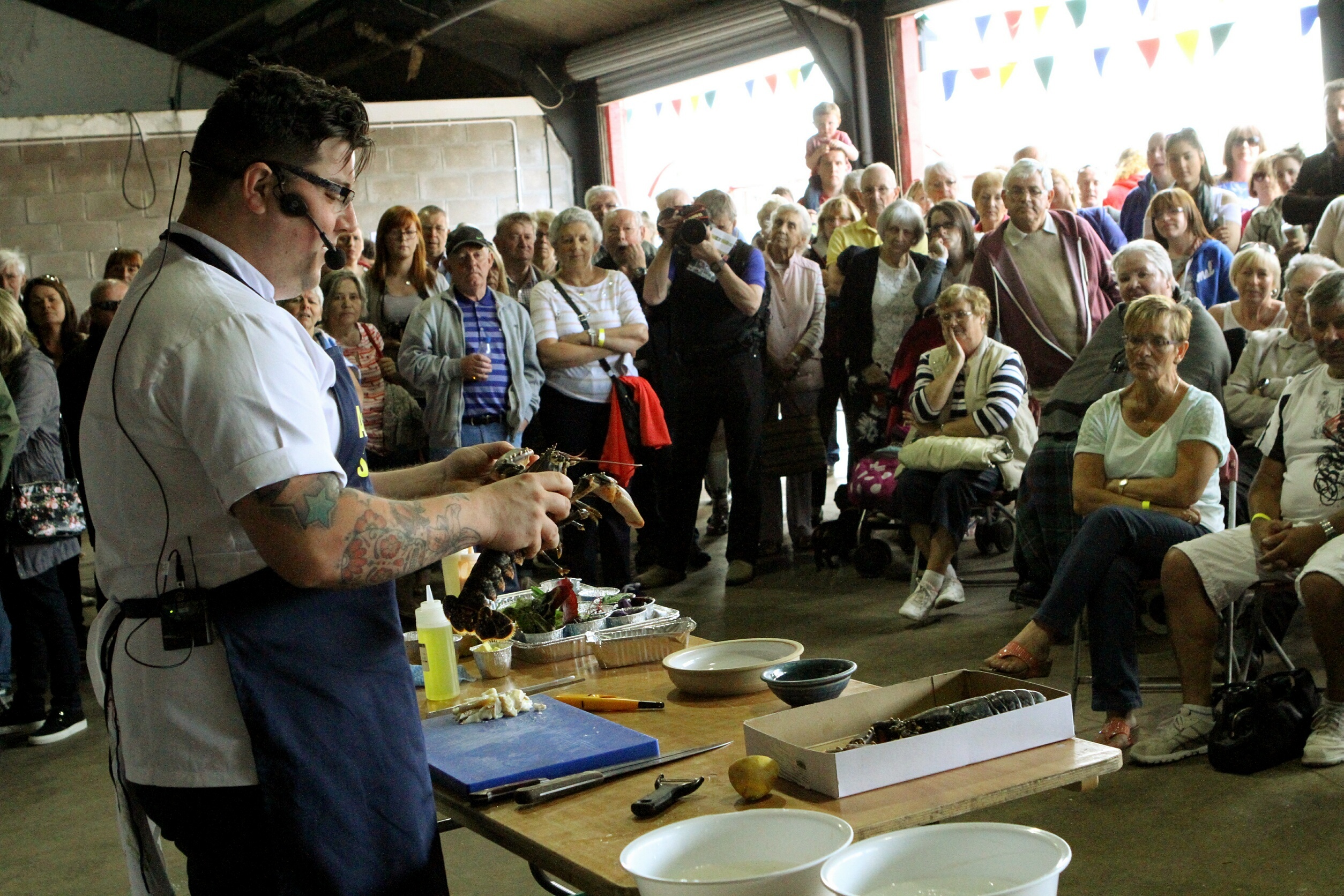 After two decades of success, Arbroath Sea Fest will marks its 21st birthday this weekend with a new name and a fresh focus on the maritime larder of Angus.
The annual event, which was established in 1997, is now called the Arbroath Sea and Food Festival to reflect the change in emphasis at the town's annual celebration of the sea.
As well as celebrating Arbroath's links with the sea, it will also be highlighting the array of food and produce available throughout Angus and the surrounding area.
There will be demonstrations by top chefs, street food stalls and chances to try and buy local food, including fish, shellfish and Arbroath Smokies.
The long-running festival also has a new status as a Scottish Charitable Incorporated Organisation (SCIO), enabling the two-day event to maintain its charity status while being run as a business.
Arbroath Sea & Food Festival continues to be run by a committee of local volunteers.
*Arbroath Sea and Food Festival, Arbroath Harbour, August 5 & 6