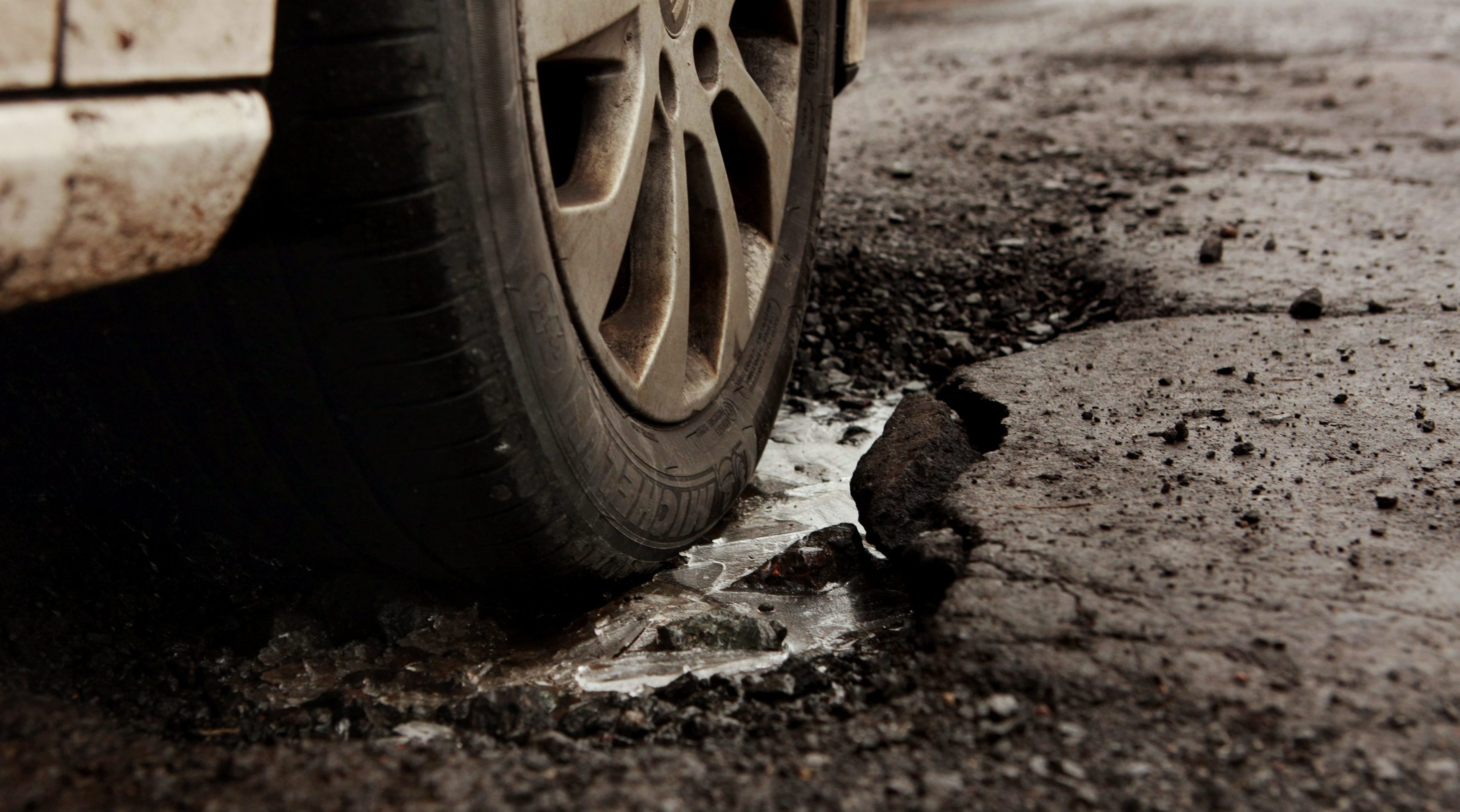 A pothole patrol has been launched to find a quick fix to an issue that costs drivers an average £110 a year.
Ben Lawrie, Lib Dem member for Monifieth and Sidlaw, wants to make Angus "just that little bit nicer" by urging residents to join him in his crusade.
Figures from the RAC revealed the first quarter of 2017 has seen a 63% increase in damage despite a mild and dry winter with repairs costing drivers an average of £110.
Mr Lawrie said: "Potholes aren't just an eyesore, they can be costly too.
"Potholes largely contribute to axle and suspension failure which accounts for a third of mechanical failures on UK roads and cost motorists in the UK around £2.8 billion each year.
"It's the council's job to keep our roads in good shape, however they can't fix problems they don't know about.
"This is why I'm encouraging members of the public to be proactive in reporting potholes to their local councillors.
"I know that people feel strongly about potholes. We're quick to complain when we see them.
"If we just direct our complaints to the right people then we can all play a part in keeping our streets safer and better looking."
Councils can be left facing a large compensation bill from motorists whose cars have been damaged as a result of pitted surfaces if potholes aren't dealt with quickly.
Between 2009 and 2014, councils across Scotland paid out £2.7 million on these claims.
In the run-up to the local elections Mr Lawrie started a similar campaign asking people to report dog fouling hotspots to him.
He was "quickly overwhelmed" by the number of people who got in touch and he was able to pass the complaints to the council who directed resources to the areas where they were most needed.
Mr Lawrie added: "I'm hoping we can do something similar with this 'pothole patrol', using people power to make Angus just that little bit nicer."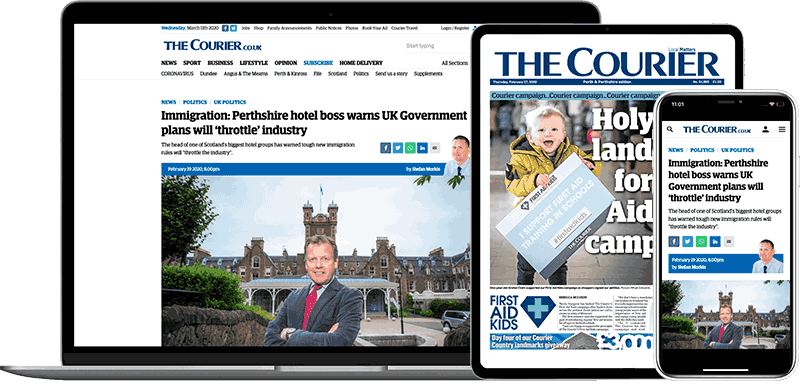 Help support quality local journalism … become a digital subscriber to The Courier
For as little as £5.99 a month you can access all of our content, including Premium articles.
Subscribe