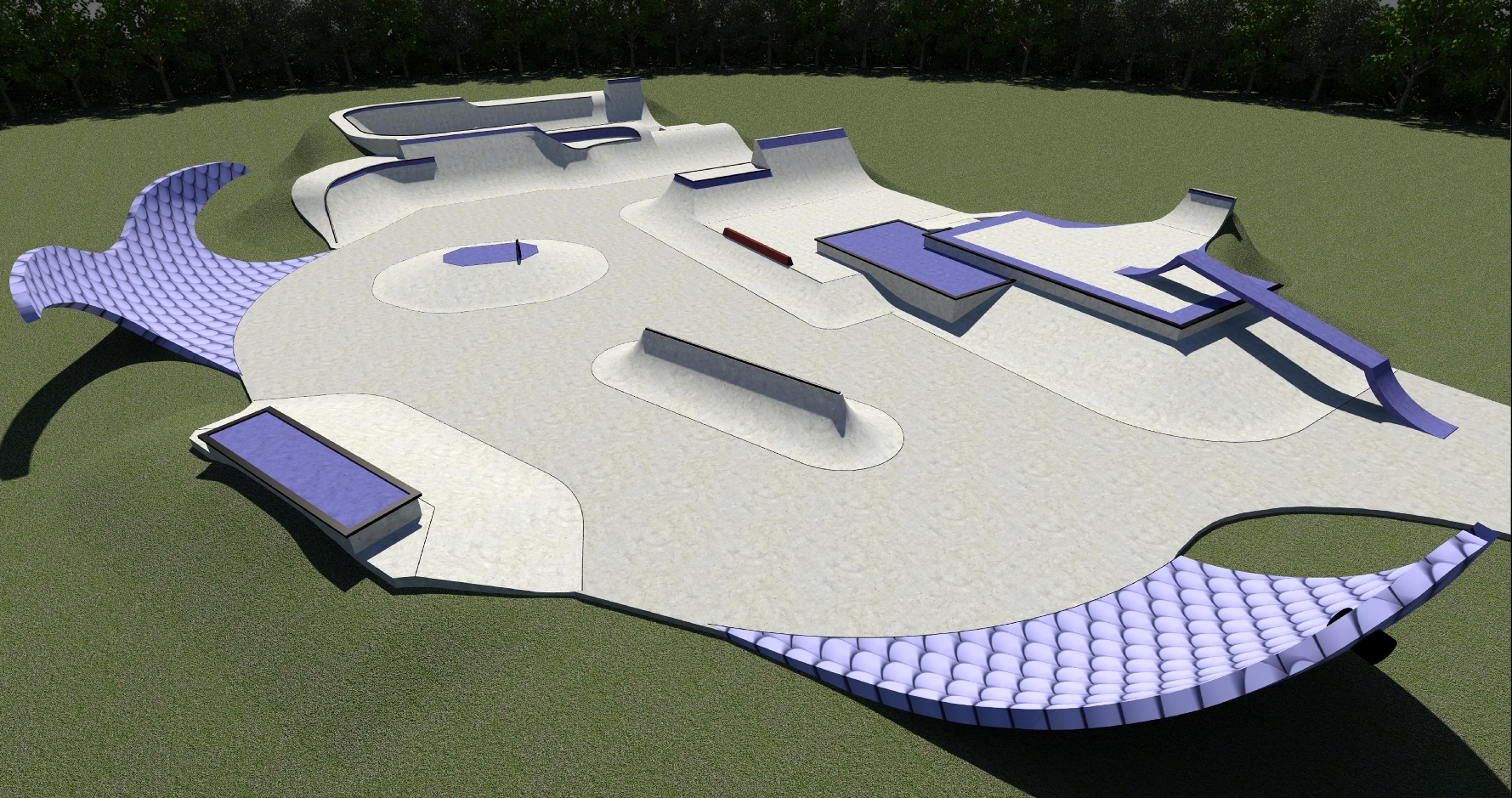 A Mearns community is celebrating victory in their mission to give the youths of an expanding village a place to go.
Inverbervie's skatepark committee first asked for a piece of land on the public William Eddie Park in 2015.
Designer Concreate Skateparks unveiled the park's fish-shaped design earlier this year.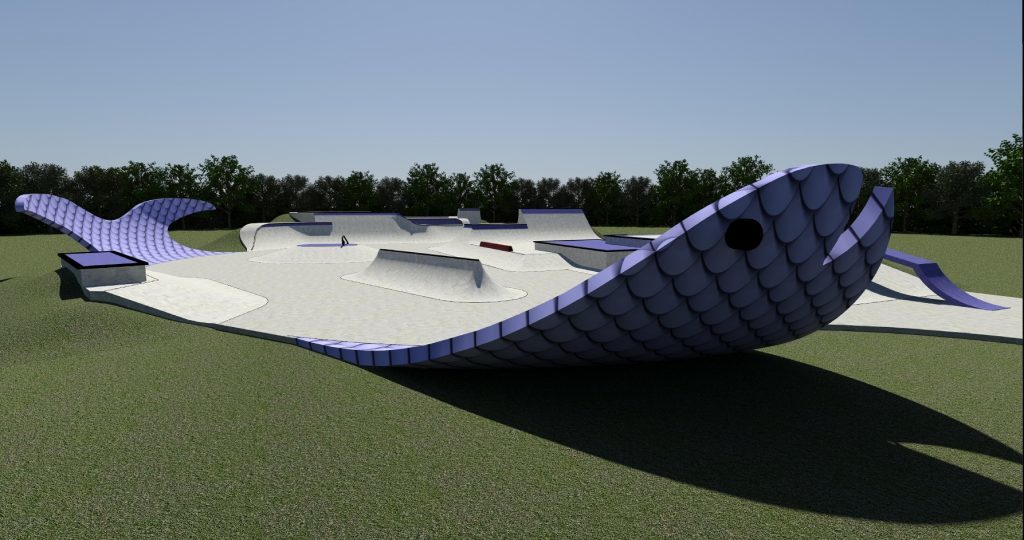 Although their application to start on the park attracted an objection, it was not judged sufficient to put the plans before the local area committee for determination.
And Aberdeenshire Council officers have now approved permission for what the local community council described as "much-needed resource".
A council officer commented: "Royal Burgh of Inverbervie Community Council comment they wholeheartedly support this application as a much needed resource for young people within the local area.
"There are outstanding issues with regards road safety adjacent to the A92 and parking but these should not block the progress of the development.
"In a further response they reiterate the Royal Burgh of Inverbervie Community Council are in full support of this proposal.
"The skatepark committee have been in regular dialogue with us since they formed and we have been working with them to identity the most suitable location, which we have both agreed should be at William Eddie Park."
The Kincardine and Mearns Area Committee agreed to lease a section of the William Eddie Park to the skatepark committee in 2015.
A total of 36 supporting statements were submitted along with one objection, which was low enough a number for the application to be handled by council officers.
Supporters commented that the skatepark will benefit the youth of the community and the wider area, Bervie has grown and young people have no place to play, the community has worked hard to raise funds for the project, and it would reduce the use of makeshift obstacles elsewhere.
The objector said there was a safety issue as the A92 is nearby, and the park would encourage teenagers to congregate.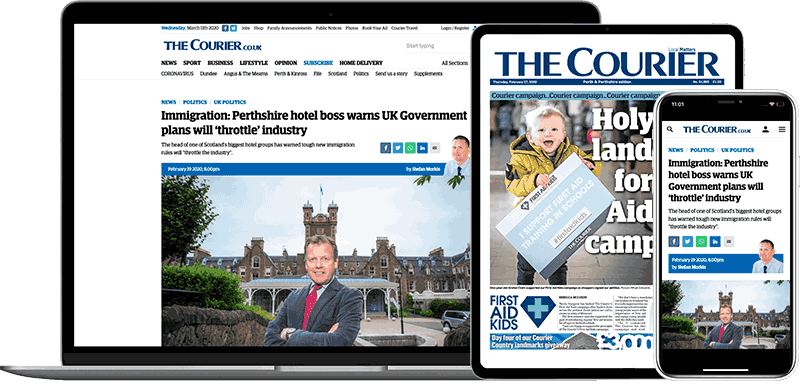 Help support quality local journalism … become a digital subscriber to The Courier
For as little as £5.99 a month you can access all of our content, including Premium articles.
Subscribe