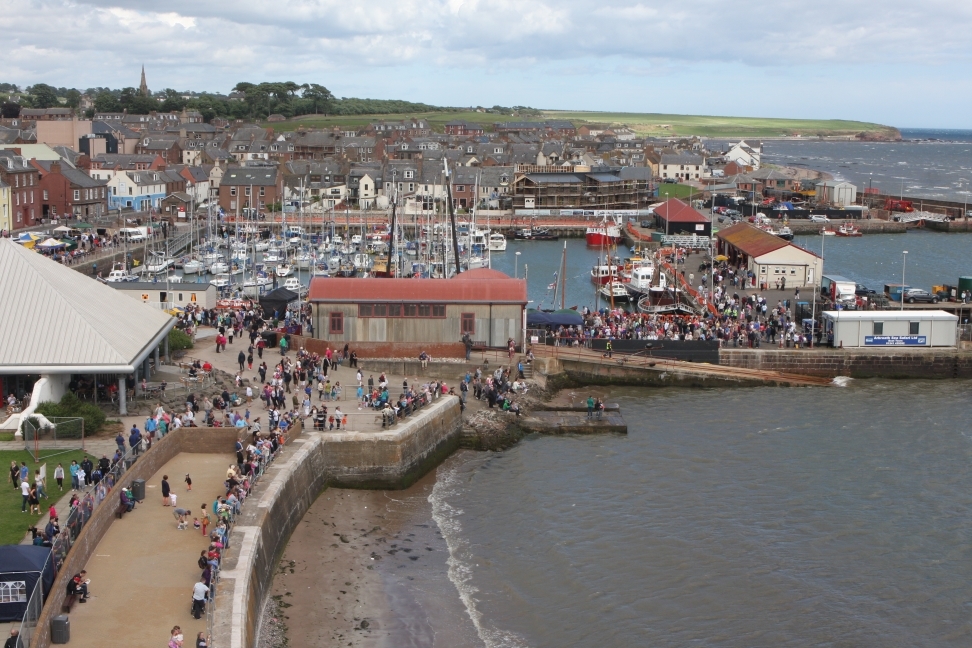 Arbroath Sea and Food Festival proved a huge hit with thousands heading to the harbour for sea-themed celebrations.
The marina and surrounding area was transformed with craft stalls, a funfair, vintage fishing boats, classic cars and cookery demonstrations.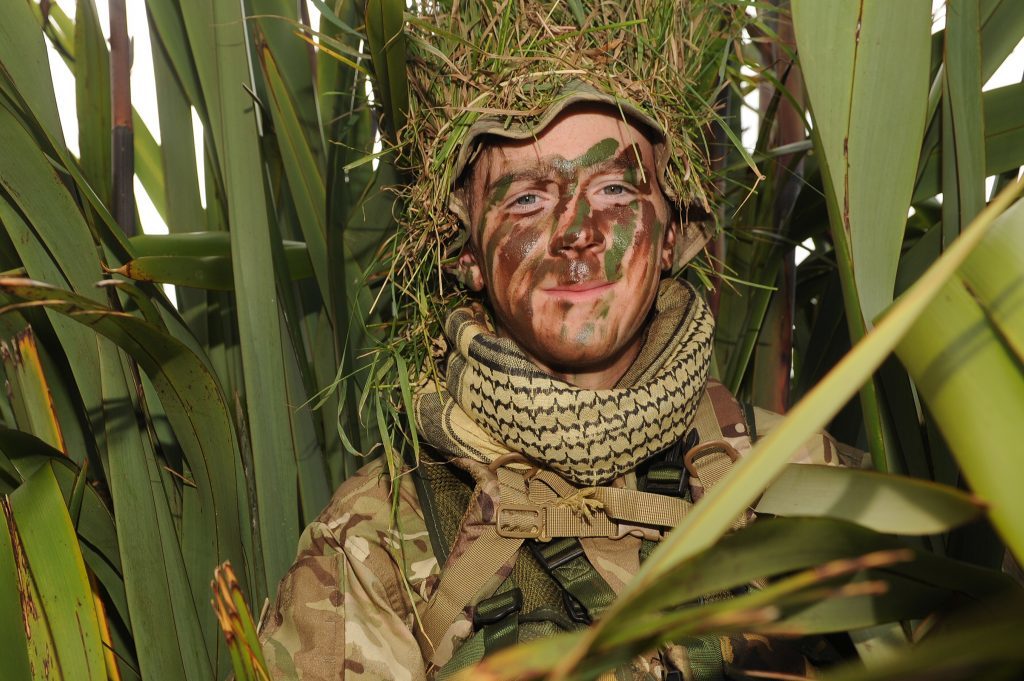 The RNLI lifeboat also put on a display while other highlights included a raft race across the harbour, a pie eating competition and the hotly-contested strongman and strongwoman competitions.
There was live music from the likes of Buck Rogers, Danny Laverty, Sorella and Georgia Crawl while Arbroath Instrumental Band, the Sea Cadets Band and Showcase the Street also entertained the crowds.
Angus Council's economic development spokesperson, Councillor Ron Sturrock said: "There's a lot of buzz and excitement around Arbroath Sea and Food Festival, and rightly so.
"Now in its 21st year, the festival attracts tens of thousands of visitors over its two-day duration each year.
"The festival not only highlights the quality and variety of Angus food and drink to visitors and tourists, it also encourages local people and visitors to support local businesses, reduce food miles and appreciate the benefits of the fresh, seasonal, local produce that is so readily available in Arbroath and right across our county."
A thrilling zip line at Beacon Green also provided brave participants with views across the sea while there was also a training demonstration by American football team Dundee Hurricanes.
One of the most popular attractions from the early days of Arbroath Sea Fest – the Fisher Wedding – was re-enacted by members of the Abbey Theatre and Arbroath Musical Society.
The script was originally written by Anna C Stewart, a local lady of many talents, and with her sad passing in the summer of 2016, this weekend's performance held a special poignancy.
The wedding portrays the customs of the Fisher Folk in the late 1800s and early 1900s.
Food was served up by Jamie Scott of The Newport Hotel – 2015 winner of BBC1's MasterChef: The Professionals – who shared his culinary secrets with visitors on Saturday and Sunday.
Young Scottish Chef of the Year 2016, Adam Newth of The Tayberry Restaurant, was also live in the Fishmarket Kitchen which was a hive of activity over the weekend.